I wonder where this is heading
As for starter, I would like to explain where we are. This can be best explained by a picture.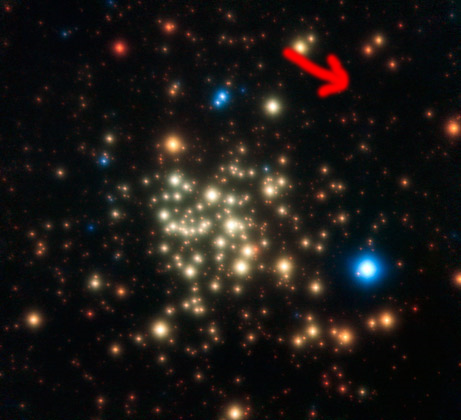 We are there
Now, a zoom up....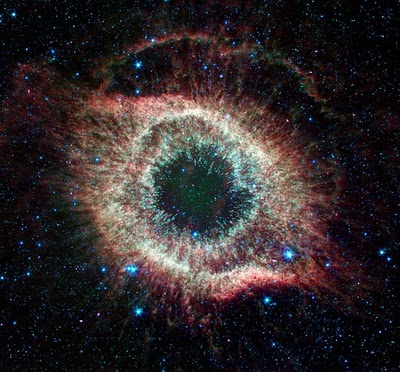 OH NOES, IT'S OWA'S EYE
Now, all we have to do is prove that were are actually there. I will explain some basic anatomy of both the team and OWA's celestial body for this. The Most importantly thing to understand is that where one's eye is, his body must be also. Much like the body, our team is also a body and has to function together. It's kinda like this train.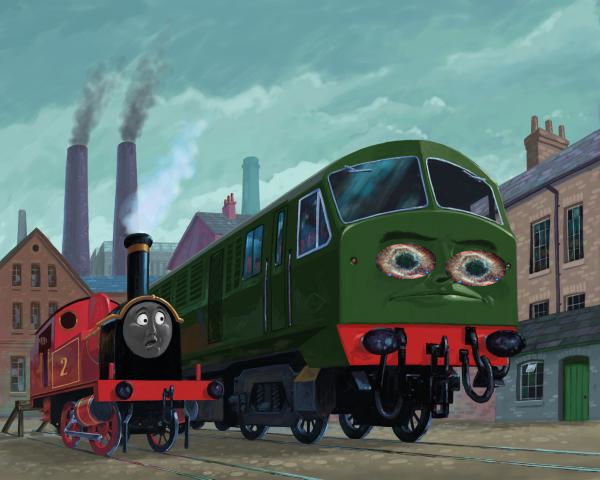 This is how all English people look
Now, this picture does a few things
Shows Cfe and OWA in their native surroundings
Proves that the zoomed picture is OWA
Doesn't show how the team works
Now, think of OWA and Cfe, pulling about 10 boxcars. Each boxcar representing one of team members. Now, we are carrying contraband. We approach stations ever few weeks that check what we have and they are definitely not called BLOGS.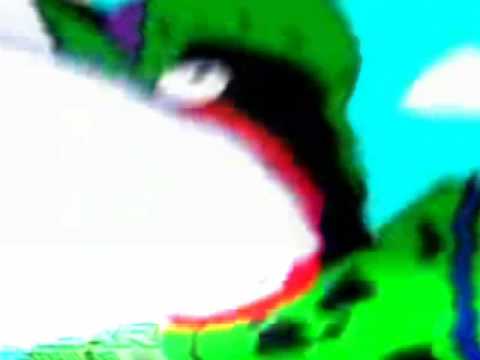 BLOGHHHHHHH<!--sizec-->
Now, lets say that GuyWithAWrench is connected to the back of my boxcar. I'm of course carrying cars while he's carrying wrenches spanners. Now, before I pass back this fancy contraband, I've gotta gotta unwrap it. Again, this is not referring to anything that's actually going down. Since I'm Chevy and usually don't unwrap things in a timely manner, Wrenchy behind me can't do his job of painting or something like that. I simply laugh when Wrenchy or Dtrngd tell me to pass it back, cause I mean come on.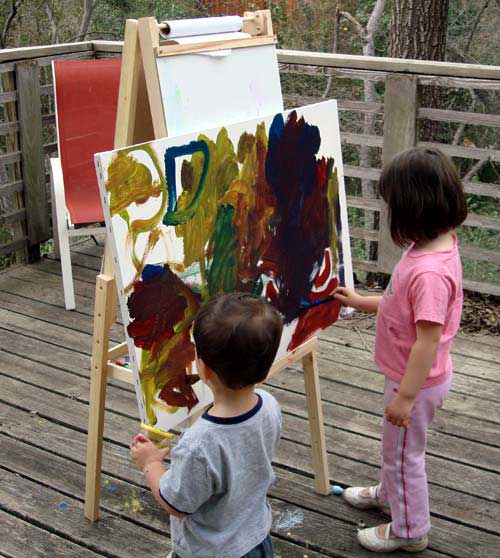 Painting is for kids
Because of things like these, we must stop before we hit the blogs, and are often delayed. Since we can't pass the blogs holding onto contraband. That would be silly. To note here, This blog is positively not to that.
Best wishes to the team, and once this exam season get's done, we'll be like a train running on uranium.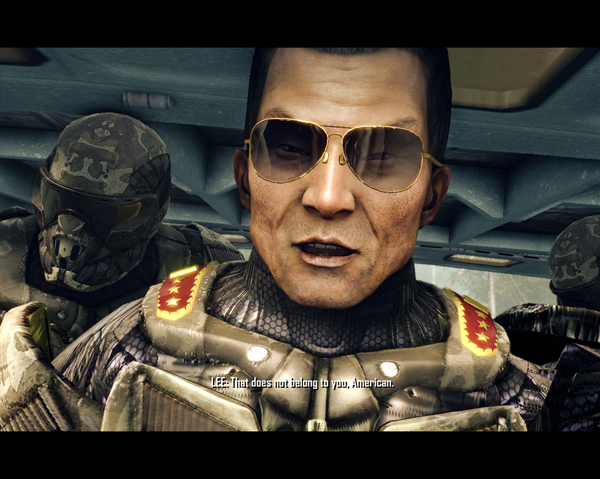 Not a cheap Korean knockoff
We actually did do some work.
In Soviet Russia, dtrngd shoots you
This is a result of our personal dtrngd, invest into one yourself.
If you were a real fan, you would set these as your wallpaper
Grats to Ric for the model, and dtrngd, and OWA for tweaks.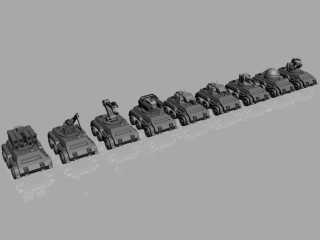 French vanilla is still my favorite flavor even if they added all these new ones.
Good job to everyone who worked on these....I'm thinking it was OWA and dtrngd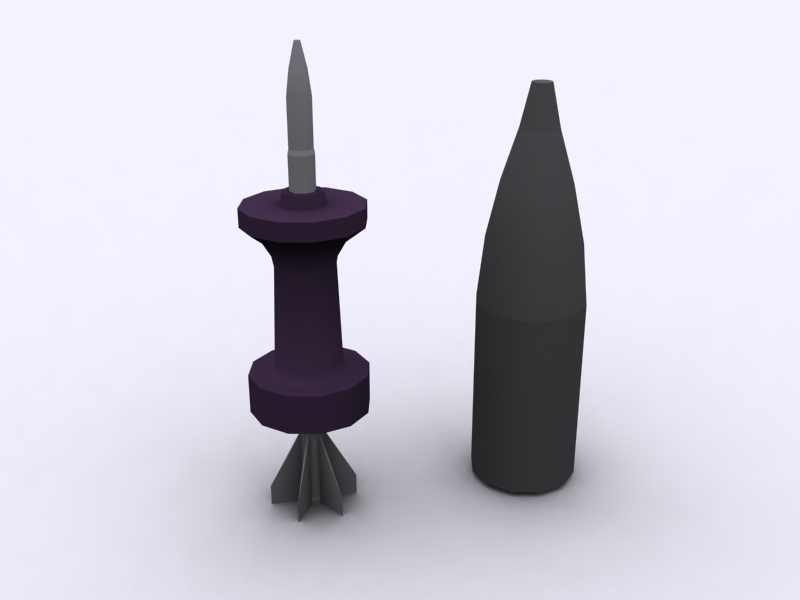 "I thought the Allies would use more precise armour piercing rounds (eg. Sabot) and the Soviet would just wanna blow shit up, so I modeled them a HEAT round."-Kane000
I still have no idea how animals are suppose to shoot these...or load them
We are looking for extra staff members to join our ranks! What we are looking for in a 2d artist, is someone who:
is enthusiastic about working with the BHP Apocalypse Rising Team.
has spare time.
will be active in the foreseeable future (a.k.a we don't want you running off).
is competent at creating their own 2d textures.
is over the age of 16 (we overlook this if you are what we assess to be a mature individual. This rule is known as the TruYuri rule).
PM One_Winged_Angel with your application stating why you would like to join the team along with any past experience. Please provide example textures, if you have any.
For the full version of this blog, click here. For the main forums and much more, click here!