Stinger Missile Launcher
Guy with a wrench has modelled up the Guardian G.I's Stinger Missile Launcher ready for unwrapping. We decided to scrap the old AT4 (that didn't actually work ingame in the first place) in favour of the Stinger. Not only is it Solid Snake's Missile Launcher of choice, but it is also pretty adept at taking out ground and air targets; something the Guardian G.I needs to be able to do. Also, it's a small nod to the past version of APB which contained the Stinger for the Rocket Soldier.
Anyway, take a look at the model below!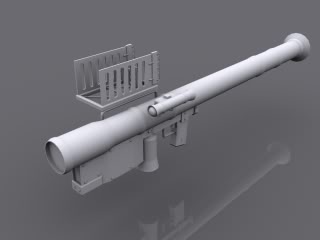 Edit: We have since decided that the Guardian GI will go back to using the AT4/SMAW. Since upon closer look of the unit cameo, he appears to be holding an AT4/SMAW. The Stinger will be used as an extra weapon elsewhere.
Tokarev TT
Poggel has been modelling the Soviet's Tokarev TT pistol. This will be issued to all Soviet engineers and technicians. We aren't sure on how we want this pistol to work yet (in comparison to the Allied Beretta), but I'll record a video of it in action when we do.
Take a look at these pretty pictures!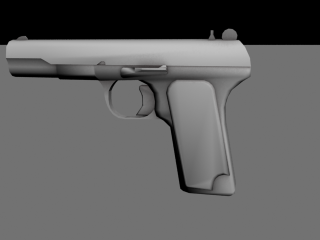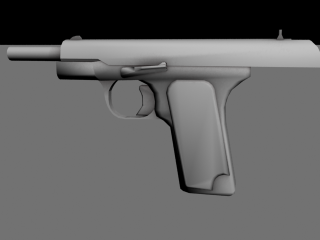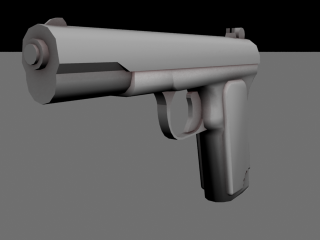 Revolver
Guy with a wrench has now completed the Revolver texture now. I shan't say any more so look at the pictures!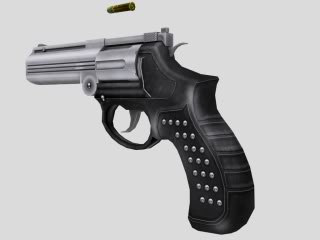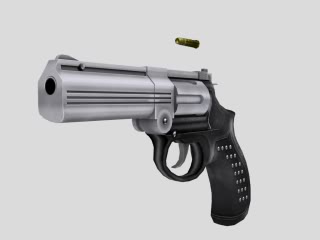 Grizzly Tank
We all decided that my work load was looking ridiculous, so I passed the Grizzly Tank over to dtrngd for completion.
If you guys have any suggestions for improvement, please state it because the model shall be going into unwrapping very soon and it probably won't ever be touched upon again.
Take a look at the Allied Main Battle Tank below!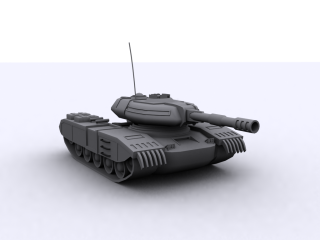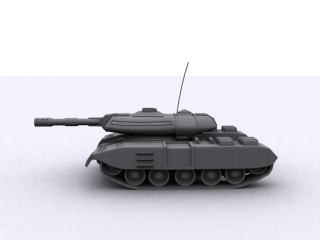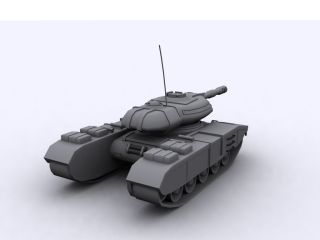 Revolver Ingame
Albeit a placeholder, TruYuri has rigged up Ivan's Revolver for use ingame. This means that in the next test version of AR, you can expect Crazy Ivan to make his first appearance!
Take a look at these screenshots, taken from APB, below.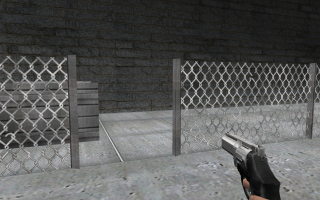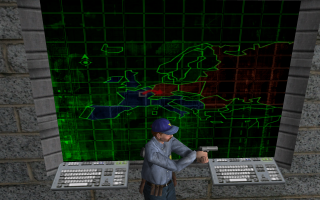 G.I's MP5-K
Guy with a wrench has nearly completed the model for the G.I's main weapon, the MP5-K. This will feature burst fire and semi automatic firing modes in conjunction with a limited range. When the G.I deploys he shall obviously bring out the big guns, but for on-the-move engagement expect to see a lot of this weapon.
Below is the sole render of this beast.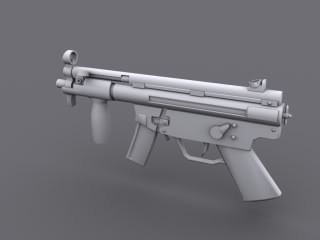 War Miner Aminations
I've been playing around with some random animations on the War Miner. In particular the dump animation and some of the other, smaller details.
See for yourself in this brief animation, click here.
Radar Tower
dtrngd has been working on the exterior to the Soviet Radar Tower and has succeeded in completing it to RA2-spec. The Radar will house controls for the spyplane, more terror drone consoles and the radar function itself. Also, the Radar maintains the tech level for units that come with the radar. If the Radar is taken out, no V3's or Crazy Ivan's for you. We may bend the rules for the Flak Trooper's tech level, since he is kind of needed to combat Rocketeers.
Here's an image of the exterior.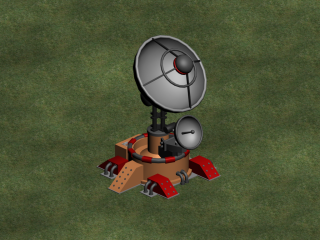 Building Bridges To Nowhere
rm5248 has textured up his bridge which will be available as a placeable object within leveledit, making the deployment of assets easier when mapping. (Think Unreal Tournament 3's library of static meshes). There will be more assets to come in the future including several bridge types, garrisonable structures (placed in Level Edit, yes!) and other random objects.
Look forward to this mappers!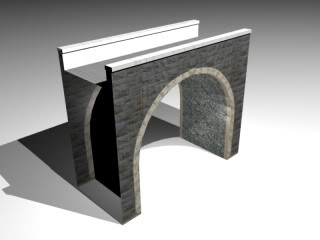 For the full blogs written by One_Winged_Angel here, here and here.