Massive Damage
A big change has been made to the way you damage buildings internally. It was decided that rather then using the old MCT (Master Control Terminal) system that Renegade used, Apocalypse Rising would use a system of weak points. So here is a video showing them off.

Find Me and Follow Me, Through Corridors and Factories!
dtrngd has finished the Soviet War Factory internals. While I personally find this to be the most epic building to come so far, I'm sure this is only a taste of whats to come!
Lots of pictures for you guys!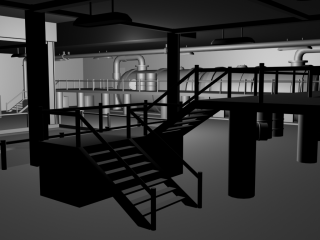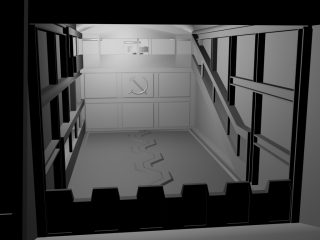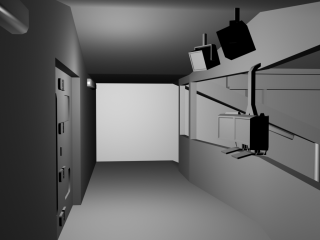 We're Looking For...
Don't forget to check the Jobs tab here on Moddb, As we are looking for new Staff Members.
For the full blog: click here