Soviet Barracks Statue
TheBeerinator is texturing the Soviet Barracks currently, so getting the statue finished is top priority for me at the moment. As you can see, he is nearly done!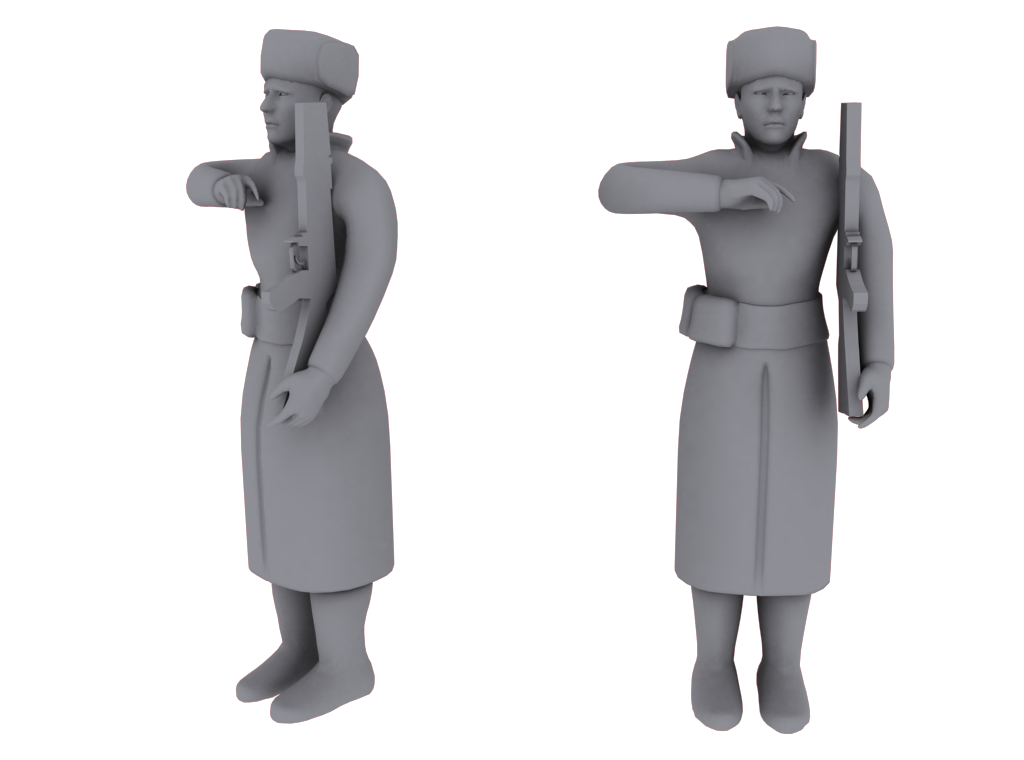 Soviet War Factory Teaser
Dtrngd has been working away on the Soviet War Factory as you all know. I mentioned a blog or two ago that there was going to be something very innovative happening with this structure, so this week we have a teaser video for what we have in store.