First we have the soviet Logo to go with the Allied one from last blog.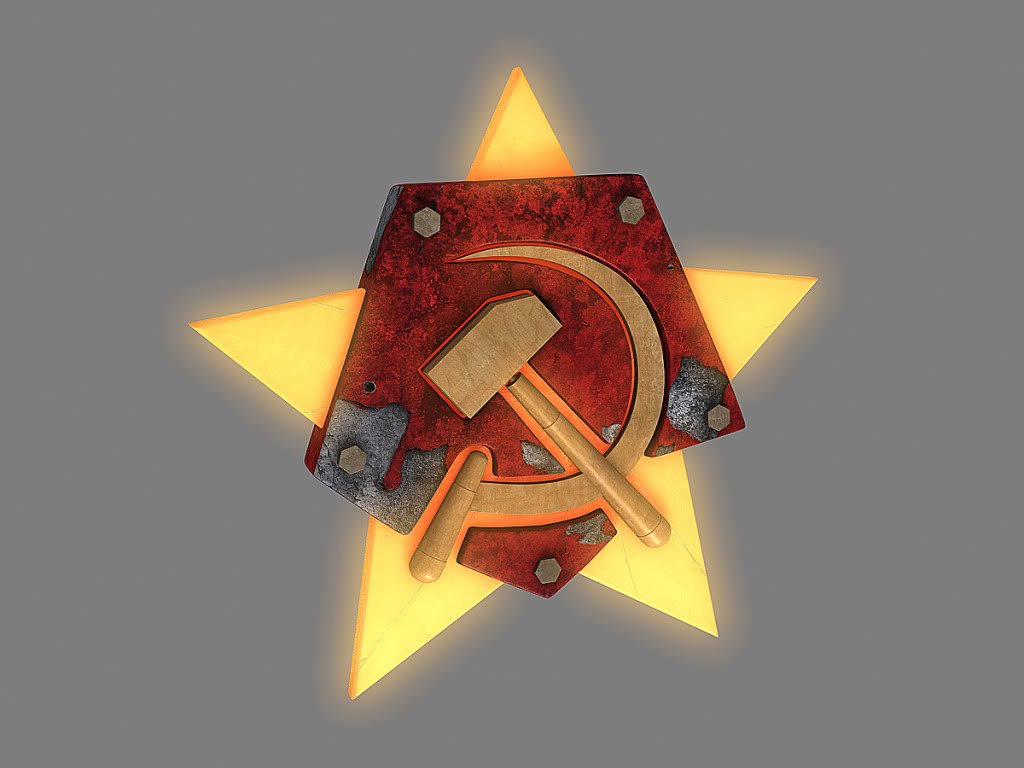 And second we have the externals to the Soviet War Factory.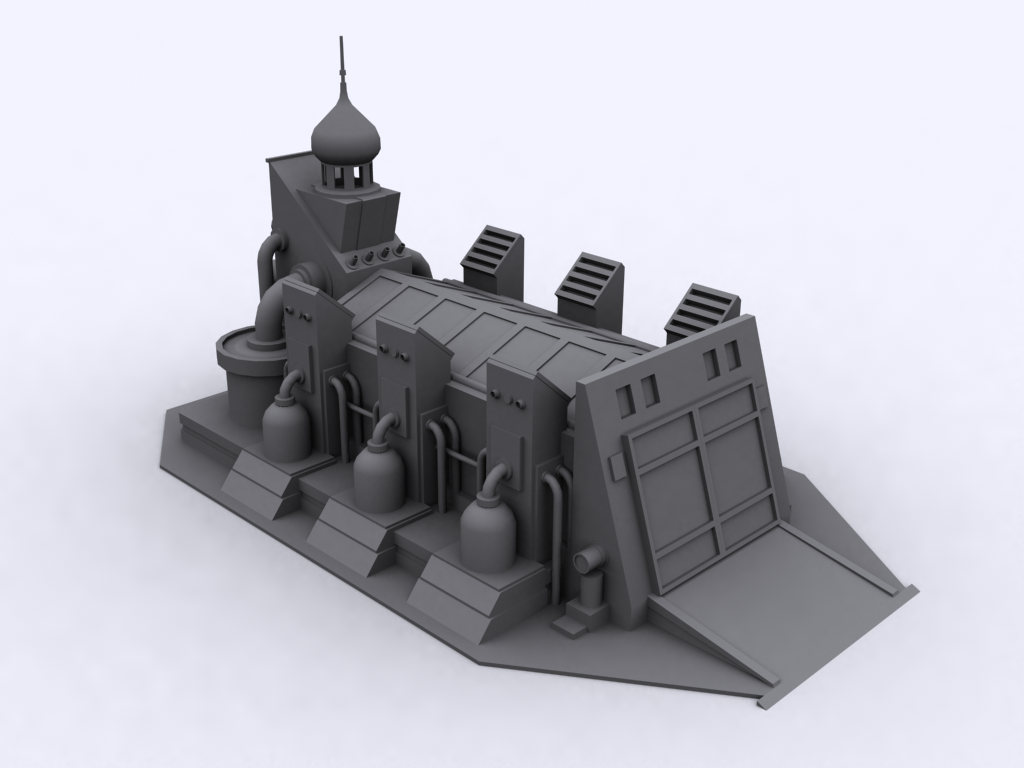 Our lead tester Deadpikle has been upgraded to Staff.
This should allow for more communication between testers and staff.
The staff is having a conflab to discuss the plans for the game this summer.
For the full blog click here