I'm just finished first teaser of a game. It needs only music sync and will be published soon.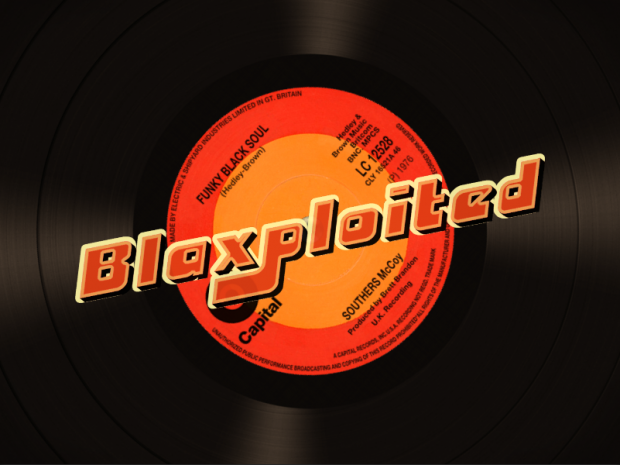 Just a couple of logos and words with background but it's cool. Sometimes it's important for motivation to make something different than code, code, code, especially in heavy development stage when developer has to make a lot of code which is hidden "under the hood" and results are not visible. But colorful animation with music it's like rewarding byself, watching effects of own work it's a positive motivation.
To organize developing process I divided tasks to a couple of important things, to work on separetely prototypes for that.
1. Steering - goes close with fighting (2) and camera system (3), but still it's a separate task, first person or third person, player should orbiting around camera or rotating around own origin, etc. Most things are done here already, I'm happy about results, especially on touch screens I wanted to make something out of ordinary, simple and natural to use. One extra goal is acheived - it's also possible to play on phone vertically using one finger. But ofcourse horizontally with two fingers is default.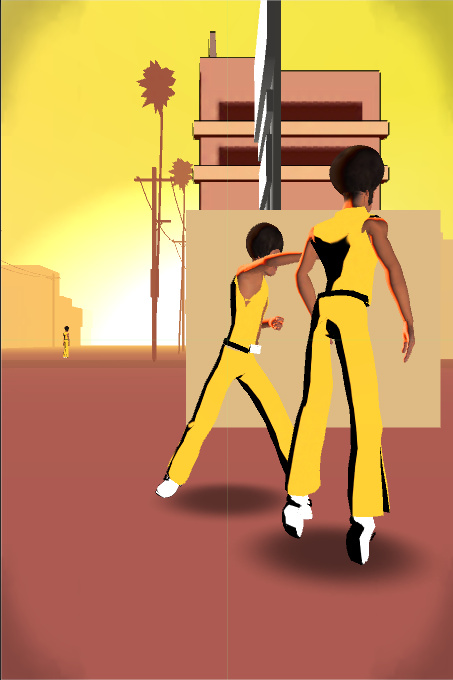 2. Fighting - includes AI, so it's interaction between player and AI, thats what I'm working on right now. Protorype level is a boxing ring with enemy which I think will be tutorial level in final game (as well as prototype in cellar with punching bag will be tutorial for controls).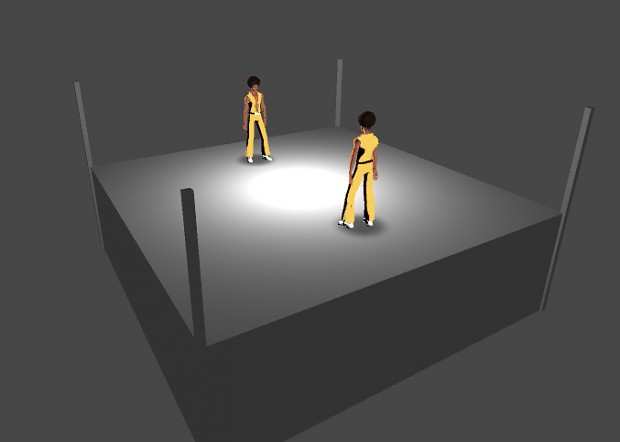 3. Camera - I have a lot of original new ideas here as well as in steering. I'll see. I can be wrong but as gamer I don't like most of cameras in current games. I really don't want yet another ordinary stipud camera. But nothing done yet here, it's scheduled after fighting system.
4. Style - especially graphics. With other things I know what I want. At least after complete prototype I'll see that was a bad idea. But here still no idea about graphic style in this game. Maybe I have to wait to inspiration moment. Clean or dirty, photorealistic or crazy, dark or bright. Or something between. It also includes level design but as in graphic concept, not task itself, because it's just thing which need to be done like programming for example.
5. Story - Plot, what is it about, who are they. I know it already. Now I need scenarios for DLC missions. I have a lot of notes about that, but more to be written. When I have boring time like bus/train travel, I always got iPad and pen and trying to write and draw something.
6. Gameplay - pace and challenges. I can't prototype it ofcourse, it will be tuned when all things will be compiled into one game.