Okay, this is first entry in my development diary. Greetings !
I'm making this game byself using Unity3d, Blender and Gimp.
Actually I'm trying to find graphic style. This is for example way to find best looking building:
Maybe quite dirty colors with freehand drawed windows: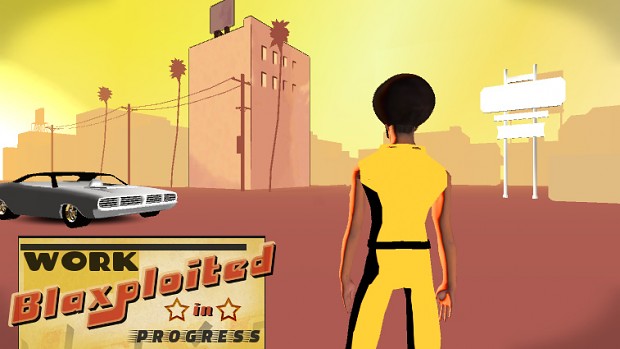 Or maybe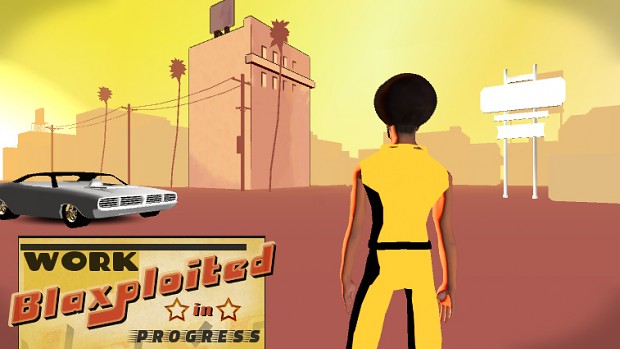 Actually I don't need windows at all:
Or bright window and no dirt on walls: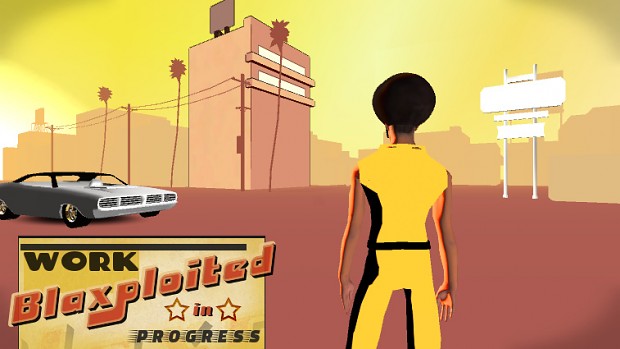 Or maybe little more dirt on walls: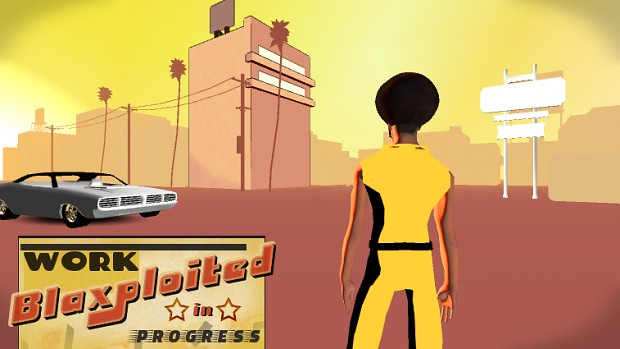 Black windows: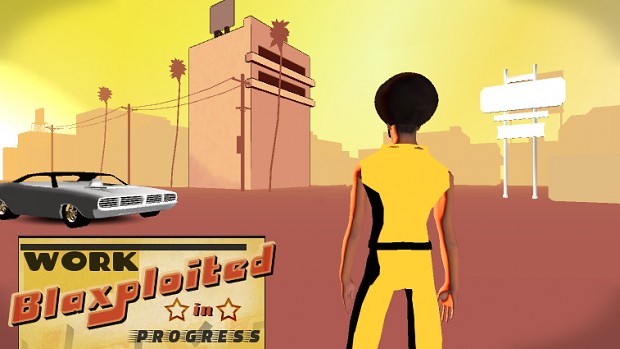 I'm still not happy about it, I need dirrefent idea...