After the original v3.0 of Blade of Agony has been taken down one month ago to calm things down, we are proud to announce the release of the updated version 3.1 which will be unleashed on Friday 9th 2021 - yes, already next week. As we have gone already into details about unfortunate coincidences and mistakable controversies in past articles, it's about time now to showcase what has been changed and improved.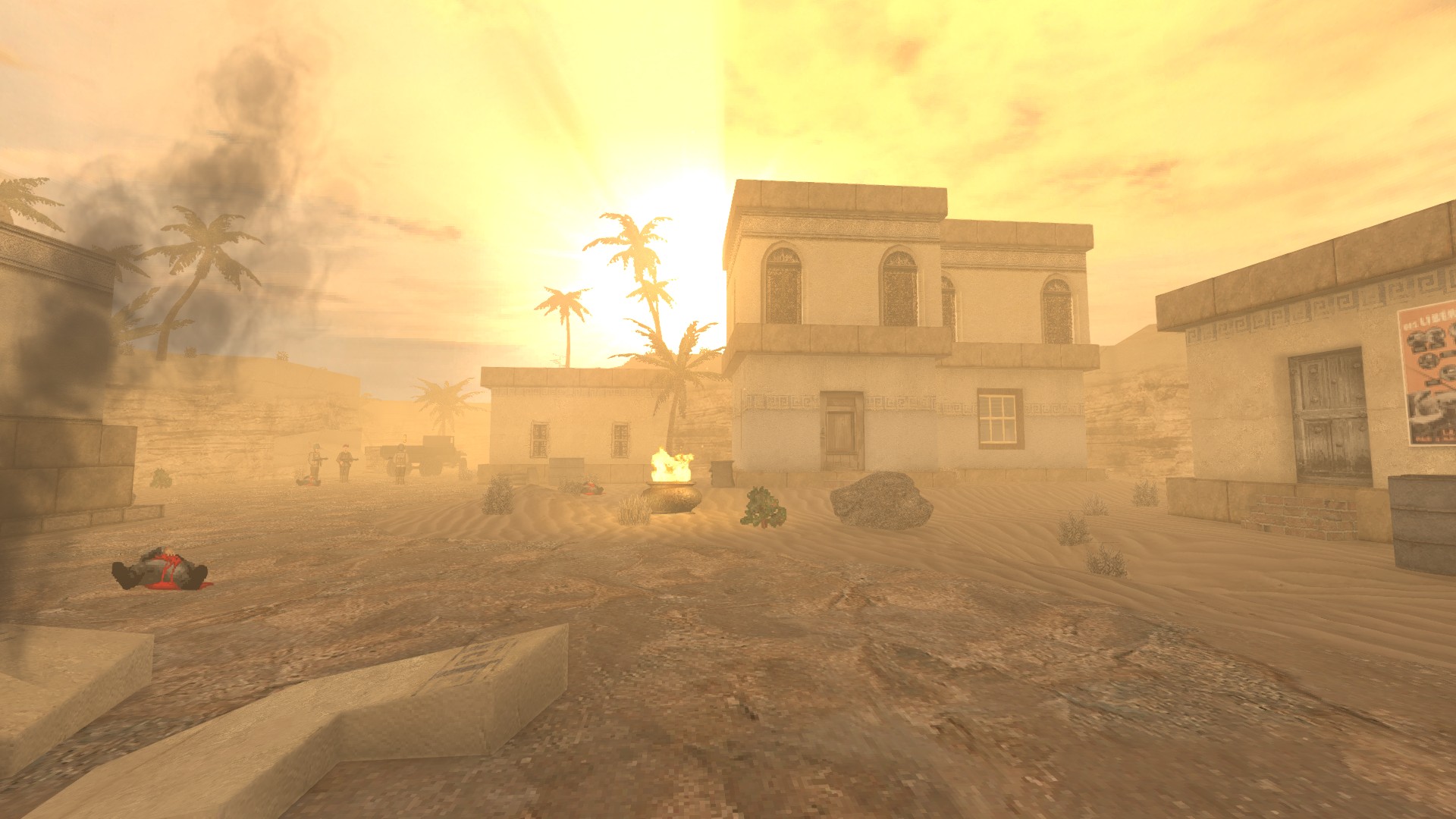 The new version is not just about changes, it's also about completely new features, but let's take a look:
What's new for v3.1?

New launcher (written from the ground, with additional options)
Addons (a total of 12 gameplay mutators, featuring interesting replay-possibilities, loadable with the launcher)
Ultra-Widescreen support (for 21:9 screens)
New damage and powerup screen indicators (including indicators for grenades, damage direction, damage types, powerup cooldowns)
Completely revamped fullscreen hud (powered by a new widget system, with transparent backgrounds)
New additional boss battles and enemies
Achievements system (total of 34, achievement board in the briefing room)
Performance improvements (higher fps rates on weaker machines)
Replacement and improval of edgy and sensitive content (e.g. removal of historical references towards the Holocaust, character renaming, content replacement)
Improvements to make the player-placed mines more useful
Sprite improvements (additonal rotational sprites for 1-directional enemies, hires sprites for numerous lowres variants)
Options menu simplification (making it more accessable to people outside the GZDoom community)
Includes latest stable GZDoom 4.6
Countless bugfixes, adjustments and improvements (over 400 Github commits)
Is this enough to keep you psyched? Well, we are, and we can't wait to release the new version of Blade of Agony to you - it was worth the wait and it is worth to play it (again).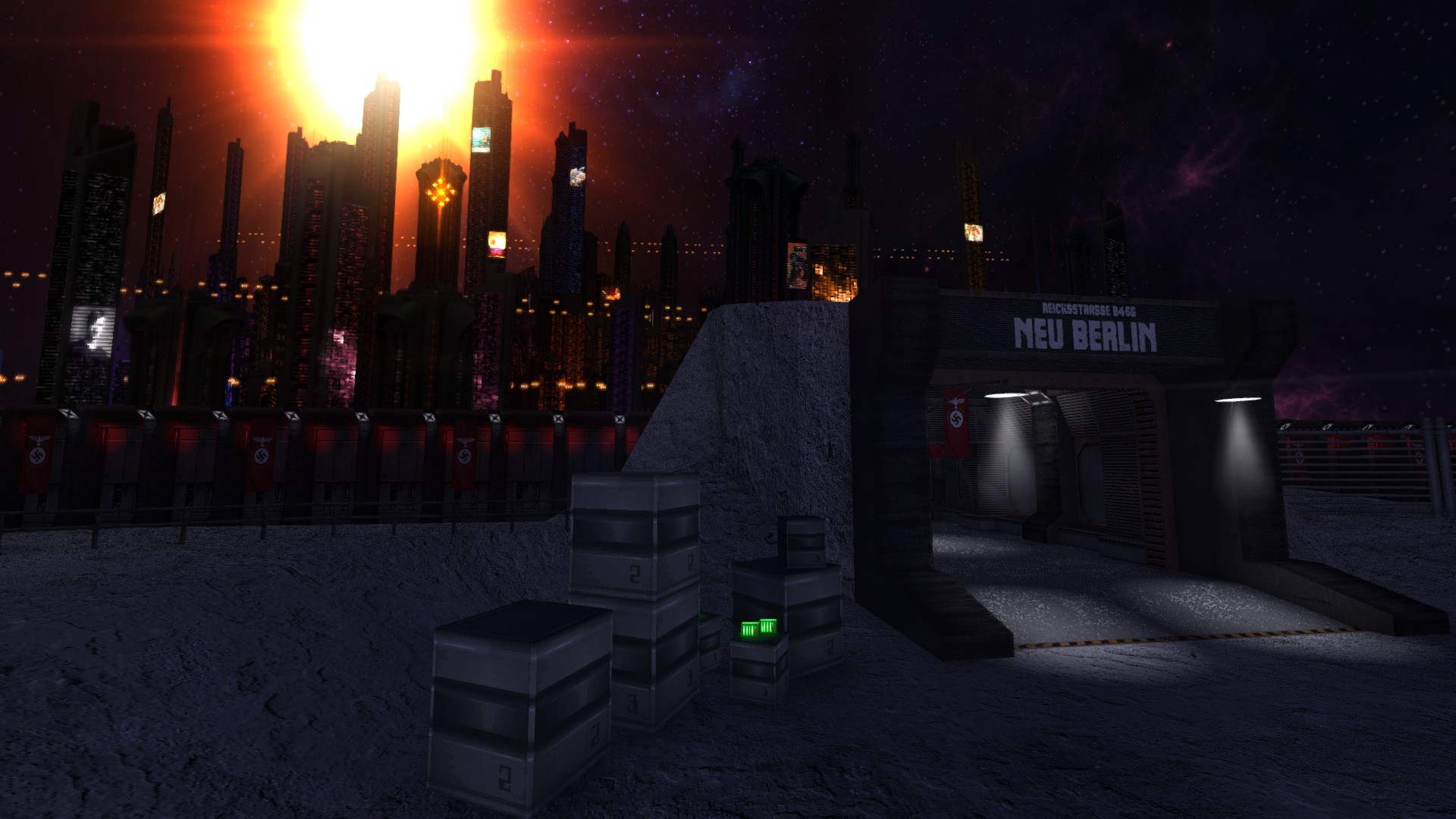 PS: A very special thanks goes to our beta testers x3003, hawkwind3, Shockwave508 and everyone else who was active on our GitHub issues page. Another thanks goes to mgrinzPlayer for the new launcher. Thanks to all of you helping us improving the game. This wouldn't have been possible without you!