Welcome back to Black Mesa: Uplink!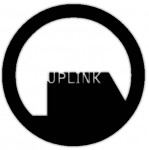 Yesterday I announced this solo project here on MODDB and I'm very pleased with all the comments and feedback I have received so far, even though I have hardly released any content, yet. Through various channels people have offered their help with testing, voice acting and also translations for localisation. This is exactly the reason why I decided to showcase my work here, because of the great community of MODDB and Half-Life! Thanks, guys!
While I'm at it: I could use some help with translations as soon as I have implented subtitles but I'll surely make a news post about it when the time has come. As for beta testing, I'll probably select only a few testers since it's a small project and I need to be able to manage it all. If you want to test, you can send me a PM with your motivation letter and testing experience. As I said, I can't let everyone into the beta testing, so you might not be picked. Sorry about that.
On to the new screenshot! I have just finished the art pass on the first area. It is not yet final quality but close enough. In the upper left corner you can see the original design from 1999.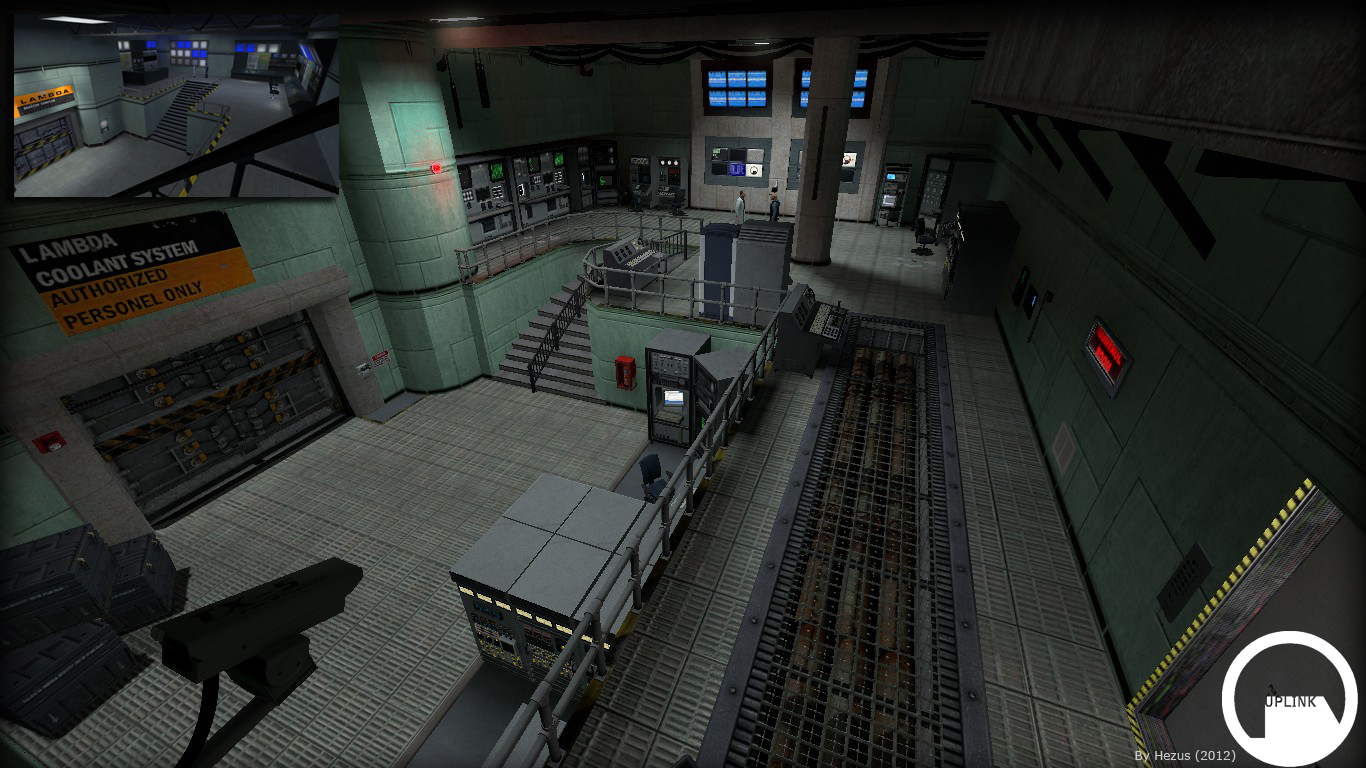 Insertion area, in which the player receives his mission.
Second thing I'd like to point towards are the tutorials I've uploaded on this page. If you are interested in making maps for Black Mesa, be sure to check them out! They cover some of the entity work specific to Black Mesa and might come in handy. If anyone has a request for a specific Source mapping tutorial, let me know!
As mentioned in the last update, I'm currently working on the art passes and final entity works. This is a lot of trial and error work with lots of compiling, tweaking and compiling again. With a little luck I can keep a steady development cycle and the next update will feature some more new screenshots.
Thanks for reading!