Welcome back to Black Mesa: Uplink!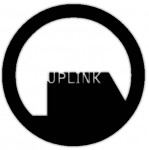 Yesterday I released this little project of mine. There were a few hickups with the news authorisation and the download link but eventually everyone found his way to the download link. Suprisingly, the MOD saw a lot of media coverage, most noticable on the front page of PC Gamer. I used to read that magazine when I was younger, so it's an honour for me to be mentioned there. I hope you had the chance to play the MOD by now and I hope you enjoyed it. I'm always interested critism, as long as it is constructive and detailed. Thanks for all the feedback so far!
If you enjoyed the MOD, please consider voting for it! Since it was released, it's now in competition for Best MOD of 2012. So if you like it, please consider voting for it!

If you've already played through Black Mesa Uplink, I'll give you a reason to give it one more attempt. I've added a little reference to secrets and mystery found in Black Mesa. There are 2 eastereggs to be found in this release. One pretty minor and a rather large one. Happy hunting!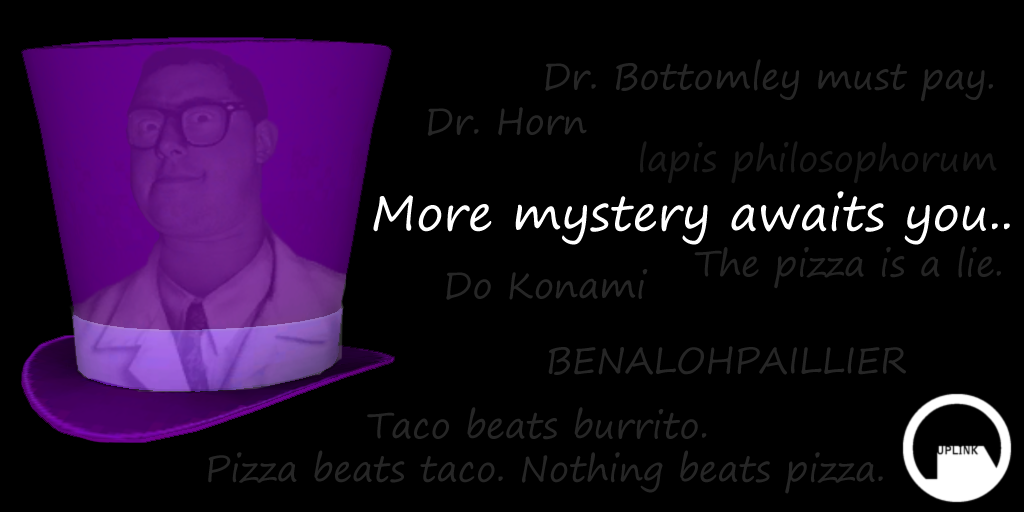 Today also marked the start of the 3FM Serious Request Charity Event! For the ones who missed out on this: this event is a 1 week famine done by a Dutch national radio channel to raise money for the Red Cross, while making their radio show in a glass house.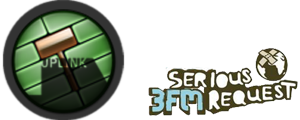 In the entire country, people are organising events to help raise money for third world countries. I'm trying to raise funds by making this MOD. So far I've already received a nice amount of donations, but your help would be much appreciated! Everyone who donates 5 USD or more will be mentioned in the game in the next game update! You will also receive a wallpaper as a thank-you gift. All of the raised money will go to this charity event. You can help out by using Paypal. Thank you for your help!
There is a live stream of the 3FM glass house here, if you want to take a look!