Greetings,
Here's the Lambda team showing a bit of our progress on
Black Mesa: Classic.


It's been a while since we showed our progress, and it was only a few models in Classic Definition,
so today we will show a little more, but not without first saying,
that what was previously shown was updated, and now they include more attractive details,
including Detailed textures, New animations on some models, among other new features.
Also, we took the time to create new models, based on those seen in Black Mesa: Source,
only this time, they will have that classic and much loved look from Half-Life 1

This article will try to show and express some of what we have achieved,
since we think not to show everything to avoid spoilers.
About the new page look
Also, and as you may have already noticed, we have given the page a new look,
to make it look attractive to the eye, it was an interesting process,
we had several ideas about how it should look,
and several works of art were created showing emotions to traverse and
around the unforgettable adventure of Doctor Gordon Freeman.
About Modelling
We strive to create good models, consistent with the rest of the mod, and also, with our own touch,
these models consist of detailed textures, some new animations,
Variants that will avoid repetitive models, such as security guards, which will count. with diverse identities.

We also focus on adding better details to the models,
such as accessories and completely redone components, As for example, The headcrab in the zombies,
is a real model of headcrab, even below these, is the zombified head of the host.
Our models guarantee a fresh experience with classic style.
About Mapping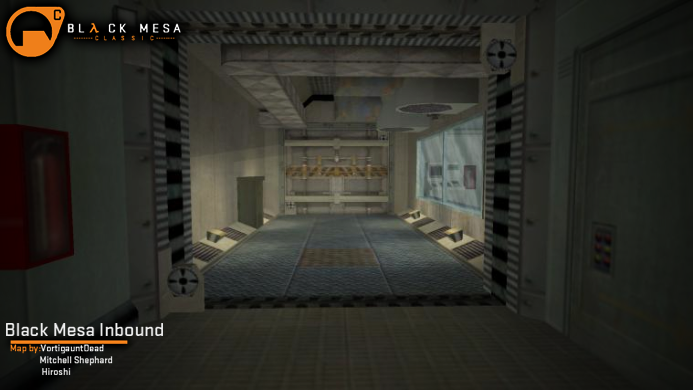 Our mappers are striving to recreate the maps seen in Black Mesa: Source,
with a great variety of details, and textures that will give a spectacular atmosphere to the game.
For now, we will not show many screenshots of the maps, to avoid spoilers.
About our Team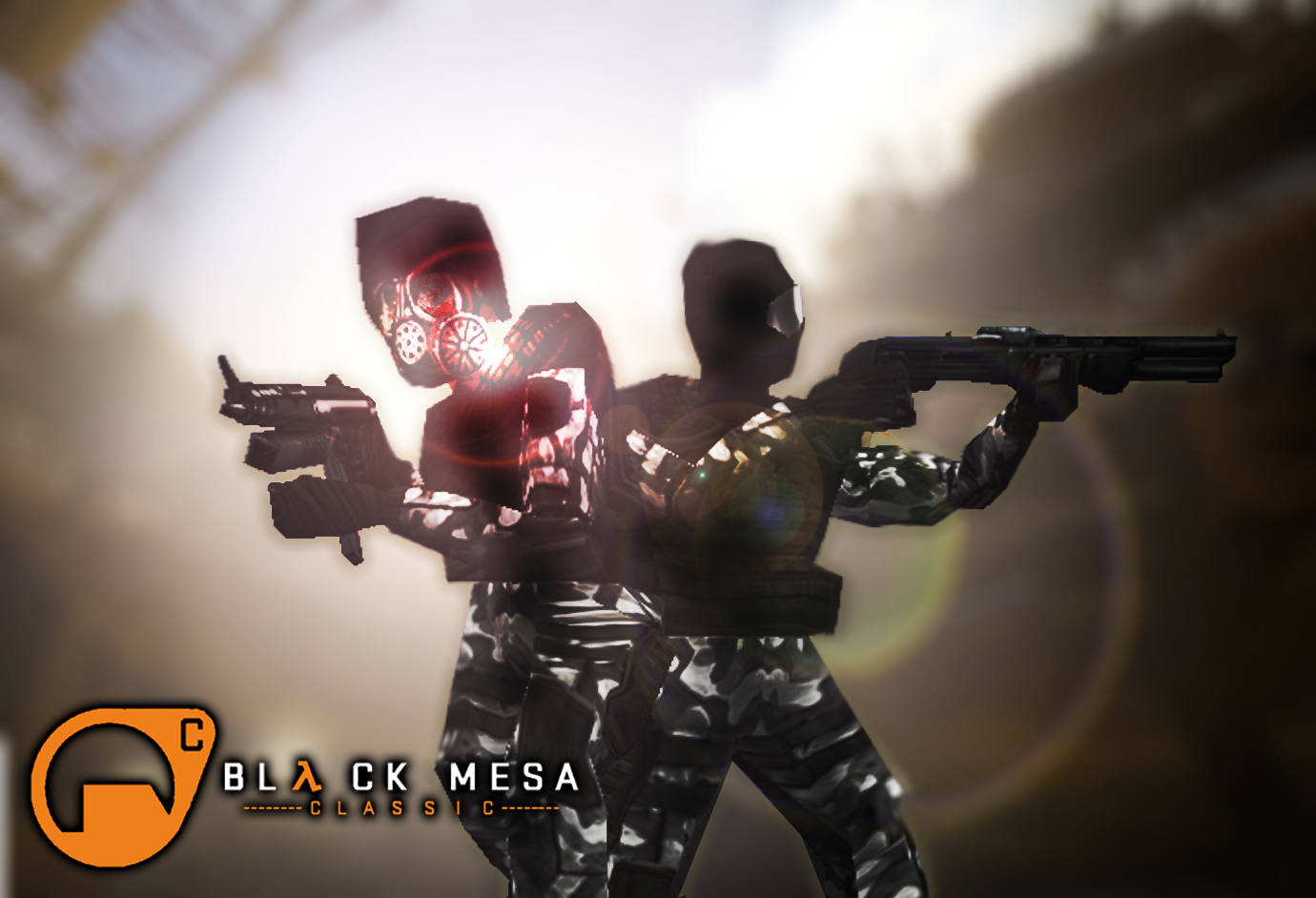 The Lambda team is working tirelessly in our projects, trying to bring you quality and fun,
proving that the Goldsrc modification will live much longer.
The team had a few changes since PenTiuname left the team, however our quality has not been lowered.
If you want to help us, you can join our server in discord, and show your skills,
we have free positions where you could contribute your part as well.