Greetings all,
We hope you're all keeping well and that in these trying times you're all healthy and safe. For our part the team have been working hard on updates both for Armada 3 and for Ages of the Federation. We've also been quietly working on something we think you'll be very excited about, so now on this most auspicious of days I'm here to tell you that we have a big announcement to make.
But am I going to make that announcement?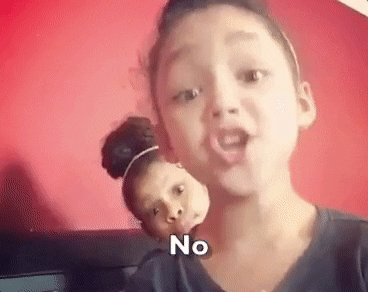 Of course not!
Instead we'd like to invite you, all of you, to a very special livestream event to be held on June 27 at 7:00pm (BST). We'll be discussing upcoming updates for Armada 3 and Ages of the Federation, and finally deliver the really big news. Here's a teaser:
The wait is going to kill us more than it's going to kill you.
We've already had to physically restrain Max...
Subscribe to our YouTube channel and click the notification bell for reminders and any future video updates and livestreams, and please, share this with your friends. We'd appreciate it.
See you soon!

'Til then, stay classy. Or don't.
- Orion