Bethesda has announced that its Creation Club initiative is now available for Elder Scrolls V: Skyrim Special Edition on Steam. This is available as part of the recently-released 1.5 update for the game, and will require players to opt-in to the Steam Beta for access to the Creation Club.
Creation Club was announced at E3 2017 for Fallout 4 and Skyrim: Special Edition. It is a new revision of Bethesda's previous paid mods initiative, which was aborted due to concerns raised and negative reactions from the modding community.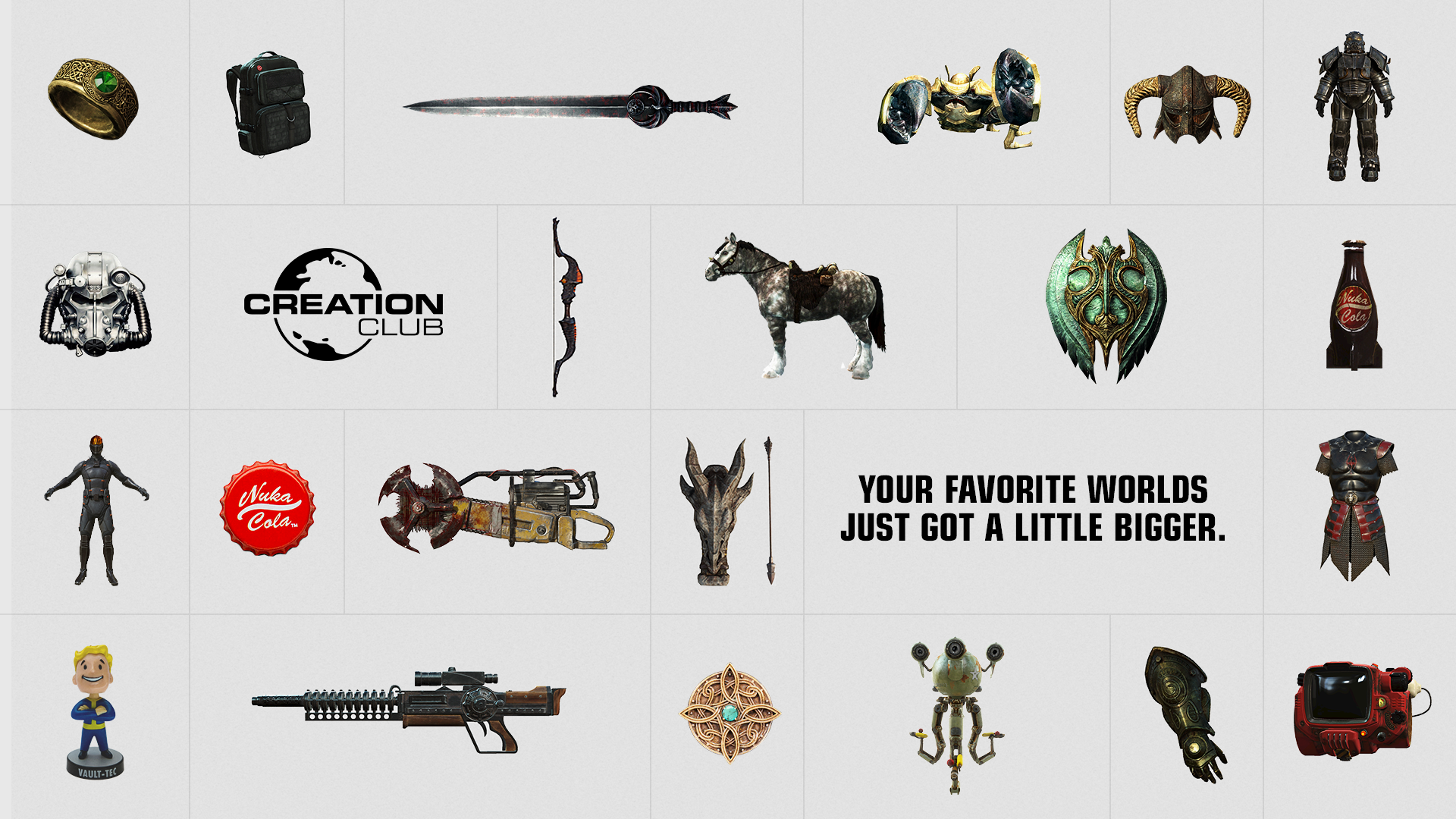 Just under one month ago, Creation Club became available for Fallout 4, and offered a series of skins and weapons for purchase. The depth and quality of the Fallout 4 purchases on offer were criticised, and so Bethesda appears to be taking a different approach with Skyrim: Special Edition by announcing an-depth, hardcore Survival Mode that will be coming to the game's own Creation Club storefront.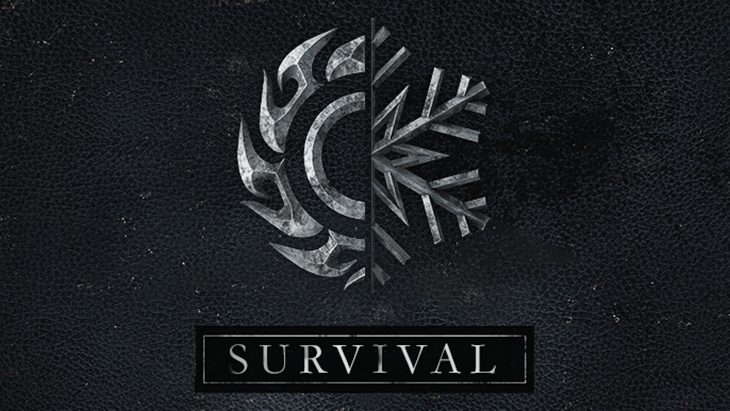 Skyrim is no stranger to Survival Mode mods created by fans, so Bethesda's own take on the difficulty mode already has a lot of competition. To that end, the mode is adding new mechanics that cover hunger, fatigue, temperature, health regeneration, disease and afflictions. It's also making changes to encumbrance, levelling up mechanics, and letting vampire and werewolf mechanics play into survival as well.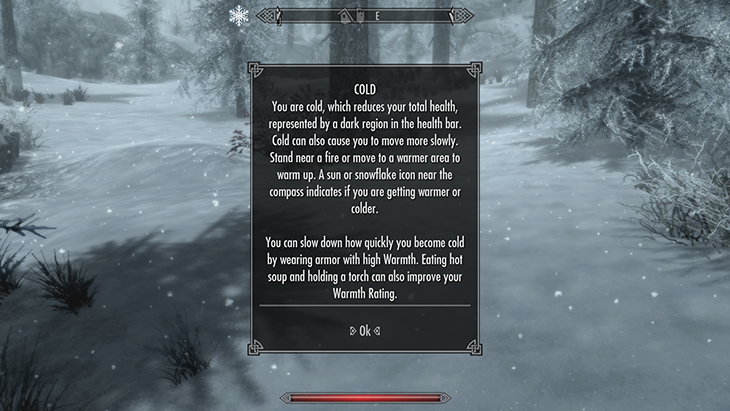 It sounds rather comprehensive, and the Survival Mode will be available for free for a week once Creation Club launches out of beta – but after that week, it's implied the mode will no longer be free.
Is this a better start for a game's Creation Club content than Fallout 4? Have you played any survival mods that are even more in-depth than what Bethesda is offering? Let us know in the comments.