ZeniMax Media has issued ChaosForge, the creators of DoomRL – the Doom Roguelike – a cease and desist notice for the distribution of the free, fan-made game. ChaosForge, then consisting of Kornel Kisielewicz and Derek Yu, uploaded the first version of DoomRL over 14 years ago. The fan game is "heavily inspired" by the original Doom games and features enemies and weapons from them translated into the roguelike genre.
Kisielewicz posted the takedown noticed he received from ZeniMax on Twitter, which states that "The unauthorised use of ZeniMax's intellectual property falsely suggests ZeniMax's sponsorship or endorsement of your website. This practice infringes on ZeniMax's exclusive intellectual property rights."
Twitter.com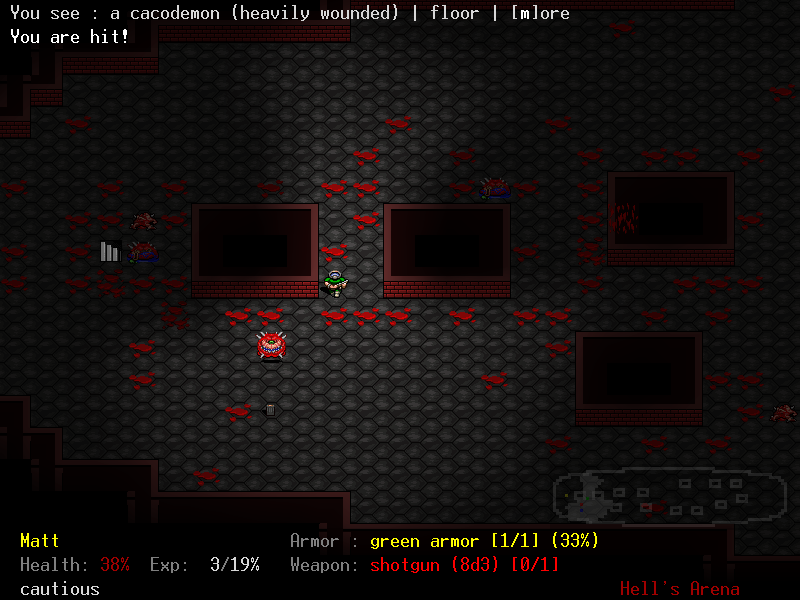 ZeniMax issued the takedown notice days after Brutal Doom, a separate Doom fan mod, was nominated for Best Fan Creation at The Game Awards 2016. Just prior to the show, Bethesda's official Doom Twitter account sought votes for the game's support in the awards show:
Twitter.com
Brutal Doom didn't end up winning the Best Fan Creation category. That instead went to Enderal, a total conversion of Skyrim – Incidentally another ZeniMax property.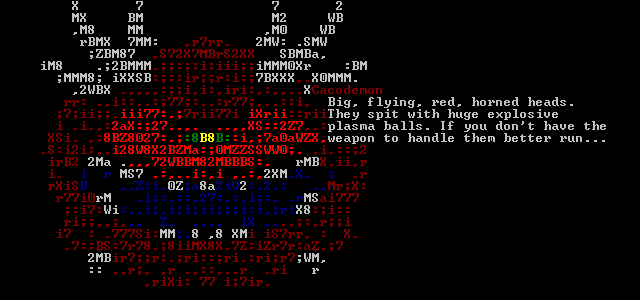 Darren Grey, designer and lead writer on ChaosForge's next game, commented on the nature of the roguelike genre with regards to fan-based inspirations:
Twitter.com
That next game is, in fact, a spiritual successor to DoomRL – but it's no longer inspired by the Doom property. Called Jupiter Hell, the game is at the tail end of its Kickstarter campaign, and has received a sharp uptick in support immediately after Bethesda issued the takedown notice for DoomRL:
Twitter.com
John Carmack, one of Doom's original creators, is a backer of Jupiter Hell's Kickstarter campaign. Meanwhile, the campaign itself has censored the word "Doom" in its own description:

It's unclear what will happen to DoomRL from this point forward, nor why ZeniMax chose this point in time to issue the cease and desist when the game is been in the public eye for well after Bethesda's acquisition of the Doom IP. ChaosForge clearly has its focus on Jupiter Hell, and it's possible that the Kickstarter campaign's momentum may have brought DoomRL to ZeniMax's attention.