News Update 28/11/09
Want to play co-op in Crysis?
That is possible THIS December!
Finally, the beta.
After hours of work, a lot of coding and even more trial and error. We finally managed to get the Co-op system working for Crysis!
Wich includes:
- Working cutscenes (altough this function is not available in the beta).
- Working Artificial Intelligence.
- Custum maps
- Hours of fun with friends!
The beta will be played on a map called Frozen Apocalypse. And as you can see from the name, the level is frozen, so you will go head on with some aliens!
The final release will include better AI wich speaks for itself.
Some hours ago we found a major problem considering the trooper. It let the game crash. Later leader Fudsine found out that it only happened when it had to move, was shot at, pushed, landed on the ground to scream etc.
By finding these problem causers, they helped with the problem solving. And now we are happy to announce the trooper is working smoothly and won't let the game crash anymore.
The release date is unknown for now but it will be released in the upcoming weeks.
Perhaps it will be a gift from Santa Claus, or will he come early this year?
Just stay tuned and keep an eye on the download section!
This is the Frozen Apocalypse Map wich will be used in the Beta: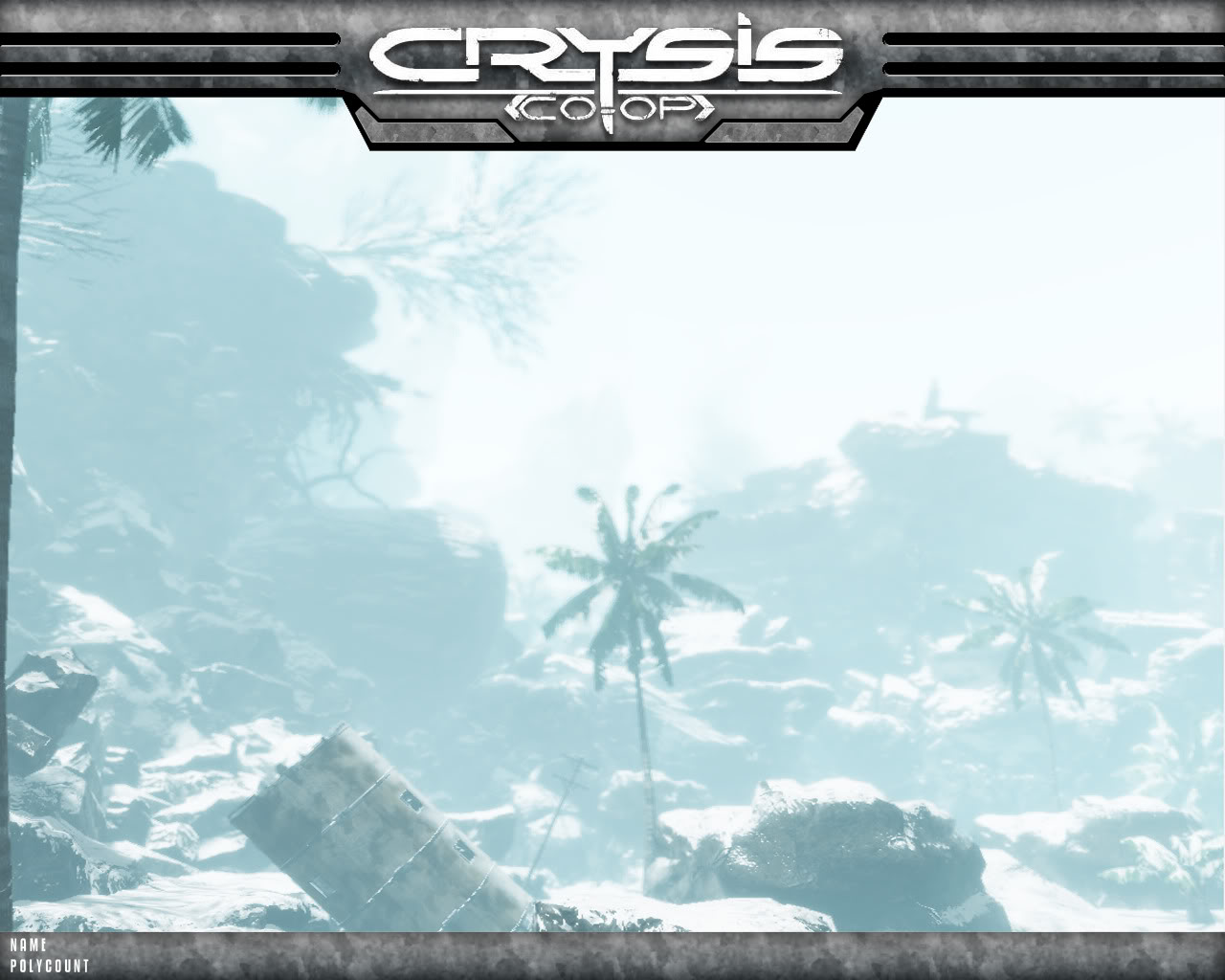 UPDATE:
After testing and a lot of fixing, we can proudly announce the cutscenes are fixed and are not experimental anymore! This means, the beta will get a cutscene you guys can enjoy.
Also we now added a lobby system. The players spawn inside a room wich will teleport them to the level when desired.
See you in the Frozen Apocalypse soldier!