Our game has two different game modes at the moment: the (normal) Story campaign that follows the plot in a linear way, and the Daily Challenge Mode that gives you three new challenges with different heroes, different battle conditions and different locations every day. Completing the Daily Challenges will earn you points that add up during your gameplay. Once you've completed the challenges or, well, died with all three of your heroes, your total score appears on our leaderboards. Your score will depend on a number of things, but if you keep these tips in mind, you'll definitely be able to master the game and you might even be the champion one day!
So what do you have to do?
1. Complete ALL the missions! Completing all three missions will earn you 6000 points, by far the most points anything can earn you. Not bad, right?
2. Kill as many enemies & deal as much damage as possible. The more robots you slay, the more points you earn. So get ready to kick some mechanical butts!
3. Do NOT get killed. Try to keep all your heroes alive throughout all three missions and you shall be rewarded with precious points!
4. Loot a lot of cards. Watch out for those hidden treasure chests all over our locations. They won't only give you scrap (= the $$$ in the game) but also new cards. Since more cards also means more points, this is a reason for you to focus on the Crushers as eliminating them will also give you a new card.
5. Upgrade and merge cards. Get out those decks and have a look at your options in the Hideout! Not only will you get some more powerful weapons but you'll also end up with a higher score on our rankings.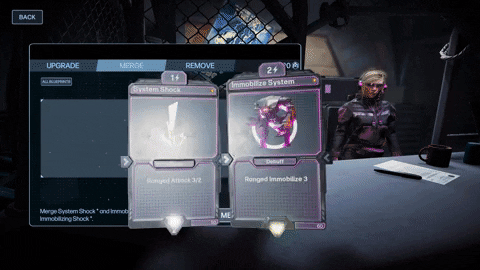 6. Don't move around too much. The number of hexes you move during the Daily Challenges will be deducted from your total score. Our game was designed to reward the brave and the bold who don't scare away from a battle with our nasty bots. If your strategy is to keep running away from the enemies, you might end up with a lower score.
7. Complete battle goals and earn skill points. These two are a bit of a pickle and will be something you'll have to think about. You are given a choice between an easy and a more difficult battle goal for each hero at the beginning of each mission. If completed, the easier goal will give you one skill point, while with the harder ones you will be able to earn two or three skill points. The easier way might seem more tempting but keep in mind that completing the difficult ones will leave you with more skill points and thus a higher total score. At the same time, picking the low hanging fruit can sometimes be rewarding: you are much more likely to successfully complete the easy battle goals, which, again, will earn you a higher score on the leaderboard.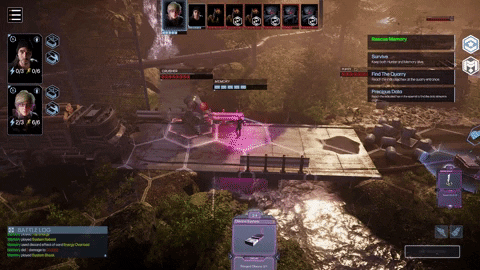 8. Plan your strategy wisely instead of carelessly using cards. Those who play more cards in the game will get less points than those who play less. This is to reward players with a good strategy that use their cards in the most efficient way possible.
9. Try to finish the challenges as soon as possible. This will be deducted from your total score so you'll have to be quick on your feet when making tactical decisions in your gameplay. We designed the game this way in order to reward risky but rewarding choices.
10. Play every day. Practice makes perfect, as they say. But also, you know, maths. If you play more you earn more points that will add up to a higher rank on our leaderboards!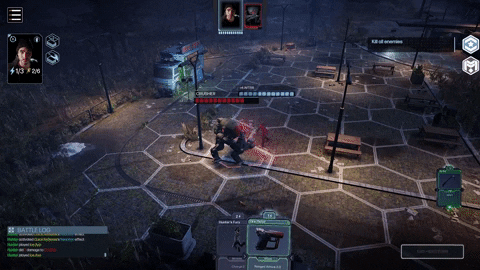 Curious to learn more? Stay tuned as we will be sharing more tips & tricks soon!
Can't wait for the Early Access game? You can try and practice your tactical moves in our free Prologue here!