Greetings, everyone
The release of 0.7 left a positive mark on the community, however it introduced one problem for a part of our community, the strange occurence of loading taking dozens of minutes, hours even on lower-end systems! We've never faced something like this before, and nothing we've added in 0.7 should have caused this. Thanks to the help of forumites jacobhinds and Somebody from Taleworlds this issue has been resolved.
During our quest to resolve this strange loading issues, we located and solved over 150 module-related errors, leading to absolutely massive rates of optimization in the next update.
0.72 will be released on Tuesday, 28th February at 18:00 GMT. Continue reading the article for screenshots, details and changelog of the 0.72 version.
---
Bugs/Optimization
Loading time dramatically improved, not only in the loading screen but across the whole module and maps
Fixed over 150 module related errors
Several bugs transferring from 0.7
Overall, a much more stable and polished release.
For little comparison, the initial mod loading time has been reduced by several minutes, while tester results(from low to high end machines) show an average of 70-110 seconds.
Any veteran player knows that the most beautiful, 1-piece maps e.g. Jedi Temple, Death Star took over 60 seconds to load on average. In 0.72, that will take only 5-10 seconds, which is a massive improvement.
Rebels will be getting an armour for better camouflage in snow areas in 0.72. We're also working on a helmet, however it'll have to wait for another patch.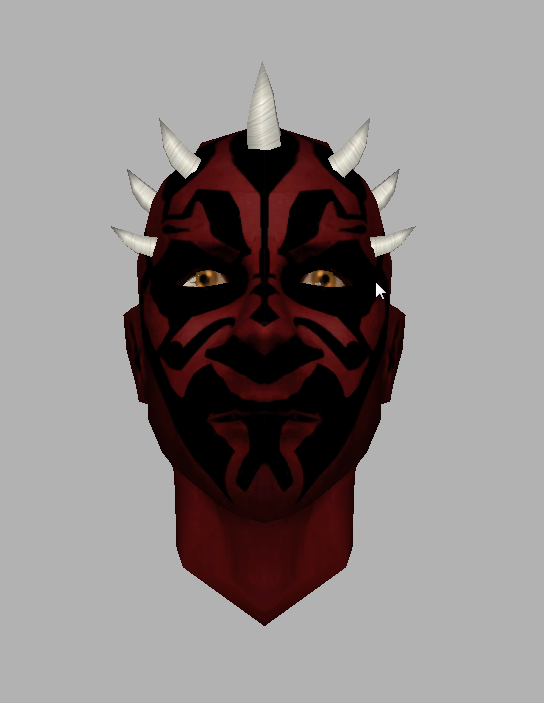 A new race will be added in 0.72 - the legendary Zabraks!
---
Thanks for your patience and we hope you'll enjoy v0.72.