It's the weekend, and that means another edition of the Village Monsters Dev Diary Digest (VMD3)
There is now less than a month to go until the version I'm working on releases for you all to play with. This'll mark the very first Alpha version that I make public, and I'm pretty excited about it.
September is shaping up to be quite the month, and it's not just the Alpha release; stay tuned for more information on that very soon
A Day at the Beach
Due to the nature of the game it's not often that I get to create a new area, so it was a real nice change of pace to work on one this week.
Introducing…the beach.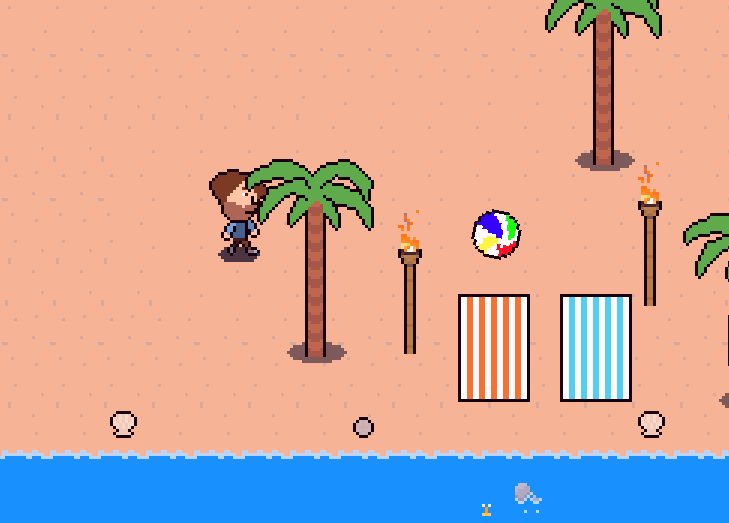 The beach is just a short walk away from the village - just head south from the gate and keep going until you reach the surf.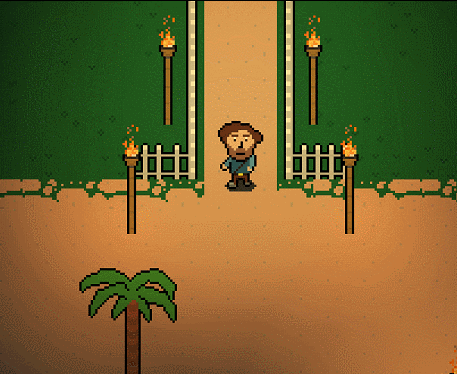 Though you or I would consider such a trip to be a nice day out, it seems that monsters haven't really taken to the human notion of spending the day in the sun and sand. Unless there's a special event going on you're likely to find the area to be largely empty.
Still, you'll probably enjoy the solitude. You can catch fish, work on your tan, and nosh on some whoopie pies in peace.
Ancient Ruins of Soon
Longtime followers of the game know that I often try to slip in as many 'meta' elements as I can. After all, this is a game in which the conceit is that the NPCs have taken it over and the digital barrier between our worlds is thinner than ever - I'm hoping it gives me some artistic liberty
Alongside beaches I added another new area to visit, though this one won't make it to the final game. It's called the Ancient Ruins of Soon, and it's an area you can visit to consult stone tablets on prophecy…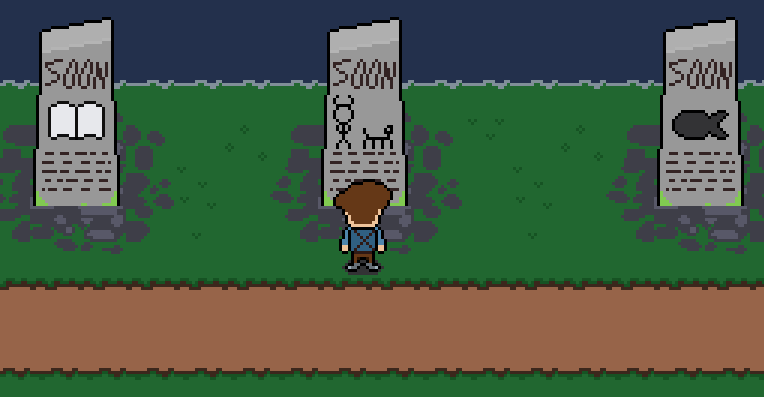 …in other words? You can view my plans on future features and changes from the game instead of going to my website or elsewhere.
I tried to split it up by category, so if you want to know what the future holds for hobbies or story or your house then you can view just that information.
Even More UI Changes
This marks the 2nd week in a row in which UI changes made it to the top of my priority list. Here's a sampling of what I worked on this time.
Notifications have been slightly resized and now rotate so that the newest is always displayed at the bottom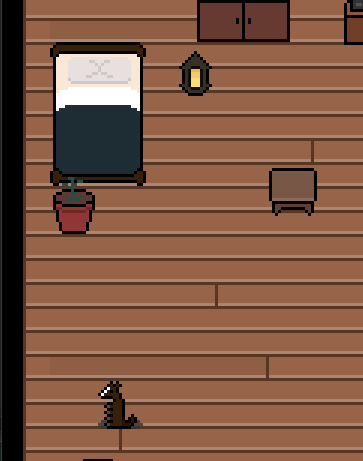 Meeting villagers for the first time now produces a notification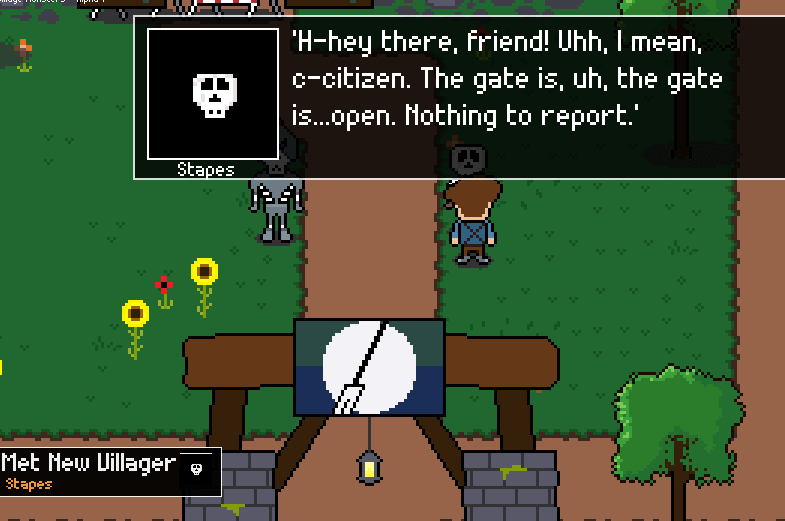 The inventory now has context-sensitive prompts depending on the mode or item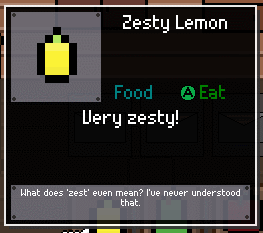 Finally, I did an initial pass on an in-game version of the world map.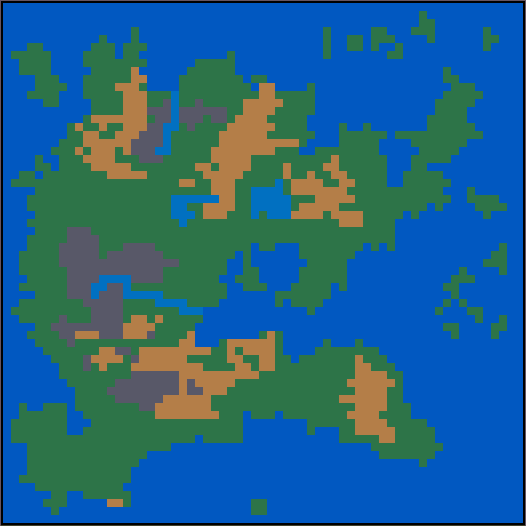 Ok, that'll do it for this week. Hope you're enjoying these dog days of summer, because I'm definitely not. I hate the heat. Autumn can't come fast enough!
Until next time