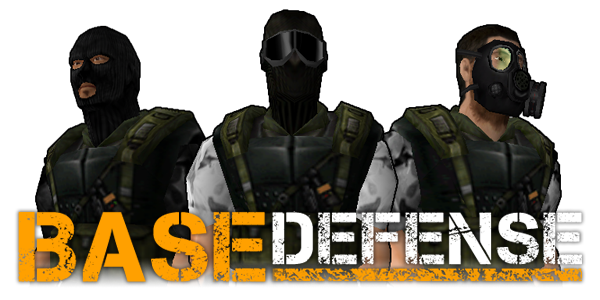 News
Hello everyone! Seems like there is no news for a while, but it doesn't mean nothing is happening. Last news was about Steam Greenlight submission mainly and WE MADE IT!
One more great thing to mention - we made it in 10 days!

Thanks to our strong community! Without you people it would never be possible!
---
So there's no need to worry about silence, I'm just working on Steam build and finishing current version. If you are interested in development process or you are looking someone to play with, then information below is for you.
Discord
Yes! We have an official Discord server now. It's an easy way to contact me or to find a mate to play with. There you can find some interesting content also. I'm posting different snippets, pictures and other content from development process.
Steam Official Group
Steam group was made for all Base Defense players to unite. There will be events, news and scheduled meetings on the servers ;)
Stay tuned and have a nice day!