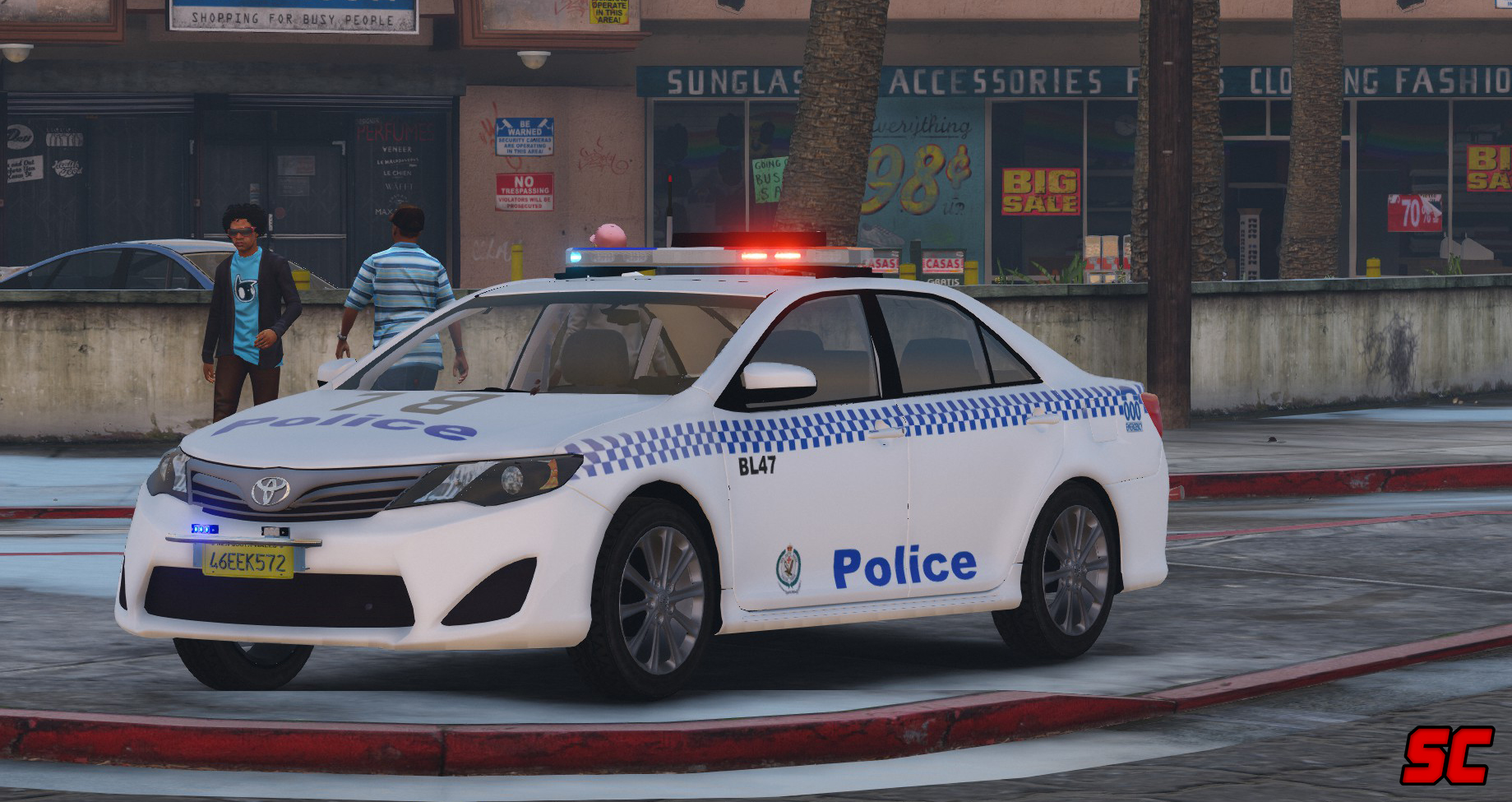 A Grand Theft Auto mod called Los Santos Police Department First Response has been noticed by Australia's 7 News program for its inclusion of New South Wales police force NPC and vehicle skins. While the Grand Theft Auto series typically encourages chaotic and illegal activity within its open worlds, the LSPDFR mod (which is available for both Grand Theft Auto IV, and Grand Theft Auto V) aims to encourage behaviour more in-line with the law. As the mod's official site describes:
"The LSPD First Response Modification (LSPDFR) ... transforms the game into a law enforcement simulation, allowing you to conduct traffic stops, engage in high speed pursuits and enforce the law as you see fit."
The mod itself is also highly moddable, with members of the LSPDFR community creating new skins to recreate local law enforcement uniforms and vehicles. One such mod-within-a-mod is LSPDFR Australia, the primary forum thread for which links to all the Australian-specific vehicles and skins to download.
Though LSPDFR does encourage lawful behaviour, it is still possible to engage in combat and vehicular destruction at will. This attracted the attention of Australia's 7 News, which ran a segment on the mod featuring the New South Wales state police minister, Tory Grant, who stated:
"There's a fear that this desensitises people to the real risk the police face, and I find it offensive."

The news story featured footage from the following YouTube playthrough of the GTA IV version of the mod, while a panel discussion was held as a follow-up to the above segment.

Pedestrian.tv has a response from one of the modders who contributed to the Australian LSPDFR content, who says that the mod has been misrepresented by the news network's coverage:
"The community since I've been a part of it has been around since 2010 at its earliest and was started by like-minded individuals who were enthusiastic towards emergency services. Some of them are actually current serving law enforcement personnel working Australian police services, as well as other career paid and volunteer staff from other emergency service branches as well as just enthusiasts.

7 News didn't even do their own investigative insight into the community and again went out on a limb landing it as something that it's not ... We think it's a huge joke because 7 news twisted it to look bad when in fact it's the exact opposite."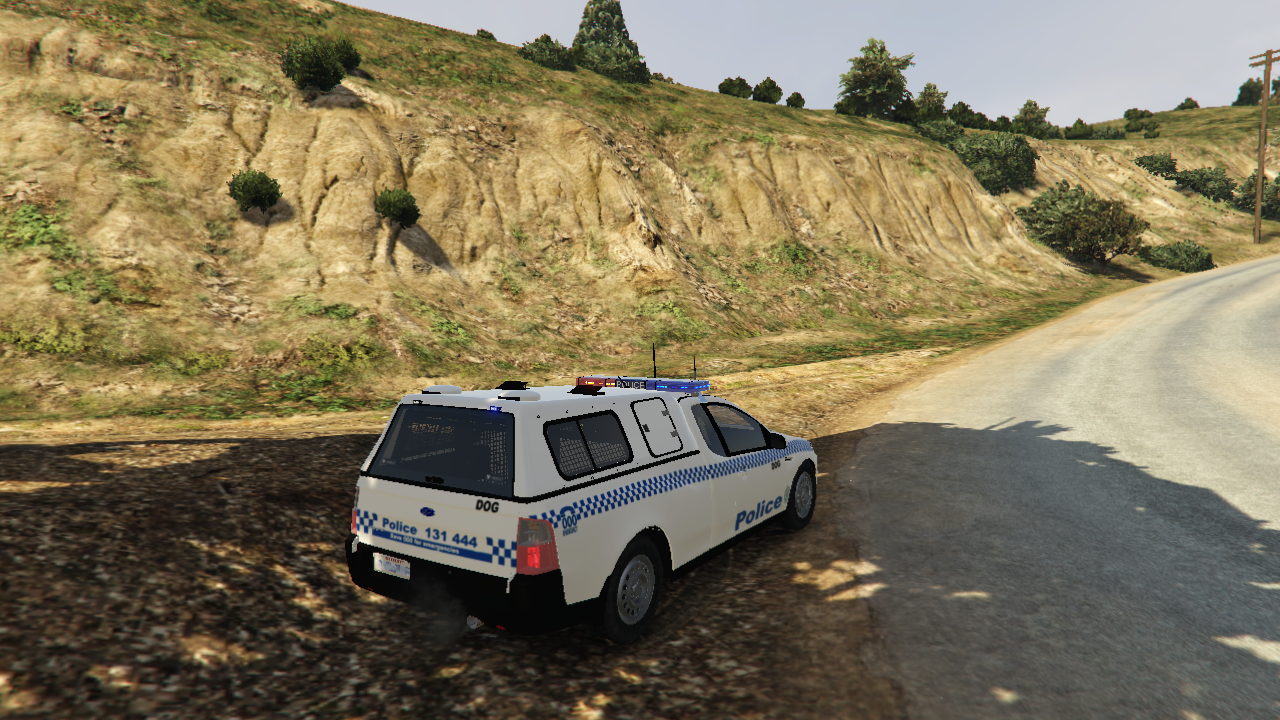 While on the surface this can appear to be the same argument mainstream news media has levelled against not just the Grand Theft Auto series, but violent videogames as a whole, the inclusion of real-world depictions of police forces – mixed with the anarchy that it's possible to cause in GTA as those forces – means it's more understandable that law enforcement would be concerned about how they are depicted in popular media.
There is certainly a conversation to be had here, but based on 7 News' coverage, it's not one they're particularly interested in having.