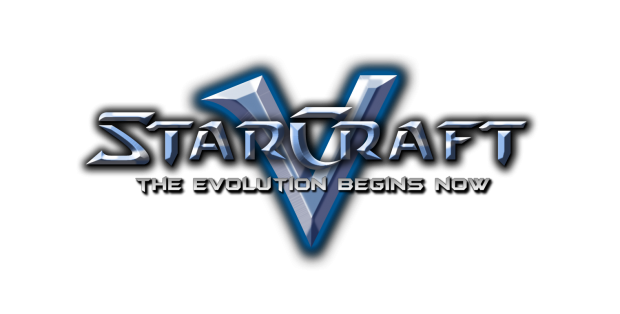 More news!.
- Want any mechanic in SC? Do you have a good idea?.

Holidays are here. And, with them, more time!.
Do you have any mechanic that we haven't implemented yet? (Not +12 mass selection or +9 button set, just game mechanics) Send us your ideas!.
For reference you now can take a look to the Development branch of StarCraft: V, here we have a list of already implemented mechanics. Also, there's a Wiki section where we added some tutorials to recreate almost every plugin! (Work In Progress).
Make sure you take a look, make suggestions, help us improve the code with your knowledge or even help us write new plugins!. Also follow the thread on StarEdit.net, here we'll keep you update with every new update.
Take a look on KYSXD's Youtube Channel to see every new plugin in action!:
Also, if you play multiplayer on any SC mod, feel free to send your replays to KYSXDreplays@hotmail.com (Starcraft's .rep files) and they could be uploaded in YouTube to show the nice features that all of these mods have.
Take a look to all the videos of SUM, DOC, RM, BG and Extra stuff sent by the community.
Thanks for reading, and we'll talk to you soon.