Hello to everyone :)
Sorry if i did'nt upload any new content but i have low perfomance laptop with intel gpu...i am planing to buy a laptop the next month if everything goes right. Right now i can't make any new videos, but i was working on the project and i created new material for the Outpost Level and the castle, the game will have dynamic smoke as you can see in the pictures below.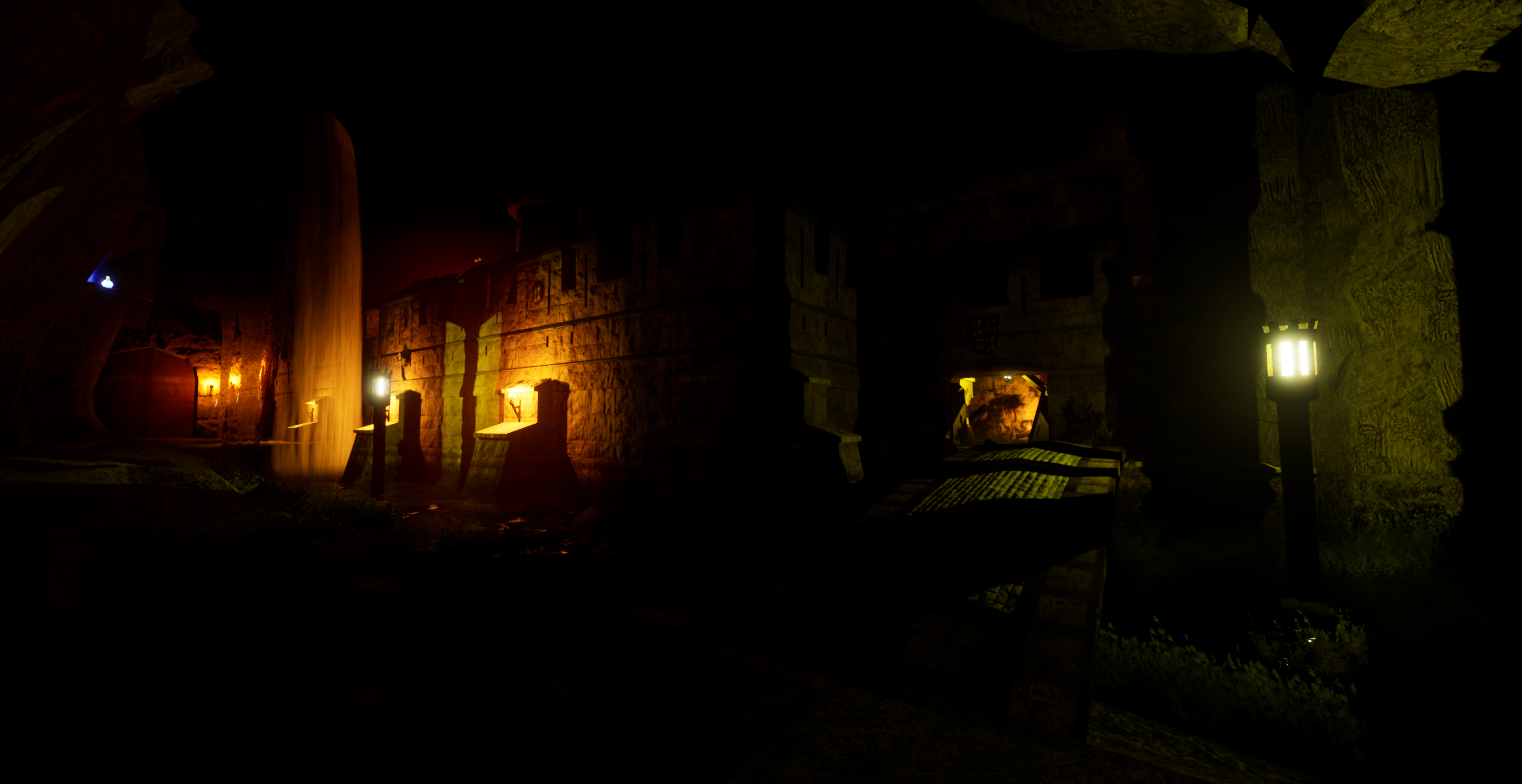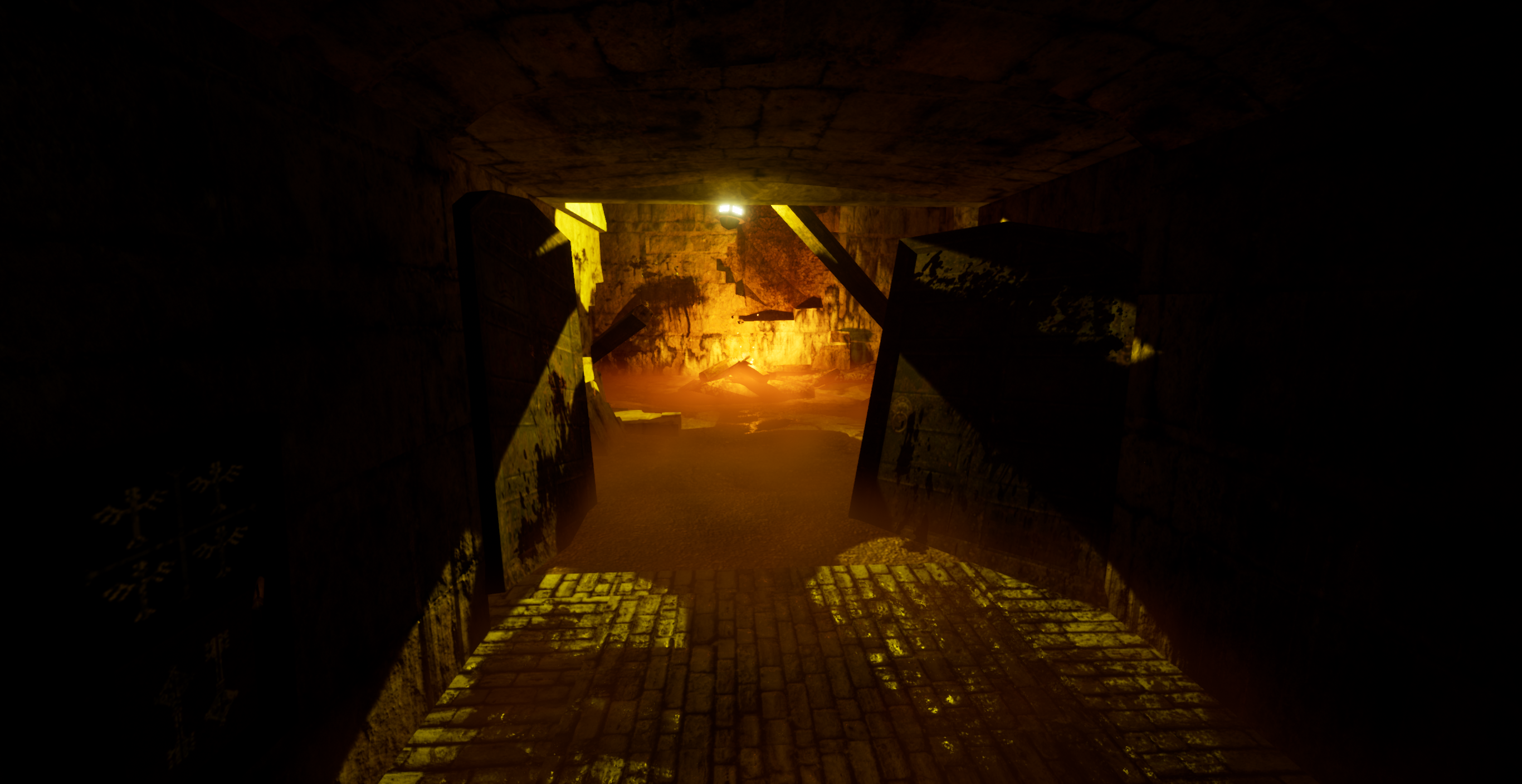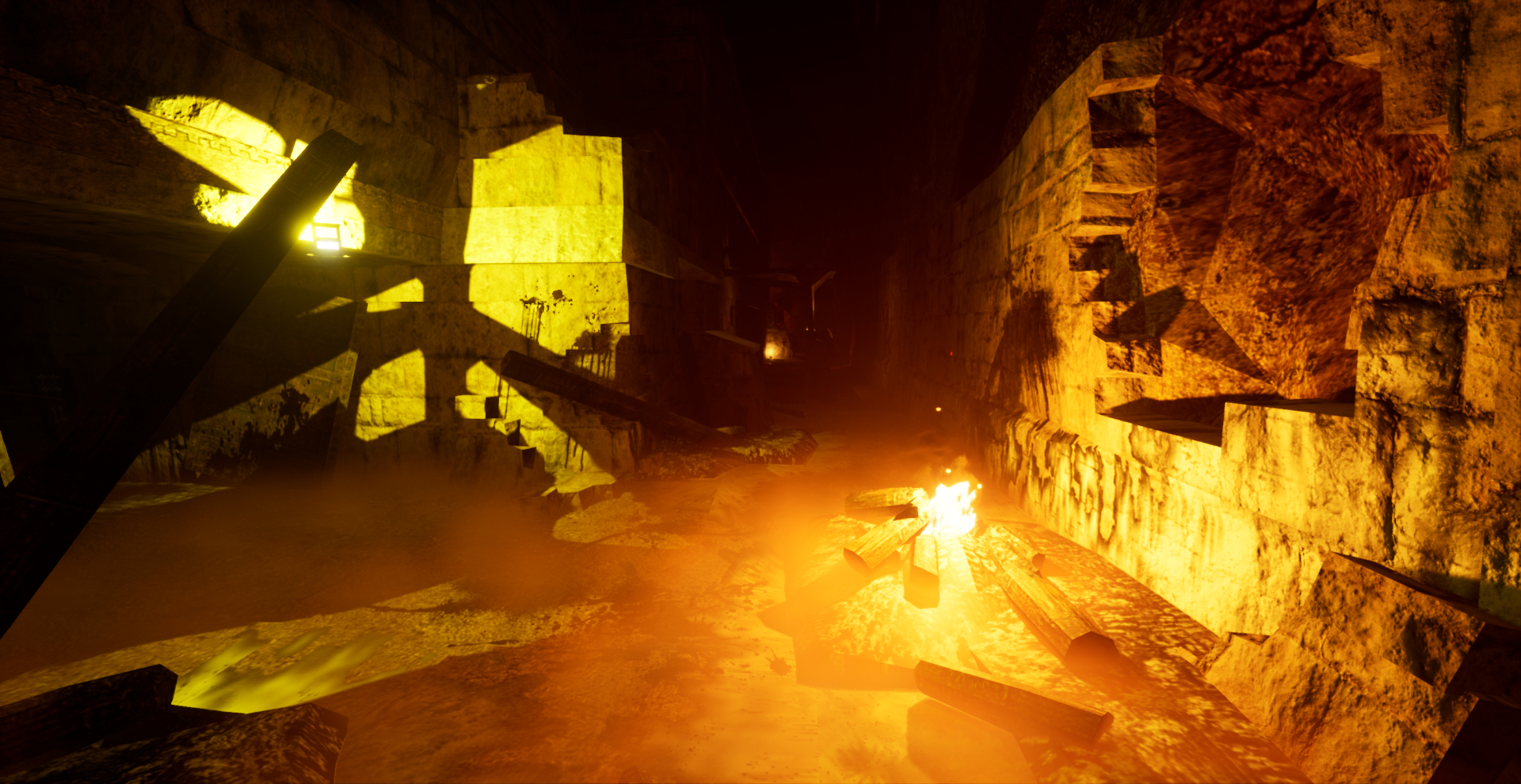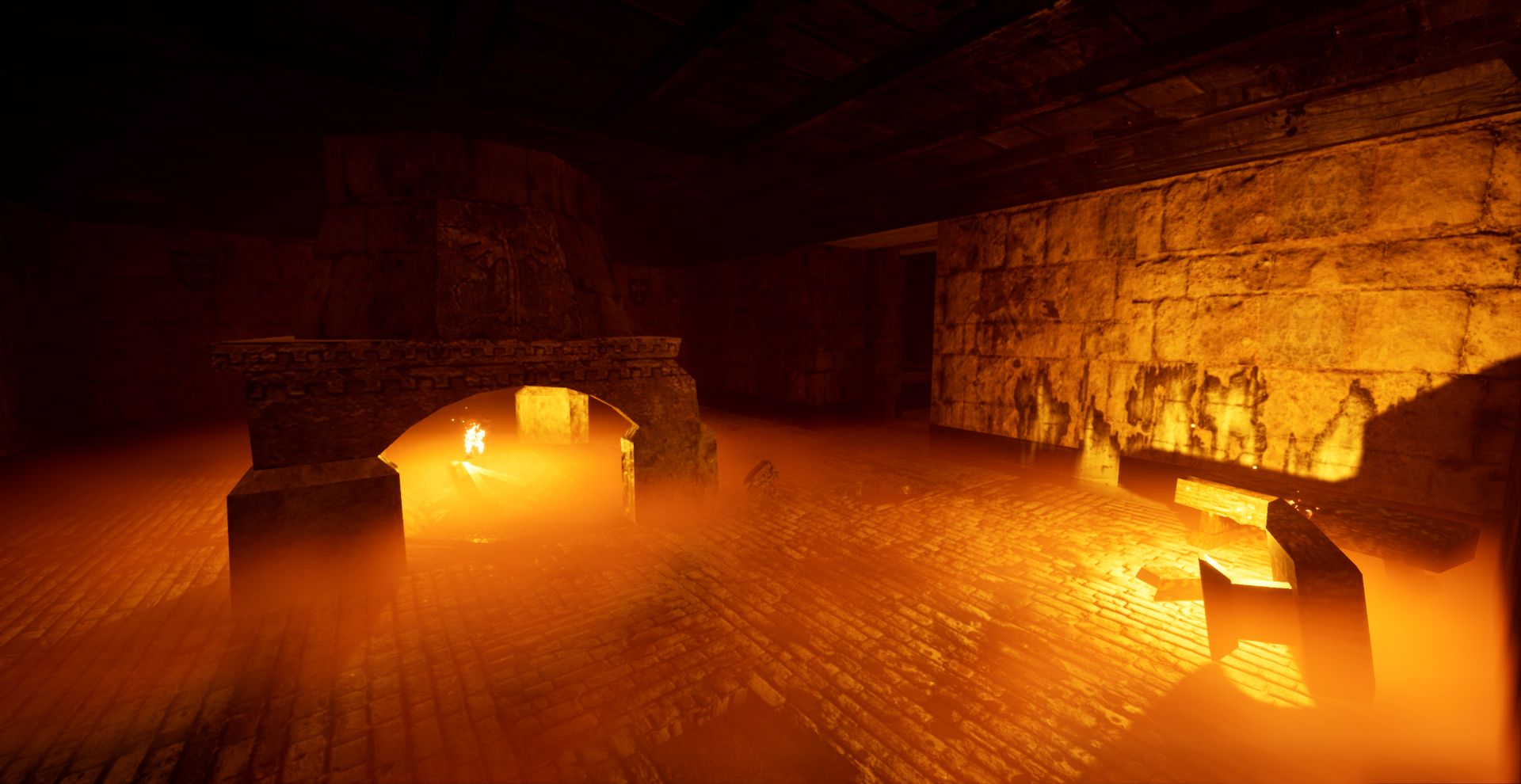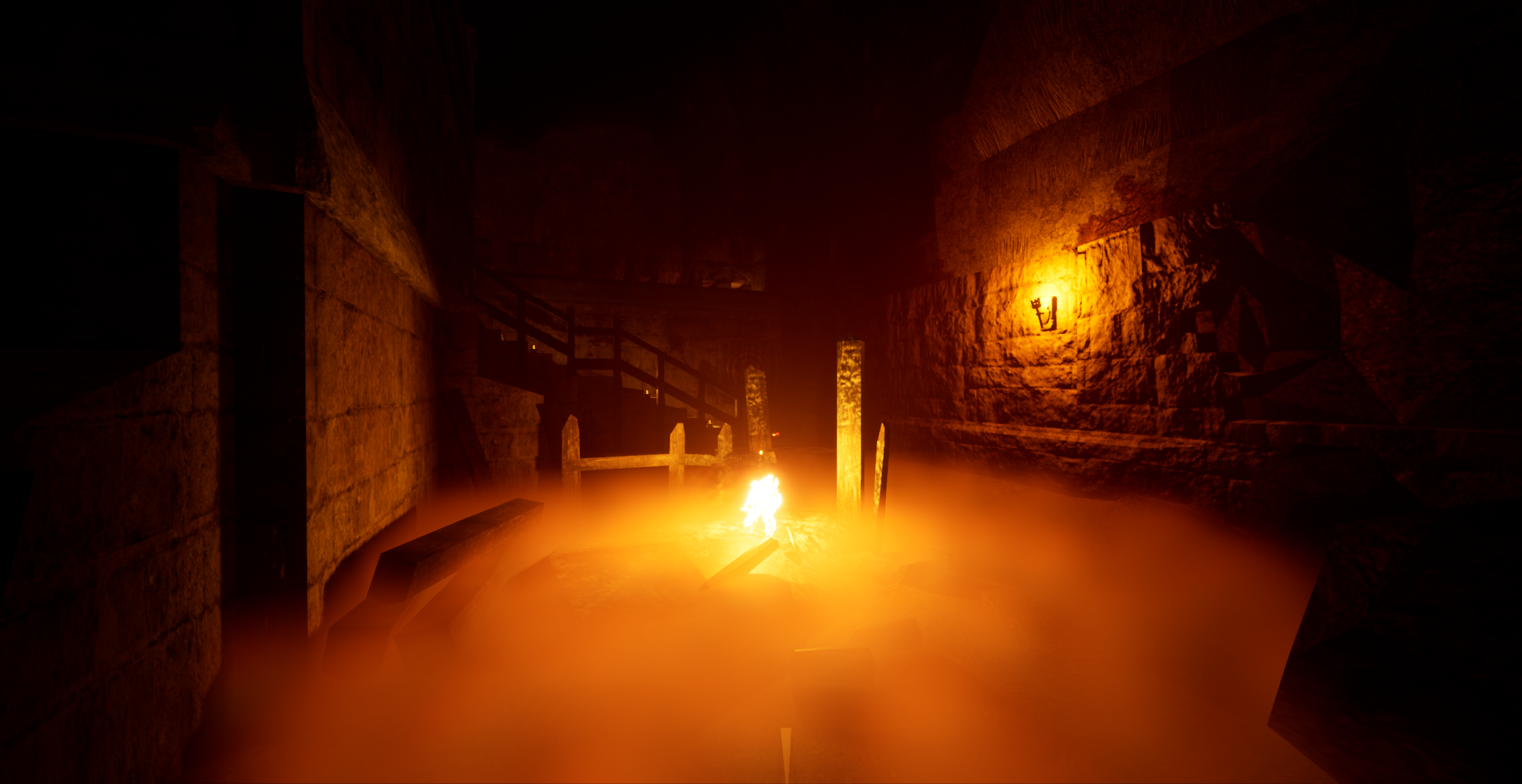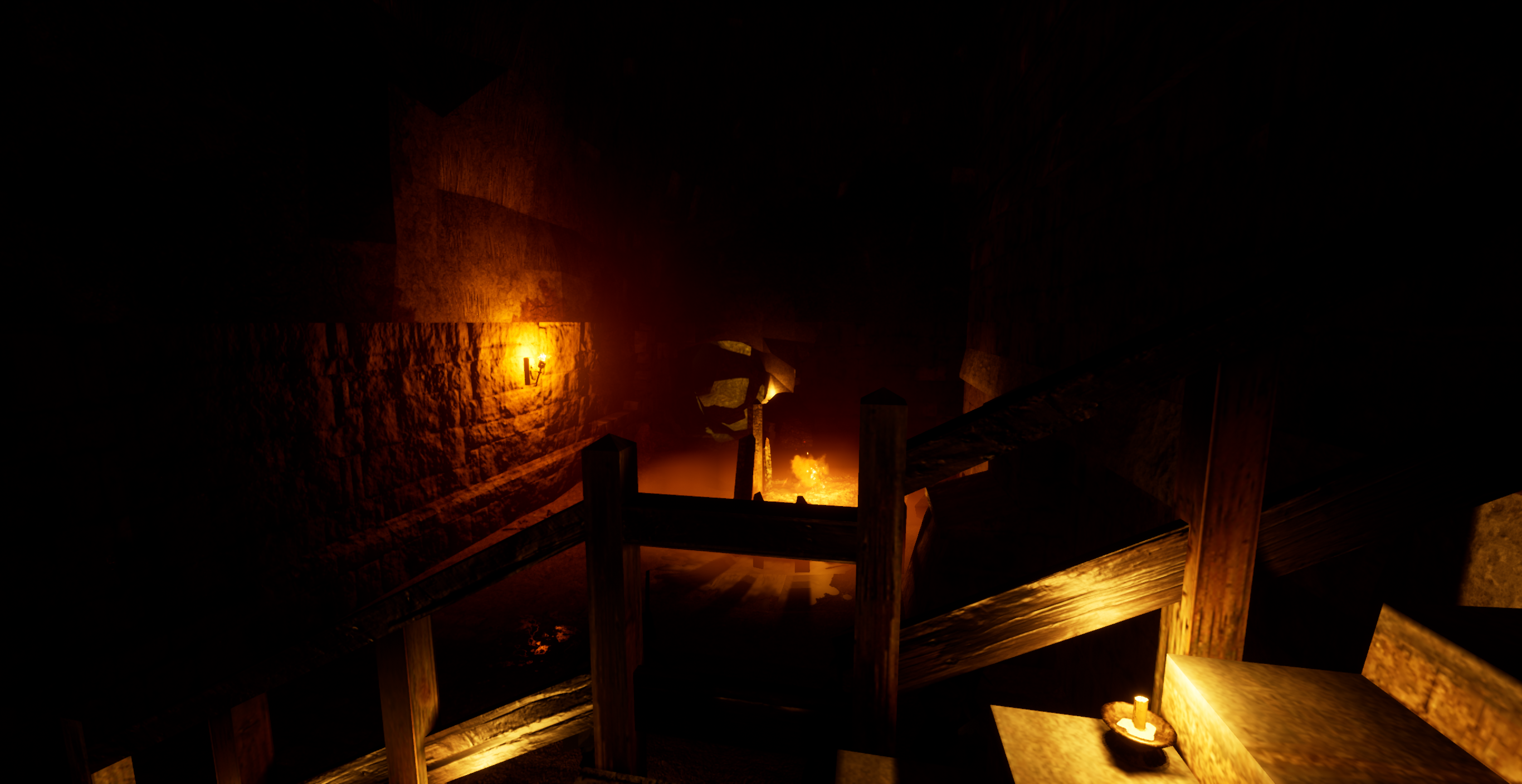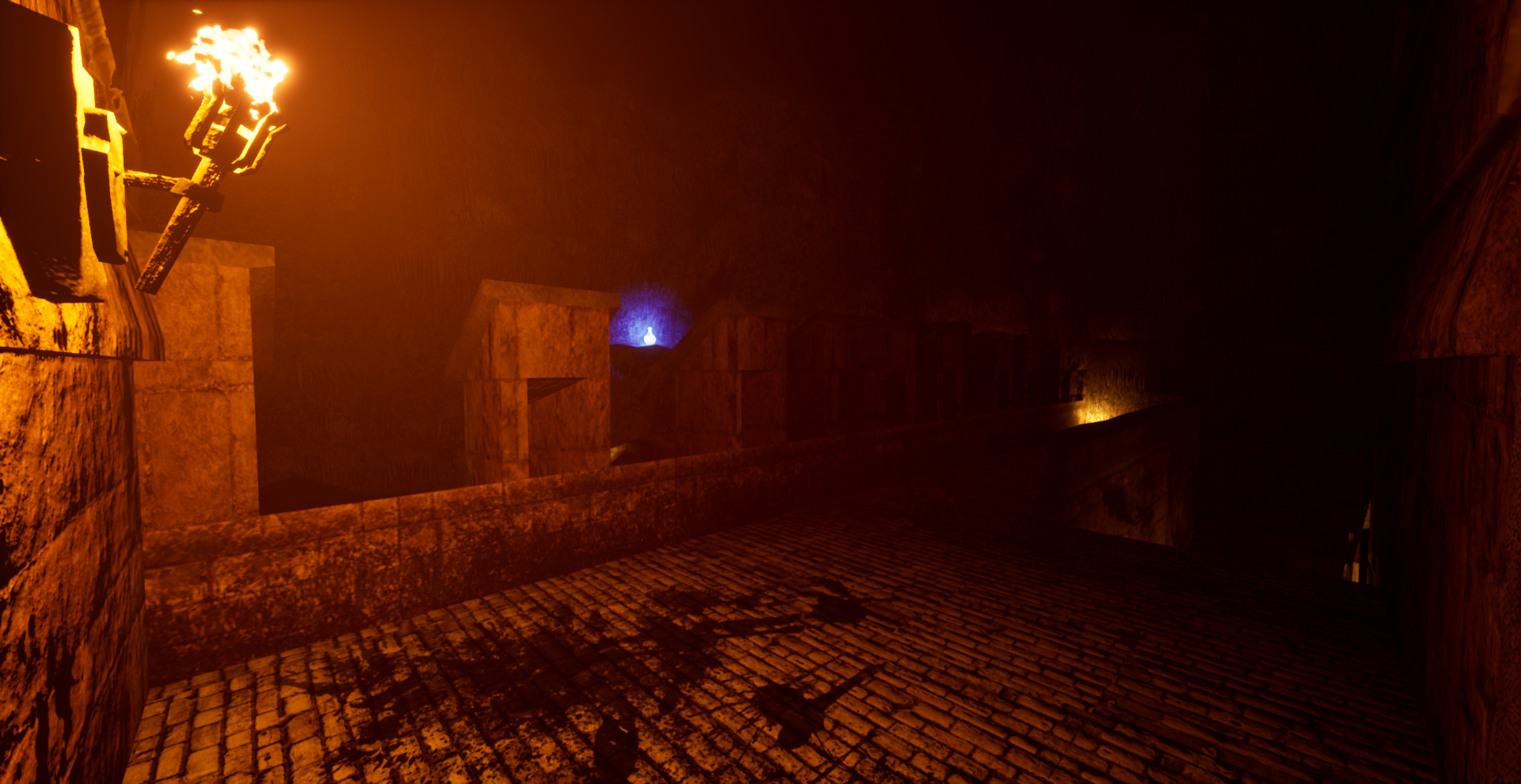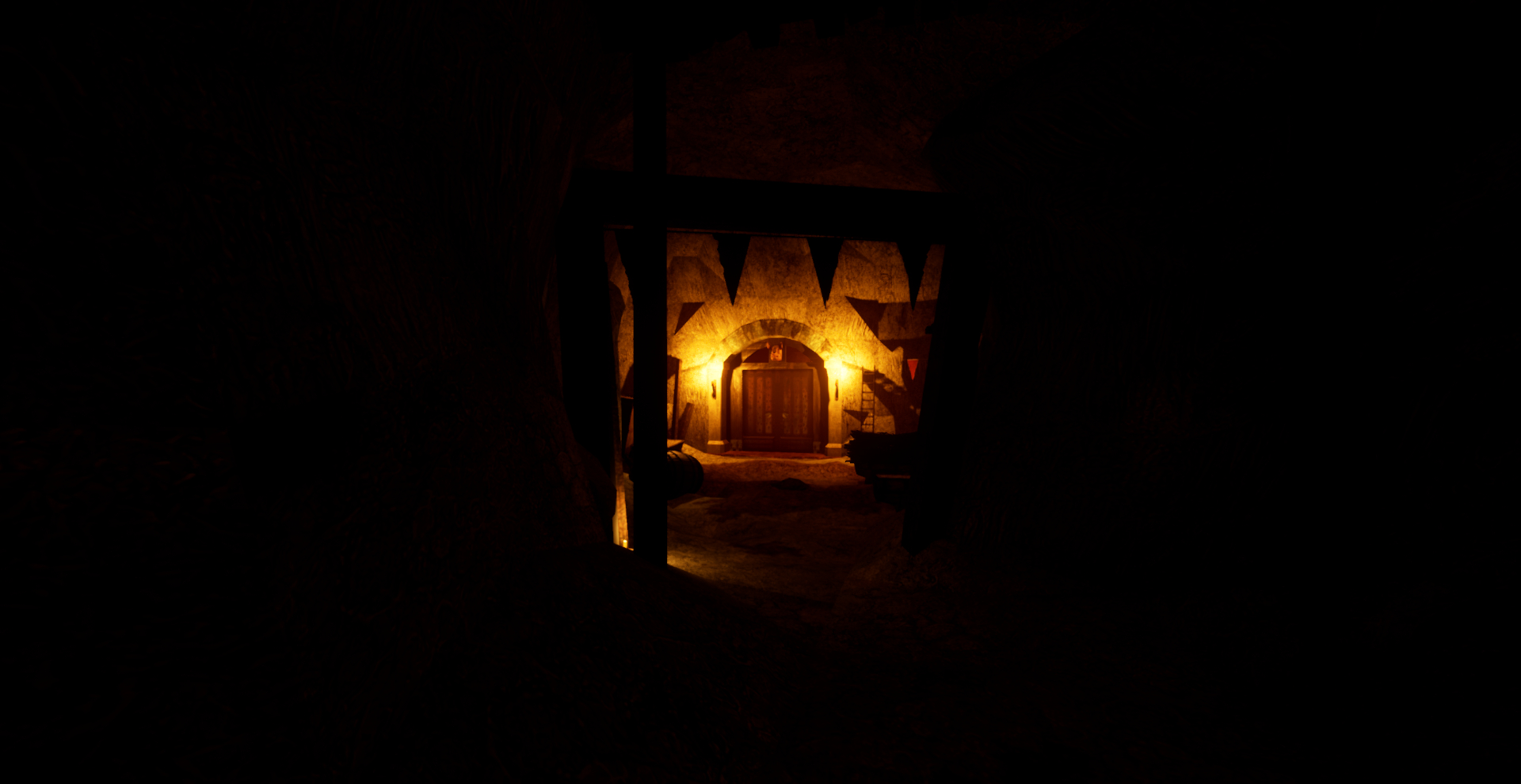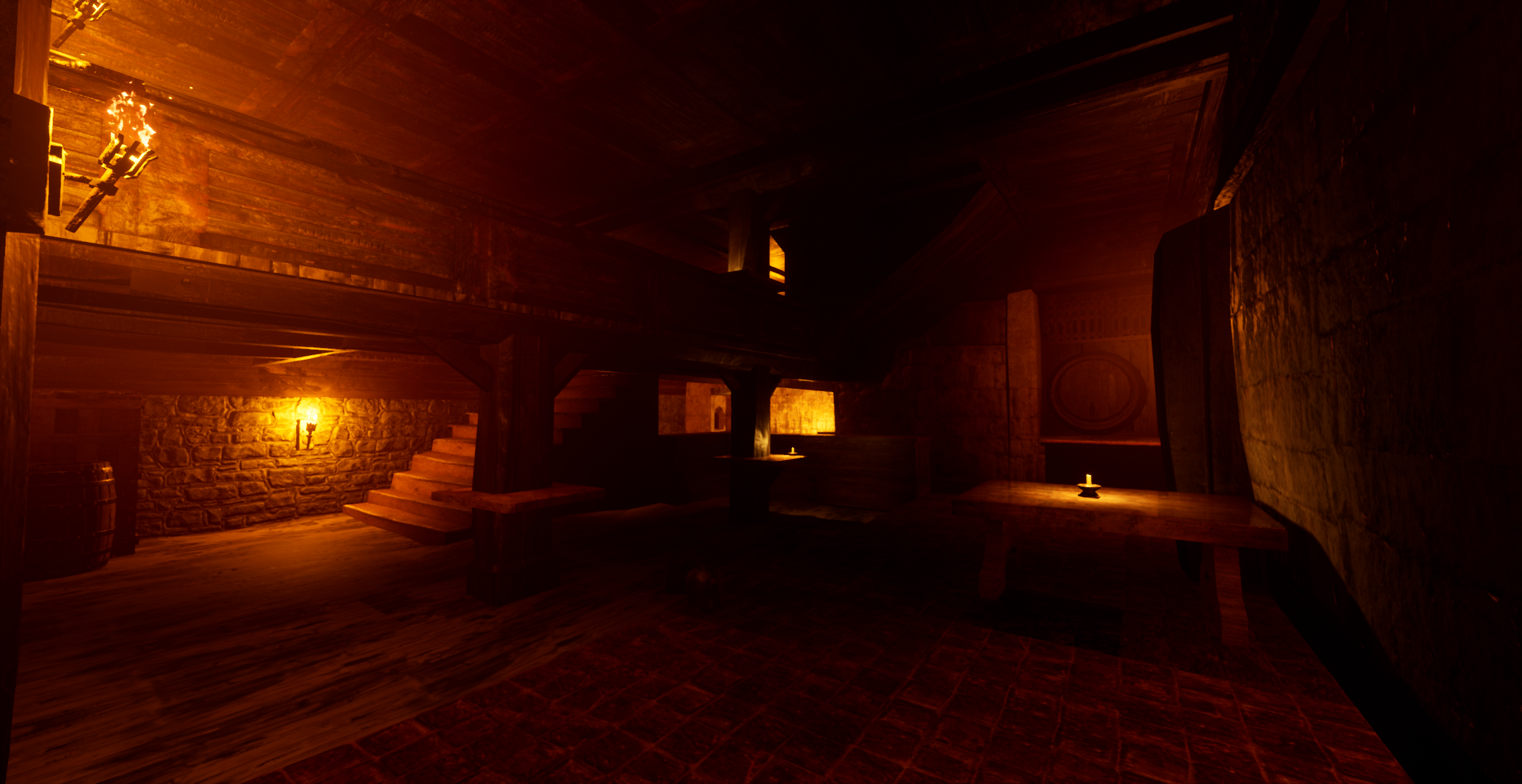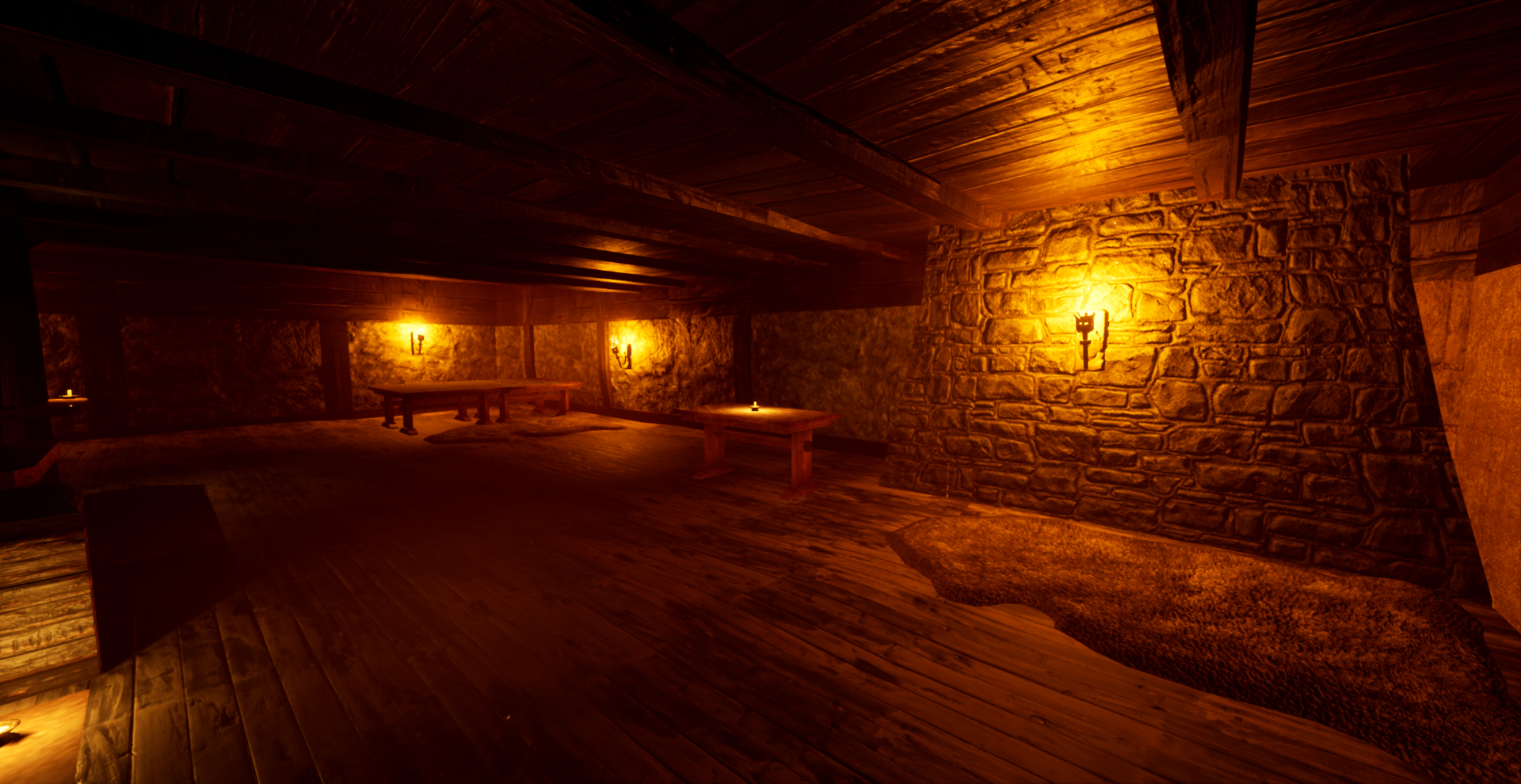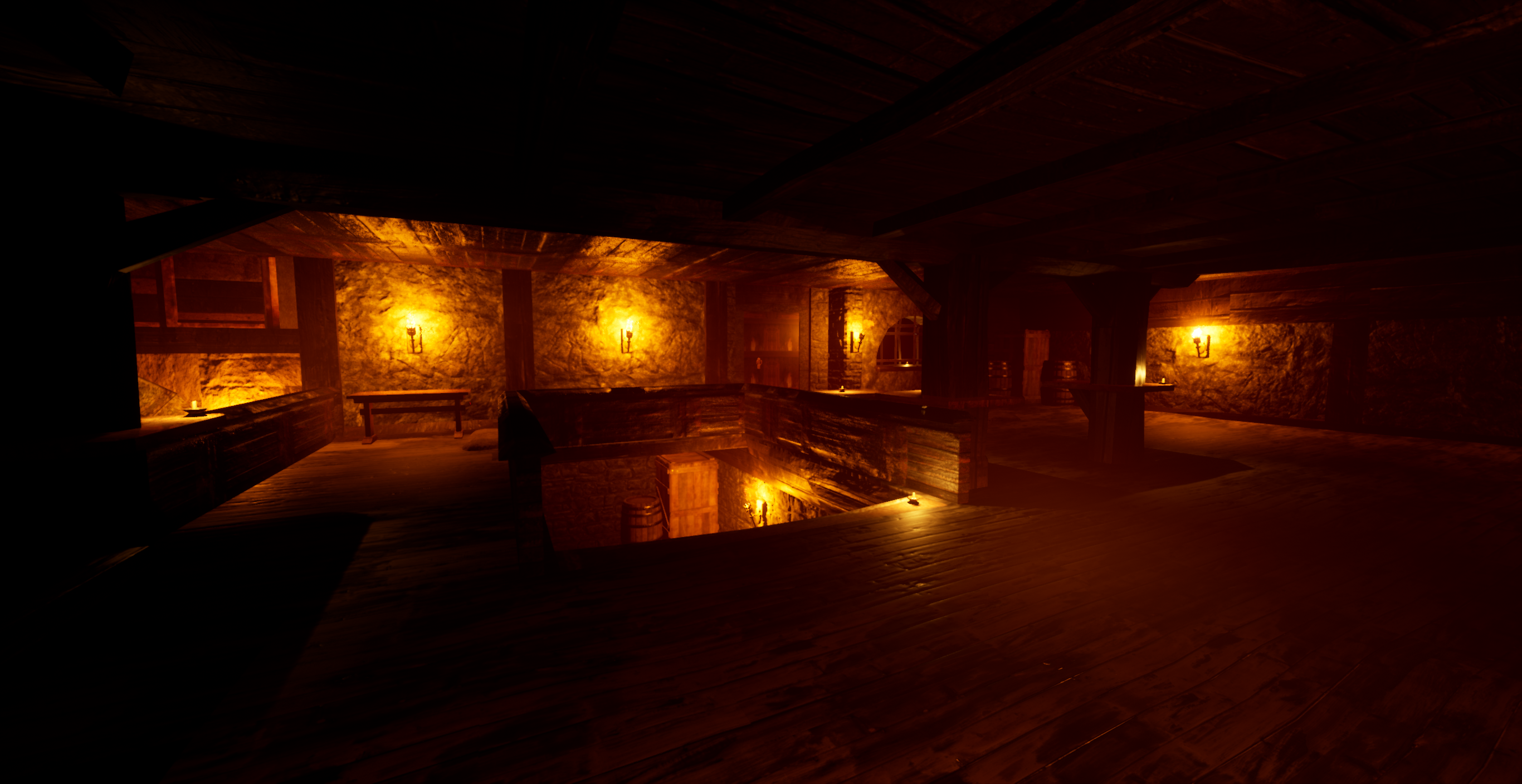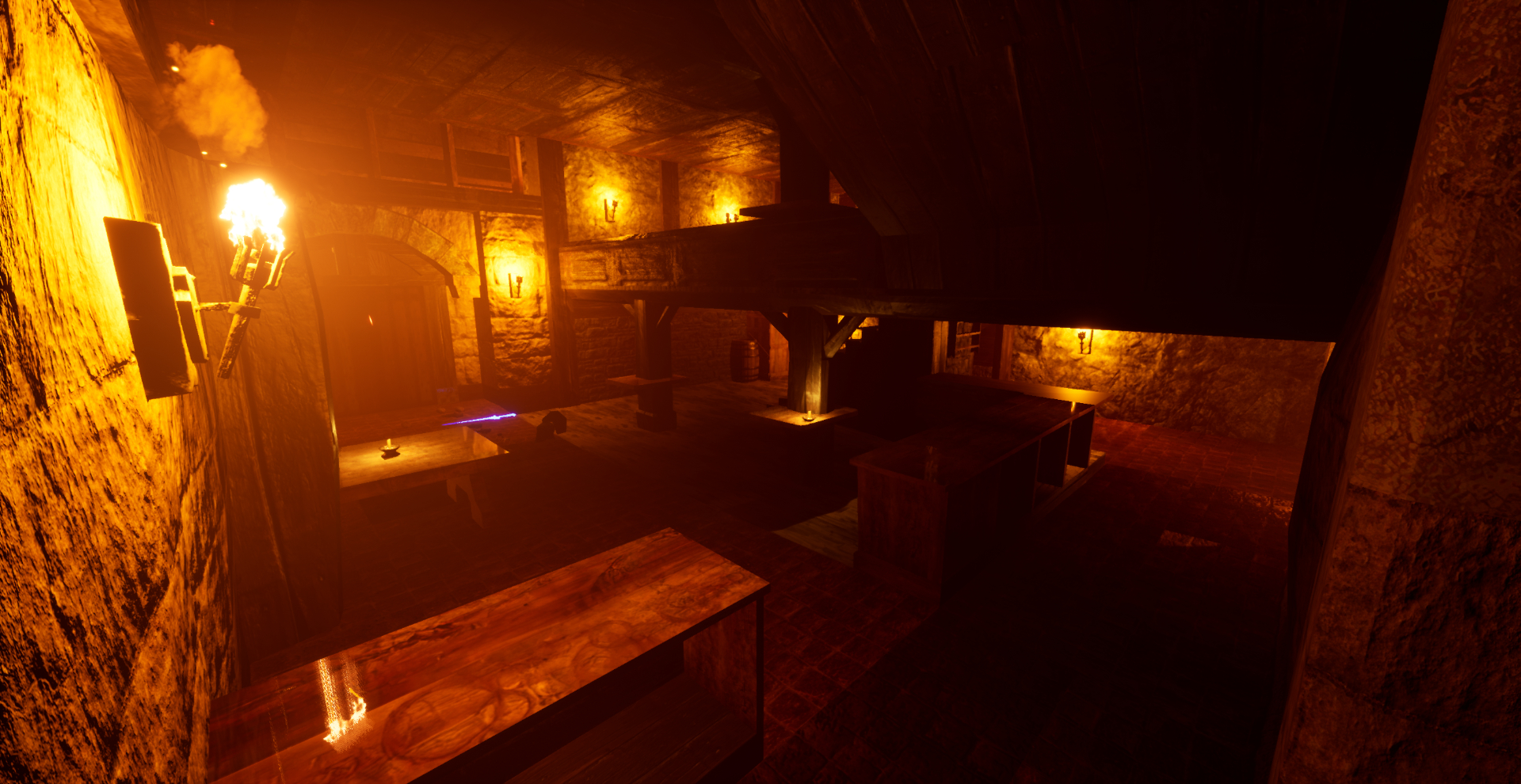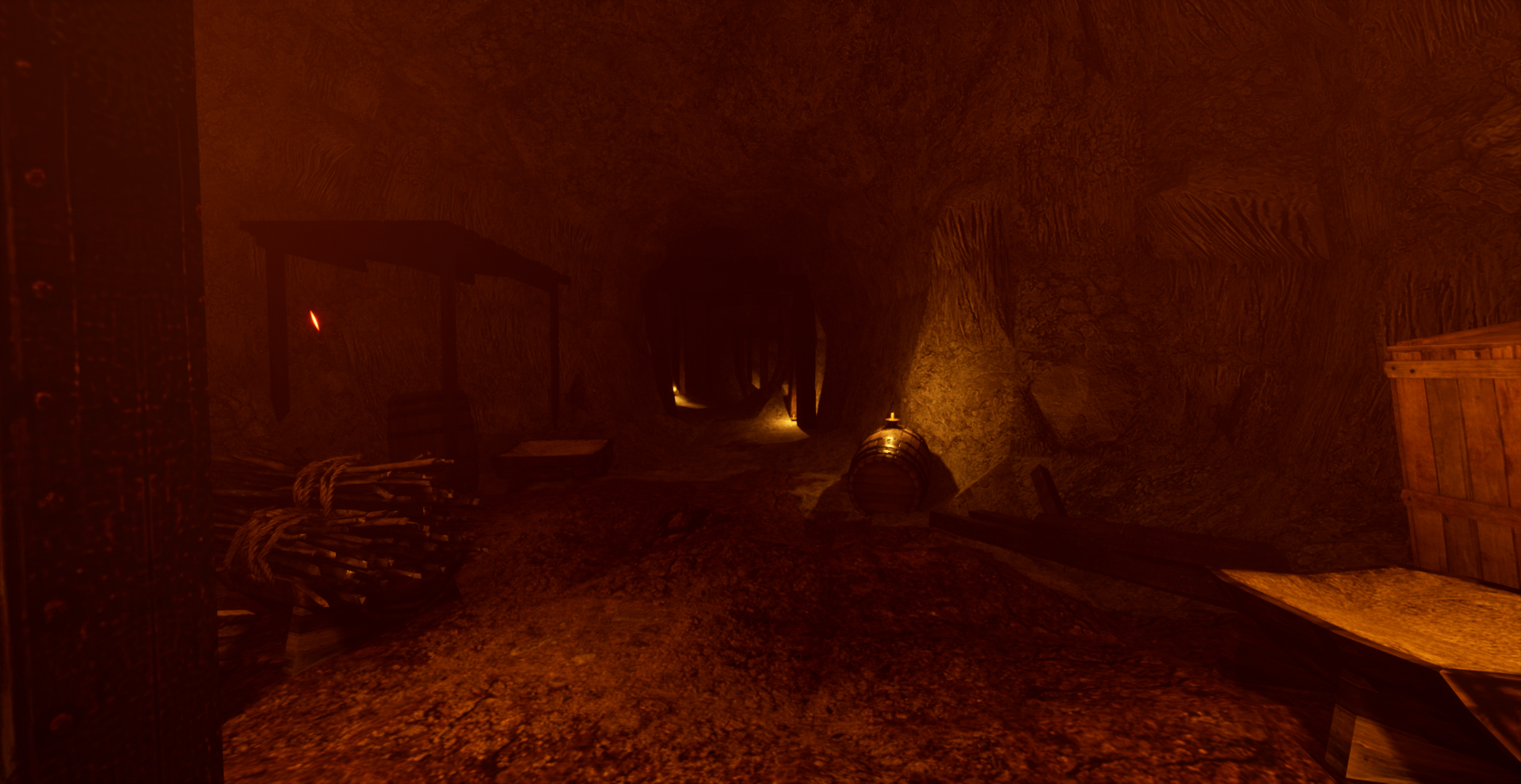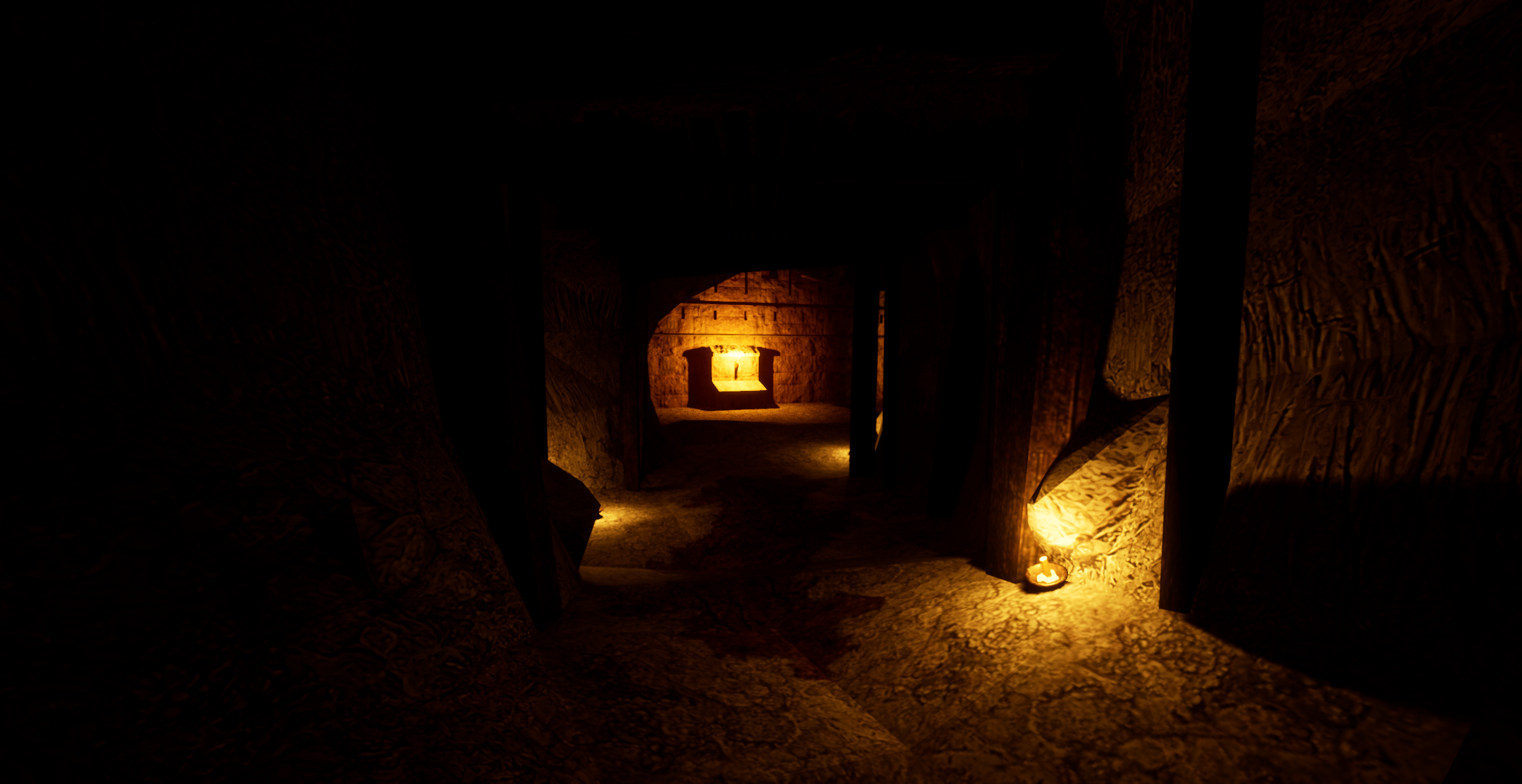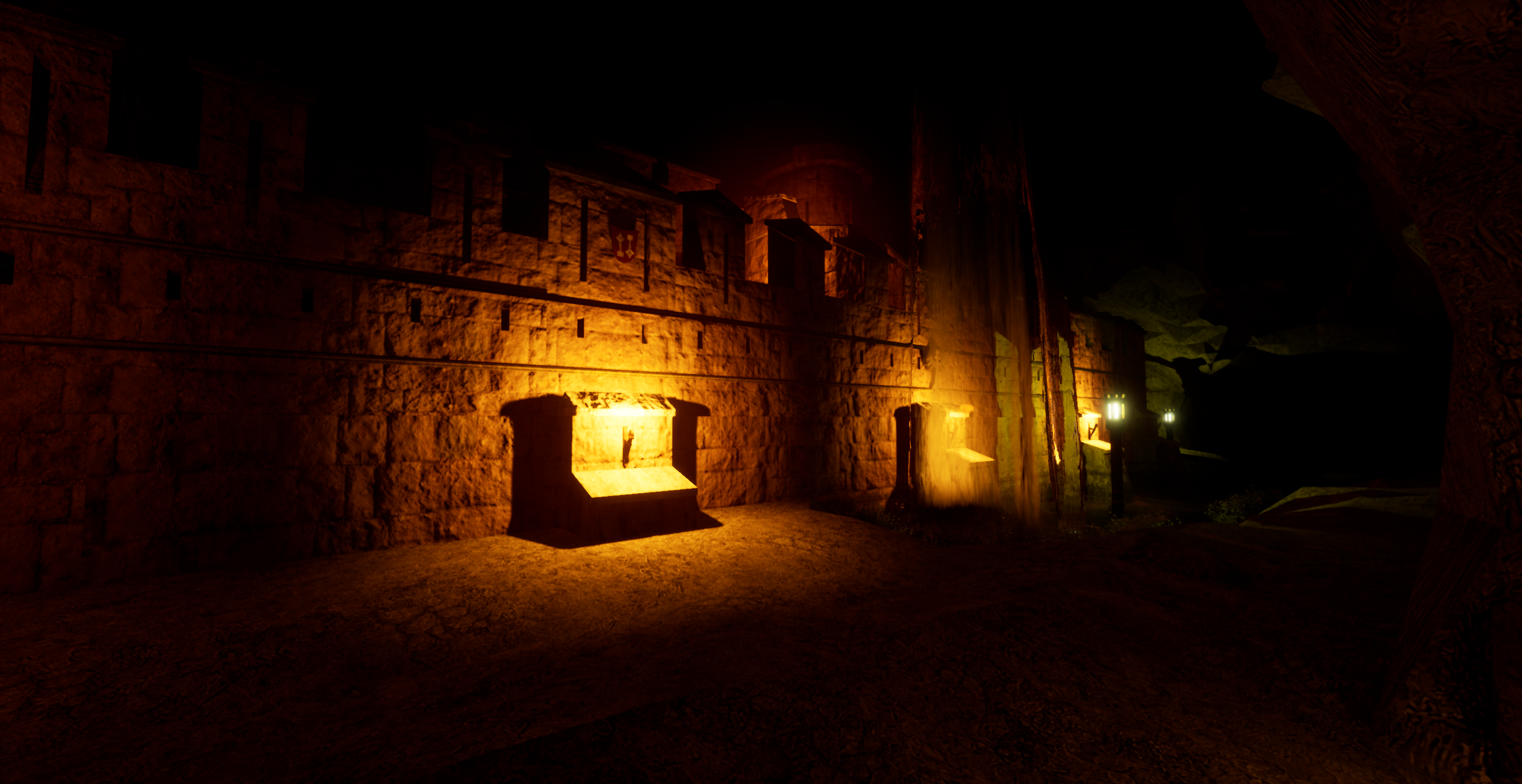 I also started to add new textures and material to the castle.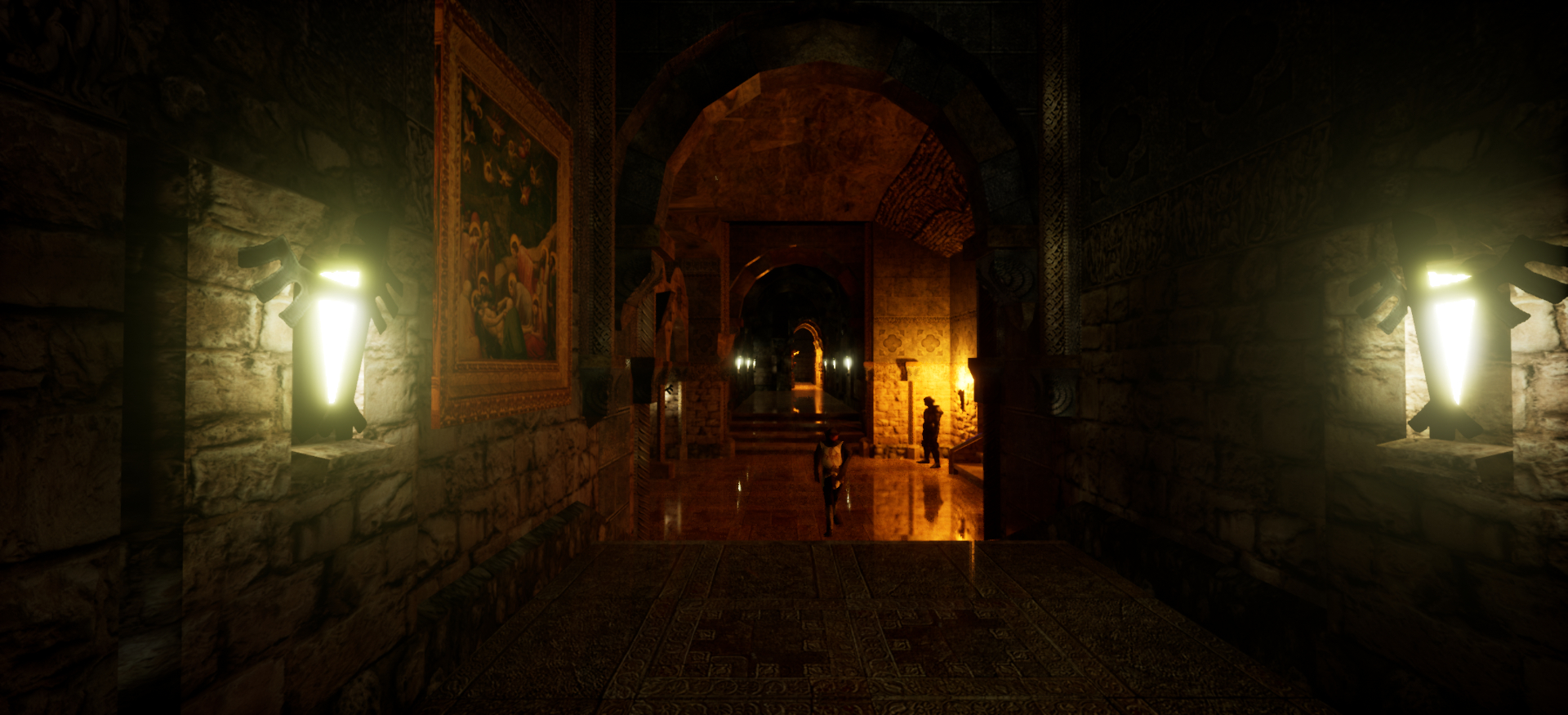 My object right now is to create a good atmosphere when you explore the castle.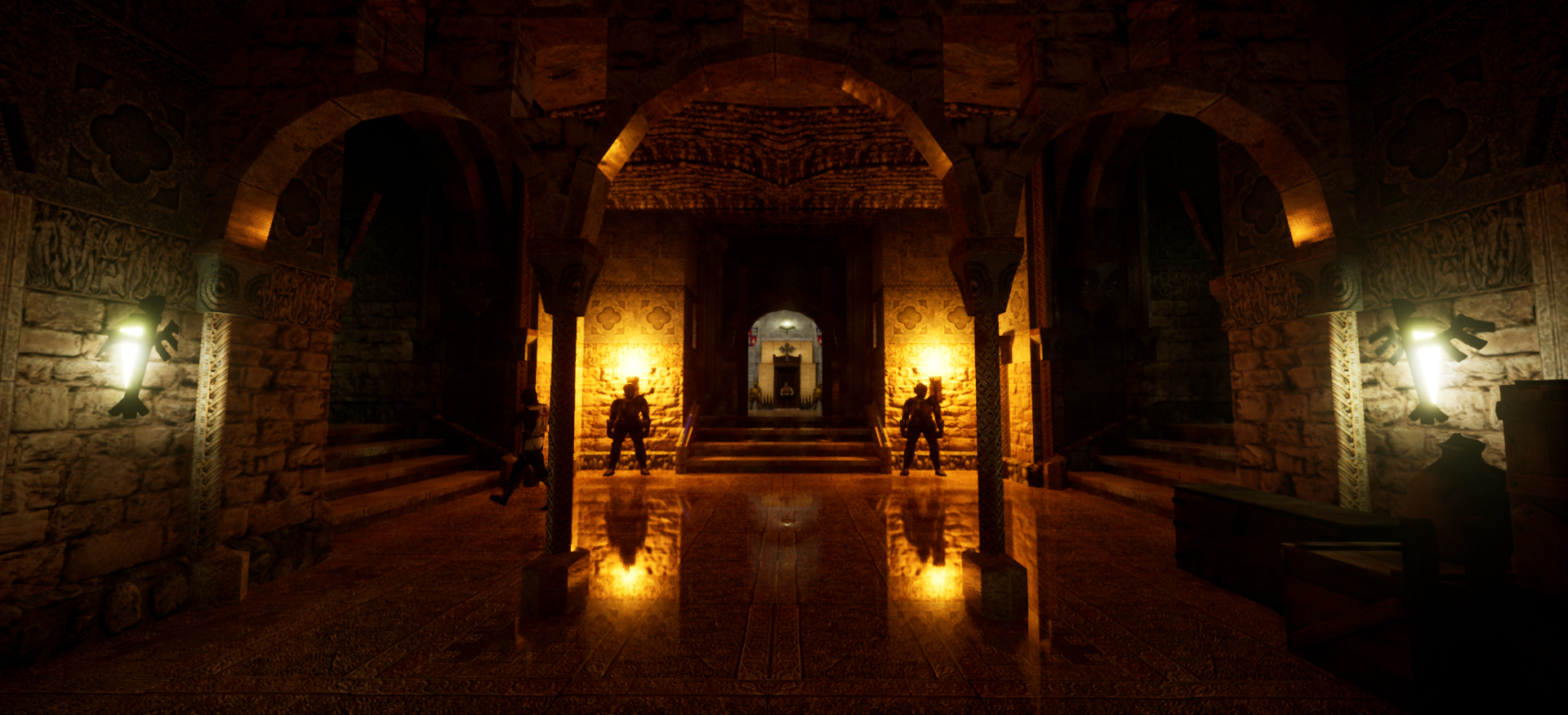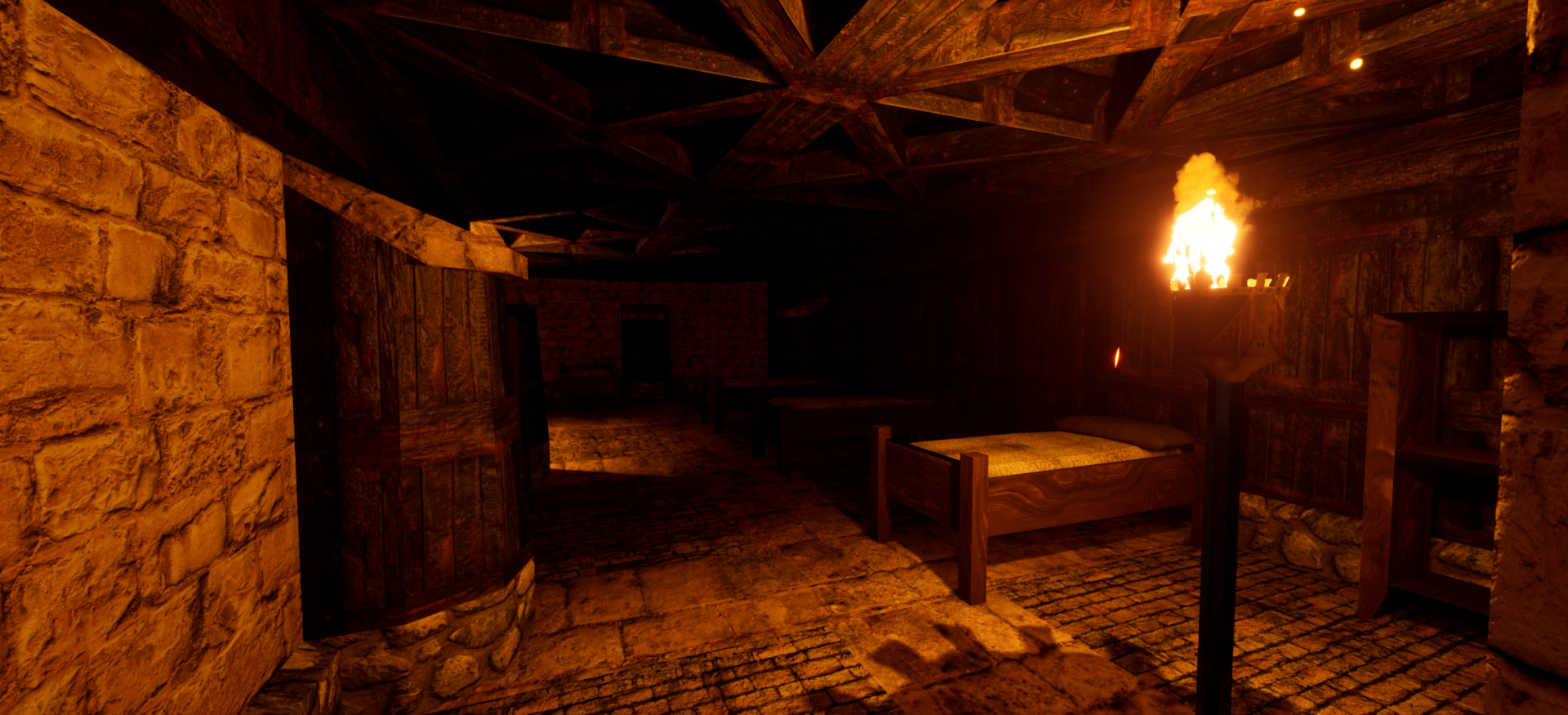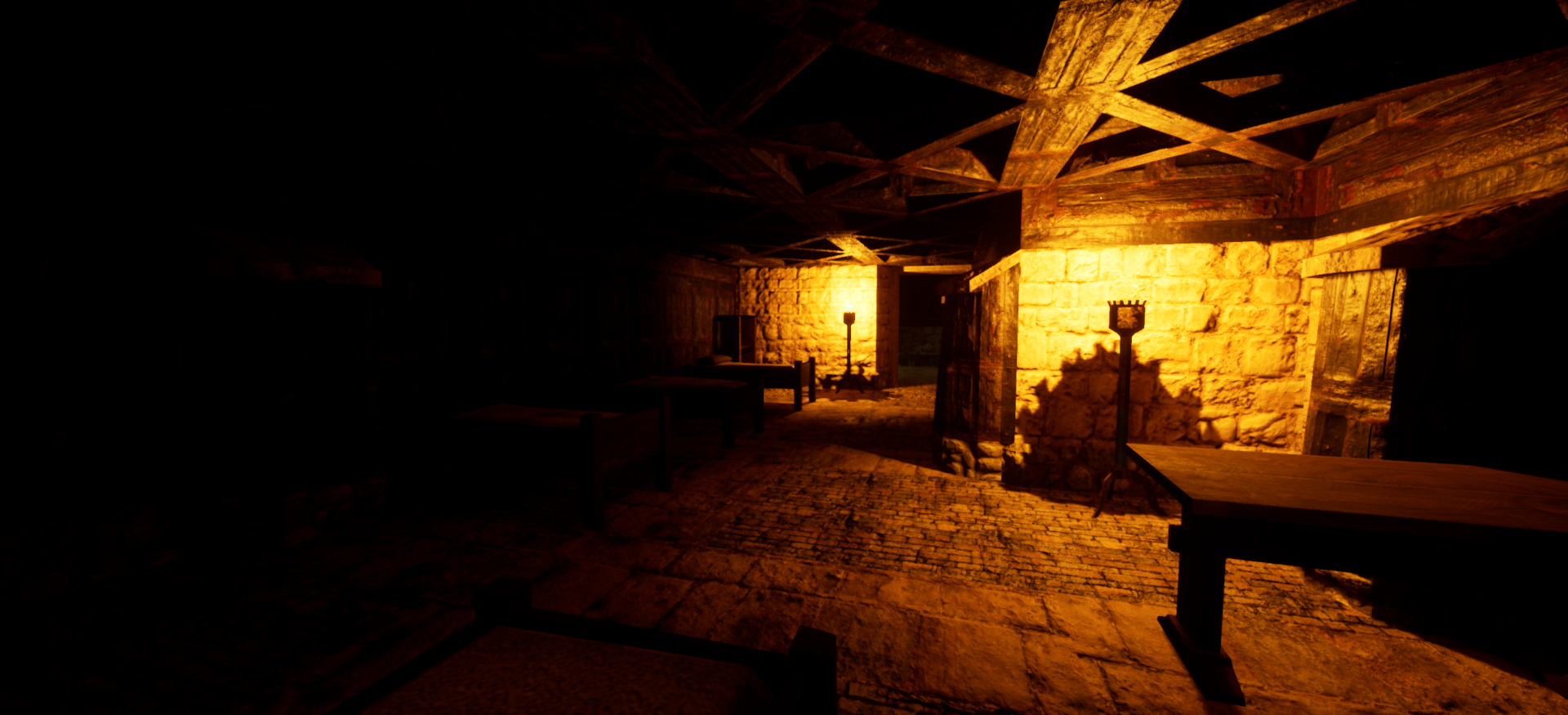 --
You can follow my Twitter account to stay always updated.