Hello everyone,
This may be the first update in awhile, but no worries, we're making great progress behind the scenes.
First off, we wanted to show the process for our main character, Mei.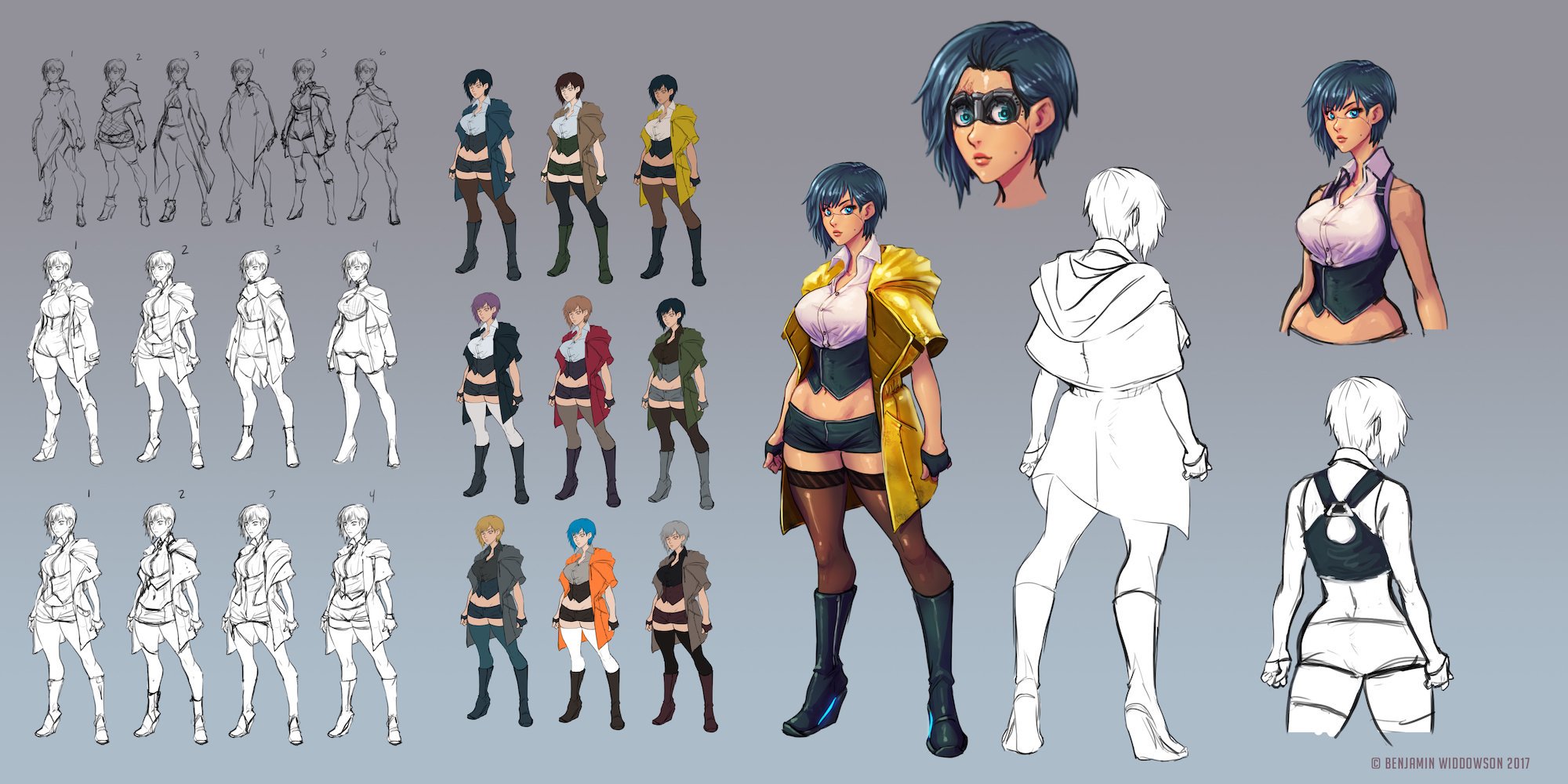 First you can see the actual process of choosing an outfit and colors. We have to make sure that the outfit not only looks good from one angle, but is drafted from all possible angles. We tried a variety of colors as well before settling on the final yellow jacket design.
Now let's look at the process of creating a promo image. First, we can see a sketch, which uses an alternate outfit in this case, which will be featured as an unlockable outfit in game.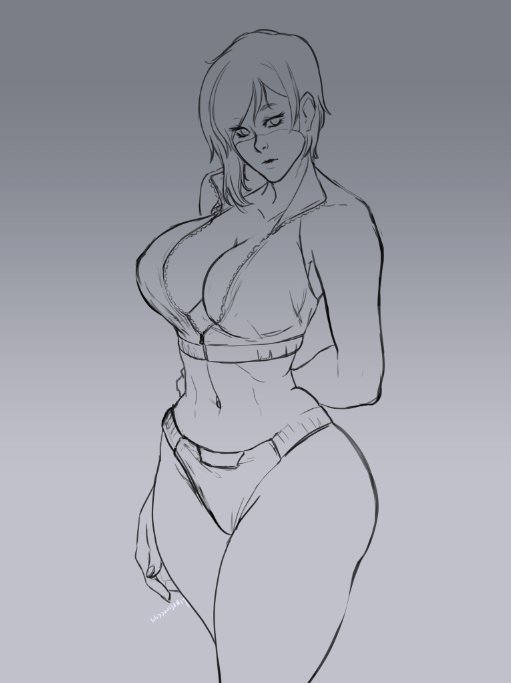 We then begin to flesh out the design, filling in the colors (colors which mimic the main outfit's color pallete), and fill in the details of the texture for the background.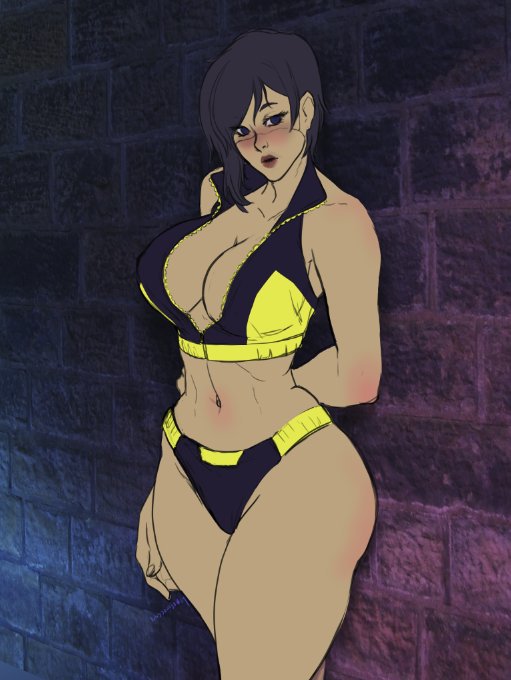 And finally, after correcting the shading, we add our other visual effects on the layer, to flesh out the image and match our cyberpunk style.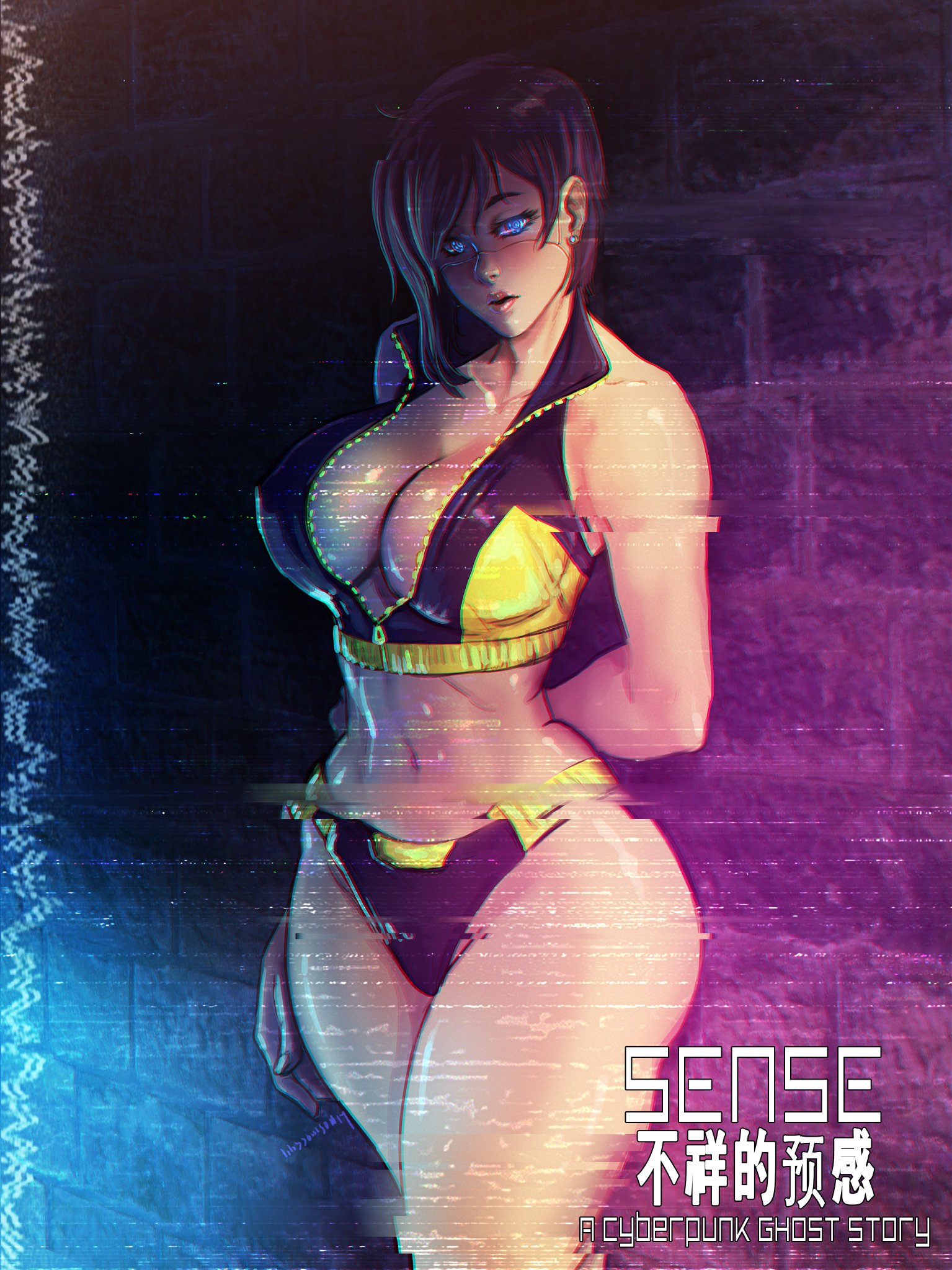 This process isn't just with promo images, however - it can also be seen on cutscenes we're working on, which mimic comicbook style visuals.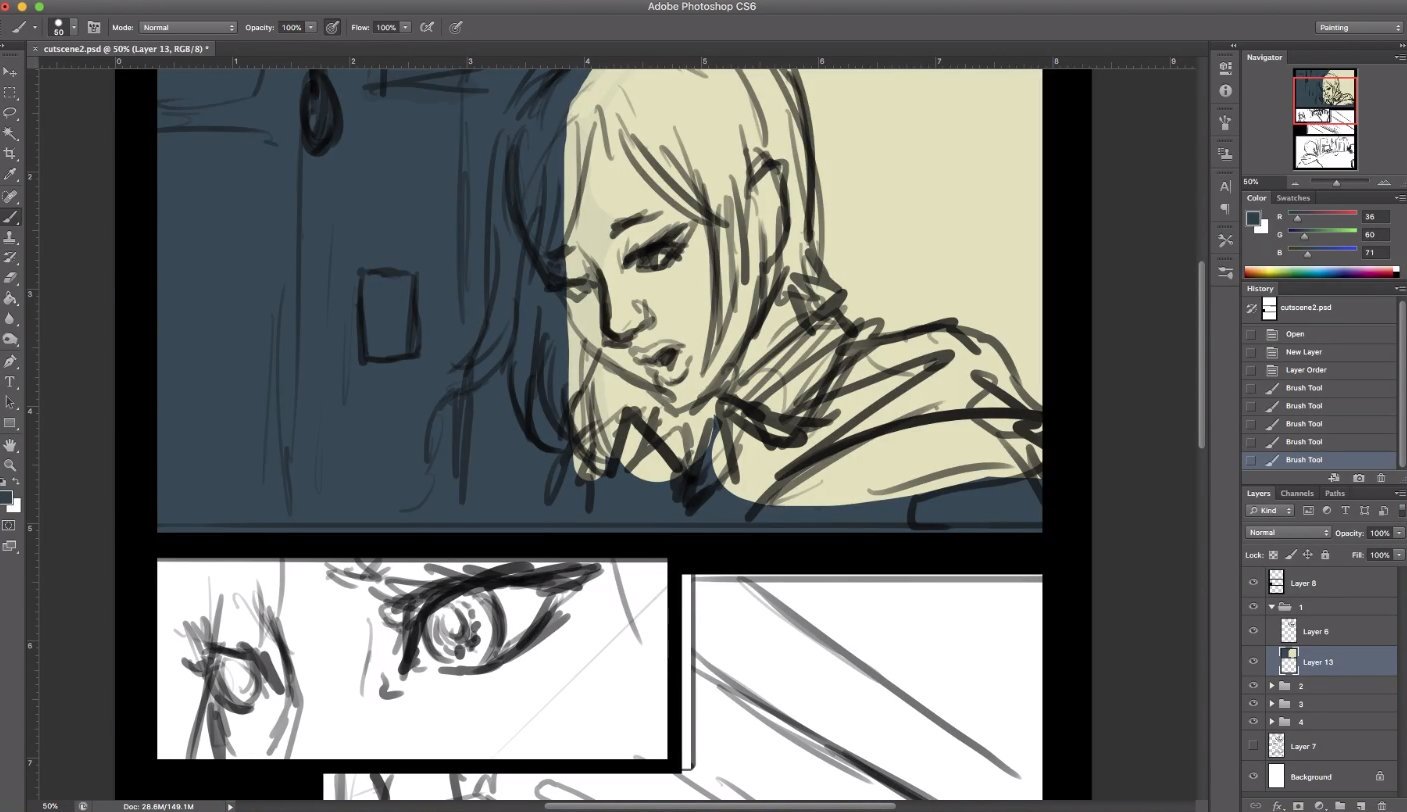 You can expect the cutscene being worked on here - the introductory cutscene - to be featured in the upcoming trailer and demo.
Speaking of the demo, we're making great progress with that as well.
As you can see we're putting a lot of detail in animated environments, trying to make sure every detail is emphasized.
That's all for now, but you can stay up to date with our social media for future updates, more of which will be coming this month!