A new Apocalypse Rising update has been posted to the website! This update features some nice new updates including the Soviet Conscript, new weapon rigs, a new weapon model and also a new building model!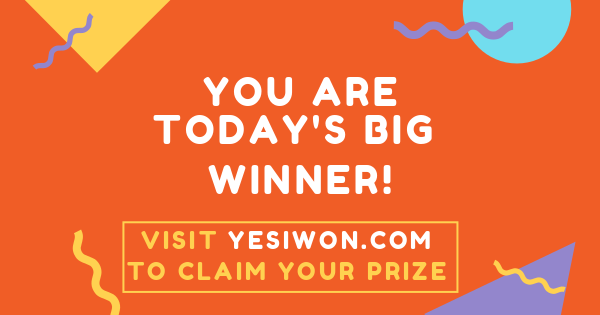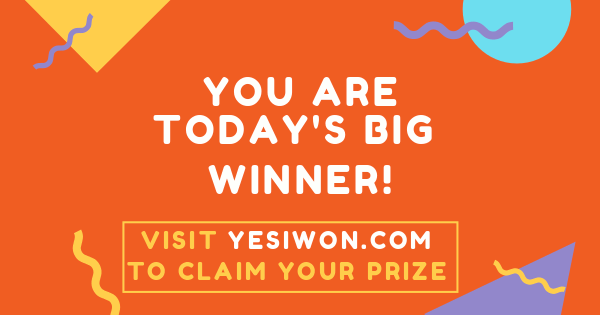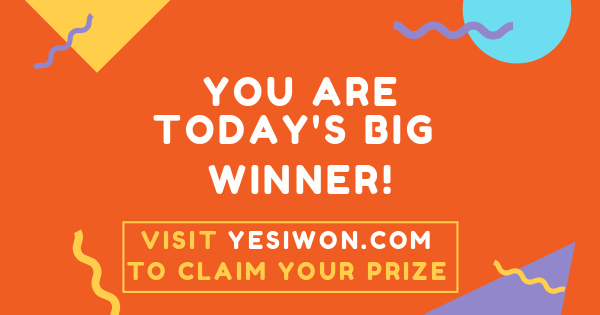 Hit this link for the full update!
Also. Bluehell Productions has opened up tester hiring again. If you want to become a test and test all three projects before they are released, make sure to sign up! The details are in this Apocalypse Rising update!