Apocalypse Minimod Update
Hey there Paradox-fan-people! We've been pretty tight-lipped about some of the units we have planned for the Apocalypse minimod, but we've decided to release the details on two of them!

First off we have the VC Creeper - a plant-like unit that self-destructs when it gets close to an enemy. It helps fill the heavy-hitting infantry hole that the Vietcong have been lacking. Plus, the team has always been a big fan of kamikaze-style units, and until now we haven't had any.

Next up we have the Unicorn Battle Mage for the ARVN! This four-legged equine unit is capable of crippling tanks and aircraft with its primary psychic abilities. Its secondary allows it to charge through enemy defenses with ease.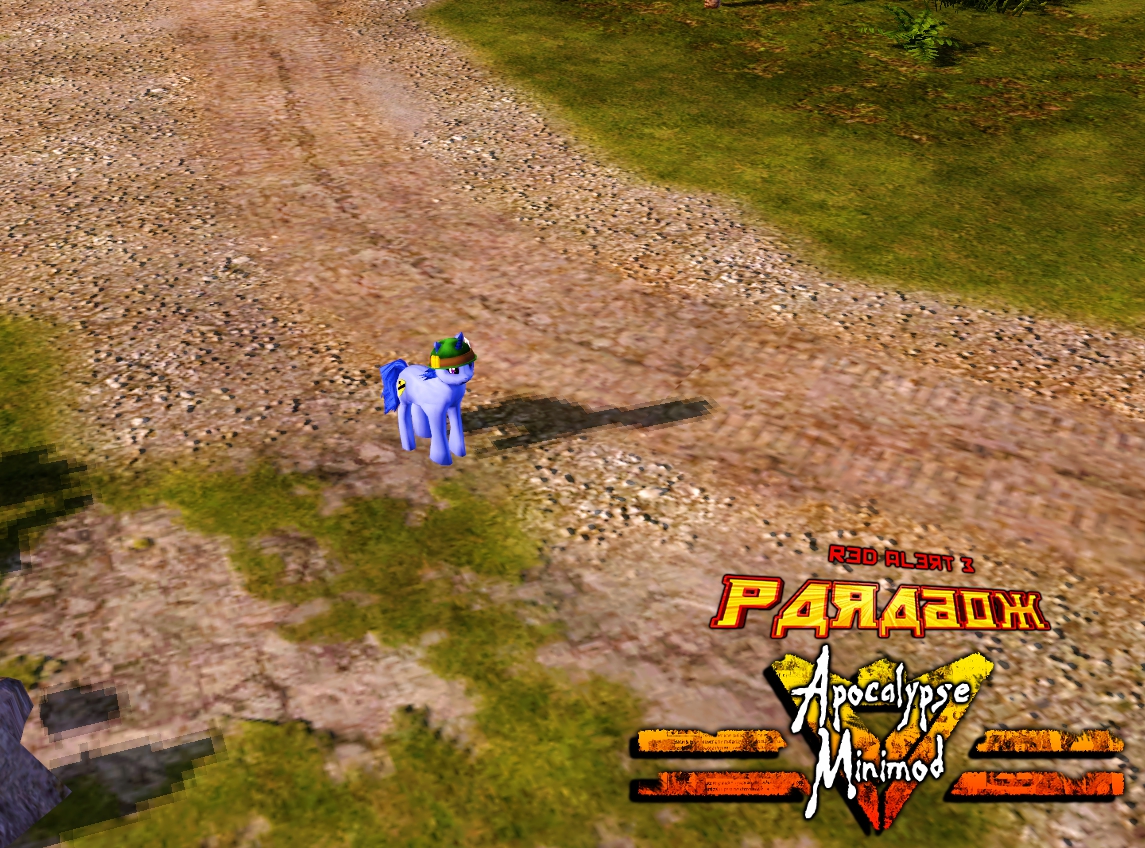 To show off the awesomeness, we've uploaded a video with these units in action! Check it out!
(EDIT: Updated video so that there wasn't a minute-and-a-half of black at the end...)
That's all for now, but we'll hopefully have more updates soon!
We'll see you in the trenches!
- The Team