United Nations Space Command PR-TRANSMISSION 44877U-95
Encryption Code: Red
Public Key: file /charlie-six-nine-four/
From: >>FLEETCOM.MO.BL.AM
To: >>CAWCOM
Subject: STATUS REPORT
Classification: Restricted
/start file/
Well, well, well, it's mod of the year time again is it? In that case I suppose it's time for us to wheel out the big guns. Today we have 2 new ships, both kindly given to us by our friends at Halo: Sins of the Prophets (check them out if you don't already know about them: Moddb.com) and a remix of the OST track we showed last time.
Are you a guns blazing kinda person?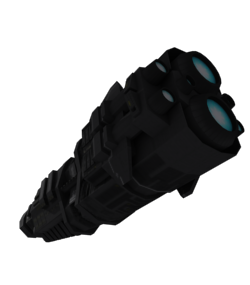 Length: 1,750 metres
Armaments: 30 Point-defense cannons, 88 Archer missile pods, 1 Magnetic Accelerator Cannon (MAC)
Squadrons: N/A
Cost: 12500cR
UNSC Orion Battleships are extremely rare, impressive ships. Almost completely covered in weaponry they even match the firepower of a UNSC Supercarrier, but this comes at a price, because of the sheer amount of computations that are required to make use of all the ships systems a single UNSC Orion Battleship needs 3 A.I units to operate at full capacity, making the ships exceedingly expensive.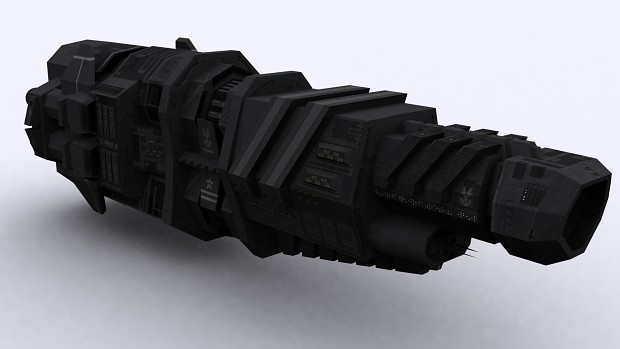 Or perhaps you prefer stealth?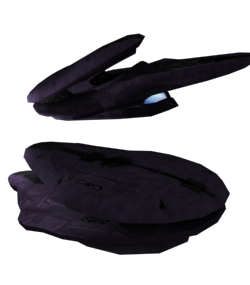 Length: 200 metres
Armaments: 2 Plasma Cannons
Squadrons: N/A
Cost: 750cR
The Covenant Spook is a small ship equipped with a cloaking generator that is used almost exclusively for recon, with only 2 plasma cannons to defend itself this ship is rarely seen in combat.
Music, music, music
Our resident composer DGaius has really been out doing himself lately, and here he is again with a remix of 'Fleet Engaged':
MOTY Again? Well in that case...

Your vote would be greatly appreciated, with your help we can make H:CaW's best year so far even better.
See you next time
That's it for this time, but we'll be making a lot of noise in the coming weeks, keep your eyes peeled for more juicy H:CaW info on:
Twitter: Halocaw.net
The blog: Halocaw.net
The forums: Halocaw.net
/end file/