[Note: This newspost has been edited from the origianl. Please click here to view the original post on our forums with expanded content]
Generic Update
So what have we been working on? Well, we've nearly got the M16 done that we showed the other week, just needs some touching up. Expect the final version somewhat soon. The new RPG and frag grenade have been unwrapped. The RPG guy handles well so far in testing, by the way, but needs a little bit of tweaking to make sure he's useful but not overpowered. It's a fun character to play as.
Which brings me to saying that we just had a new internal release, which includes the myriad of balance changes we've had and fixes up a ton of things both from prior public and internal versions. Seamist is a blast, and you can now run off into the ocean and slowly drown if you really want to. It makes getting shot down in a helicopter over the sea more interesting, that's for sure. Spies are more fun than ever, snipers feel a lot better, and a lot of the little changes really make it hard to go back to playing 1.2.0 even more than before. Can't wait to get this out so you can all play with us!
Model Revision
Kane000, or Tiberson as some of you know him, has actually been sneakily redoing and improving the meshes for a variety of the new vehicle models that needed it. Go ahead and take a look. These are still technically work-in-progress since they've not yet had final riggings, optimizations, and textures of course; thus, you may expect to find inconsistencies between shots. The gunboat and transport helicopter have also both been finished up a bit more, but I don't have shots of those on hand.
Soviet Heavy Tank: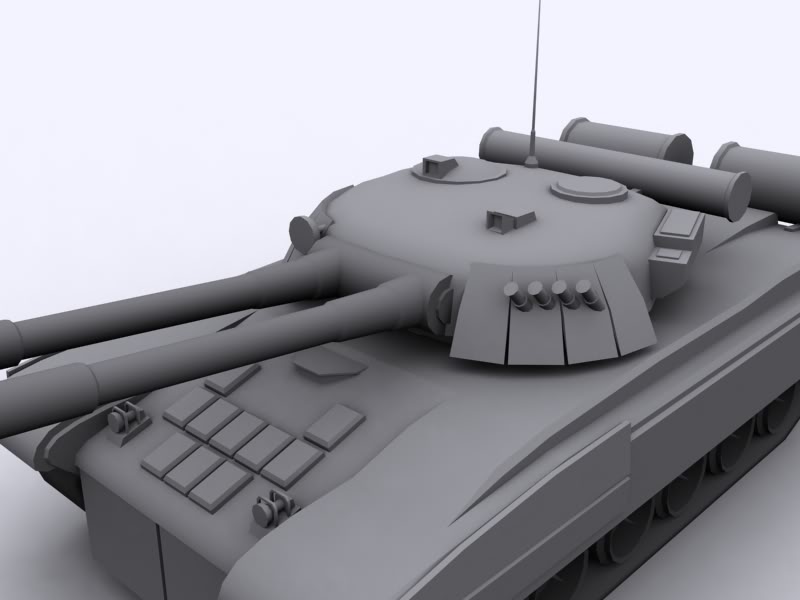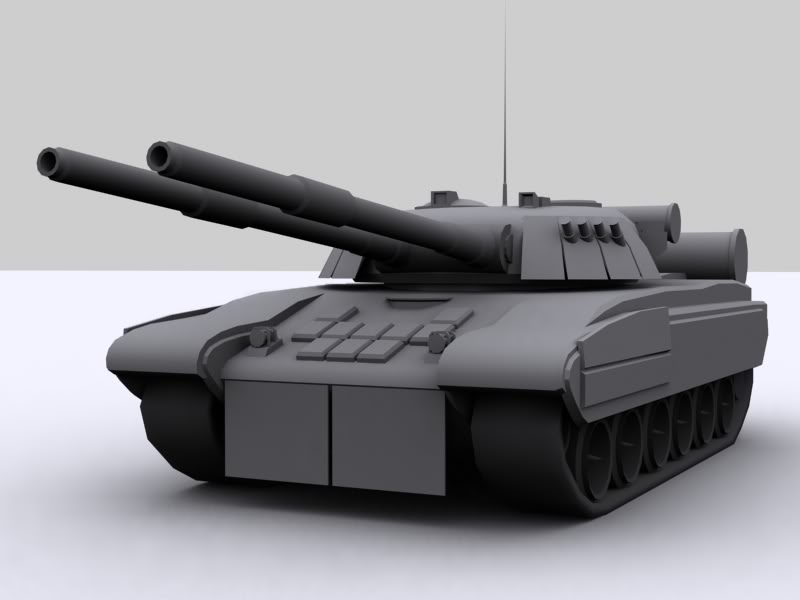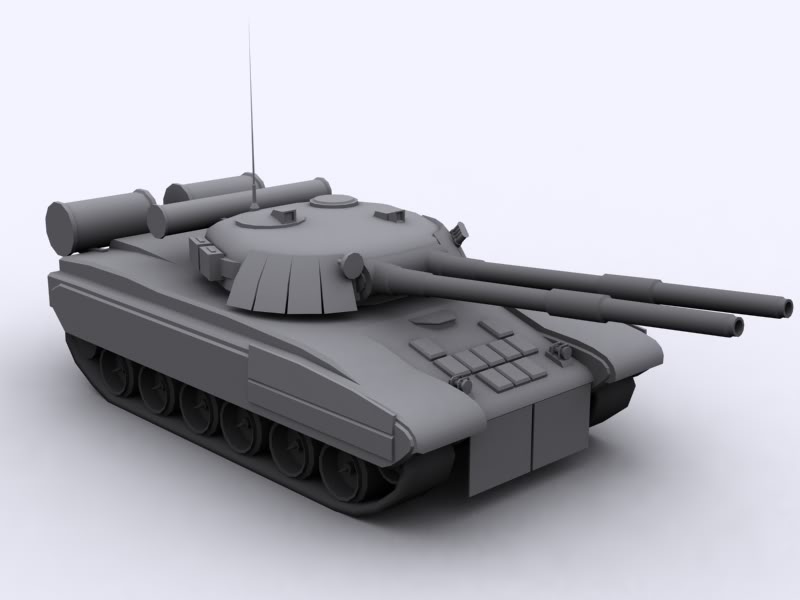 Soviet Missile Submarine: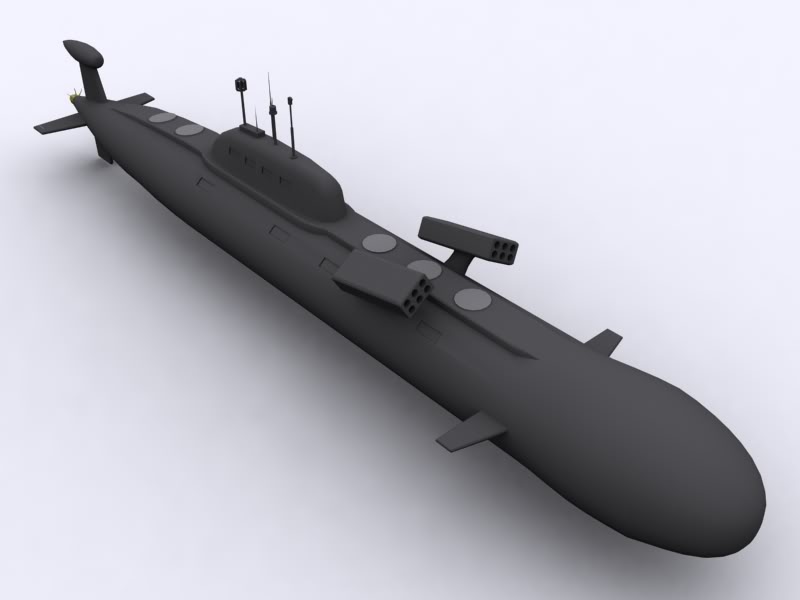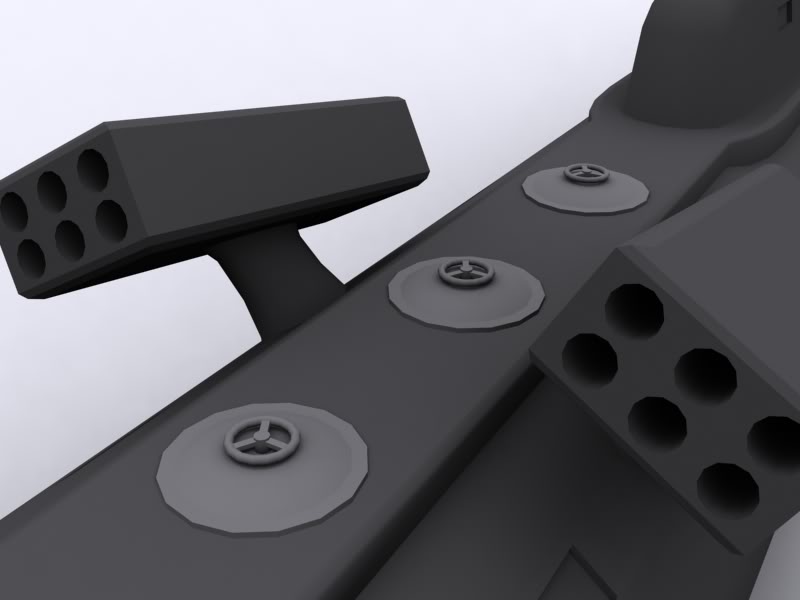 [note: Please read the original blog post for extra content including changes to the map Luna, vechicle death gameplay and other info relating to the future build of Red Alert: A Path Beyond]