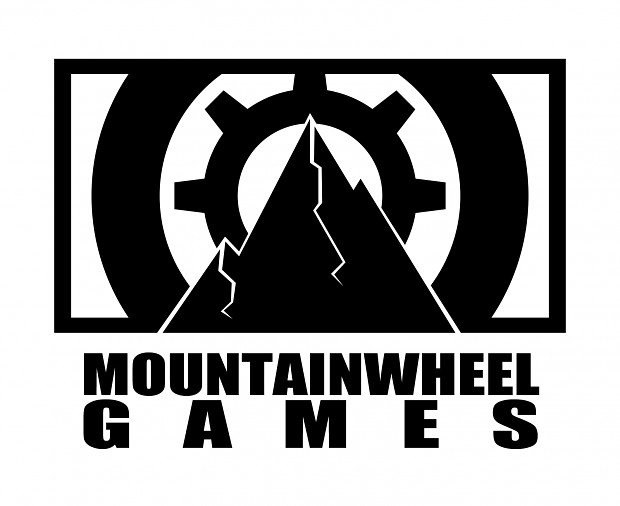 We live in a society where everything is provided for us and most of the things are taken for granted, but let's take a step back for a second. How was it a million years ago? How did the people of the Stone Age survive? How were they able, with primitive weapons and no basic knowledge of things, to live, feed and procreate when everything that was around them was forest, deadly beasts and more forest?
To answer these questions and many more, Mountainwheel Games, an independent studio, would like to offer a feast better taken cold.
Announcing our newest project: Stone Rage™

Stone Rage is a multiplayer based action game, set in the heart of the prehistoric era. Your tribe is faced not only with beasts and a rough environment, but also with a raging war that is happening as we speak. There is no peace in the land of the stone and other tribes are here to make sure of it. Worshiping different Gods and Goddesses, your goal is to survive and conquer.
Stone Rage will offer a variety of multiplayer modes, ranging from Team Deathmatch to Raids and passing by an all favourite FreeForAll, Stampede and Beast vs. Beast. Two or more tribes will compete against each other for the ultimate goal: victory. Located in the middle of modern Europe, tribes will fight amidst a fully destructible world and tactical maps.
Should your tribe cross the river to gain a land advantage and possibly flank the enemy camp or maybe the tribe would like to set up a vantage point attack from above or have a head on assault, riding on sabertooths and mammoths? The choice will be yours. But the tribe must watch out for random events happening throughout the map, other invading tribes might attack your village and empty it of vital resources or a stampede might break out and disturb your tactical plans. Everything must be taken into consideration when fighting for your life.
An open world environment allows big manoeuvres and the angle of attack will be your choice but when the night falls, protect your village at all cost and pray to the Gods to grant you favour in additional tactical bonuses or upgrades for your army.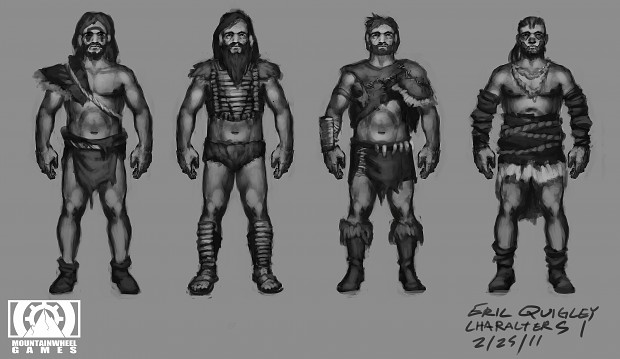 Stone Rage will offer various customization options for your tribe to be unique and stand out among others. Customize your own weapons, deity decals, body paint and armour among other various options available to you. The more you conquer the better reward will the Gods favour you with to stand on the top of the mount of victory.
Mountainwheel Games is currently in the process of developing Stone Rage for the PC platform in the beautiful UDK system. There is no release date as of now, but stay tuned for more weekly (monthly?) updates on the current process. The best way to stay alert is to track this game on IndieDB and check for regular updates to come.
Stay tuned and pray for the Gods to save you from the carnage to come!
Text - Community Manager: Captain Scrat