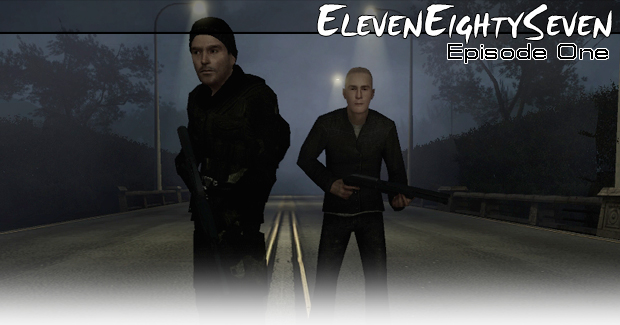 Yes, we're almost there. 1187's release is so close that it's time to announce the fact that I anticipate it's release in around two weeks from now. I cannot say that it's written in stone that we will make it, you never know what could pop up, but I am seriously running out of things to do.
Right now I'm putting the final touches on it, the maps are done and are being play-tested to make sure there are no un-fixable bugs left. We're also going to implement developers commentary, which might be quite cool for those curious about what the team has to say about it's development.
Another decision we made is the option of starting on any given map which in itself is considered to be a chapter. Every map has it's own purpose and style.
I honestly am very anxious and a bit nervous because, at least to me, this is a milestone. I've been working on this game for over three years now and being the only mapper it has been a whole lot of work but a very interesting time in my life. I'm not sure how the mod will be received by the community, but the fact that such a small team have been able to do this, to me, is something I'm very proud of.
So, yeah, get ready people, I hope that in one week from now I can give you an exact date, accompanied with a new trailer and some more info.
For now, just take a look at some of these screenshots. Which again, won't reveal anything, story wise, about the mod's content.
Enjoy.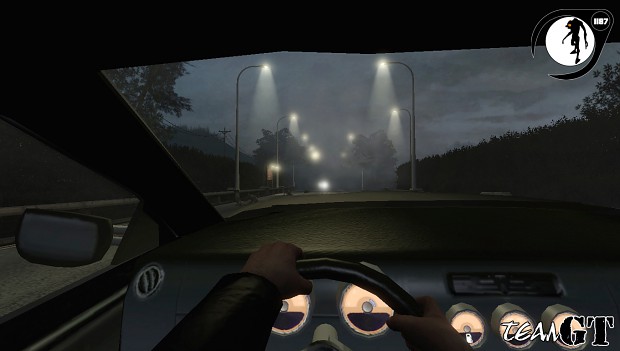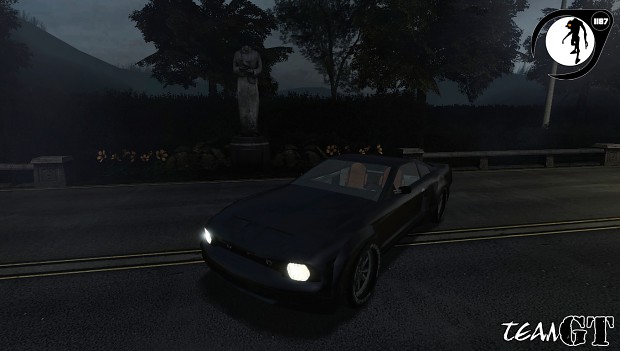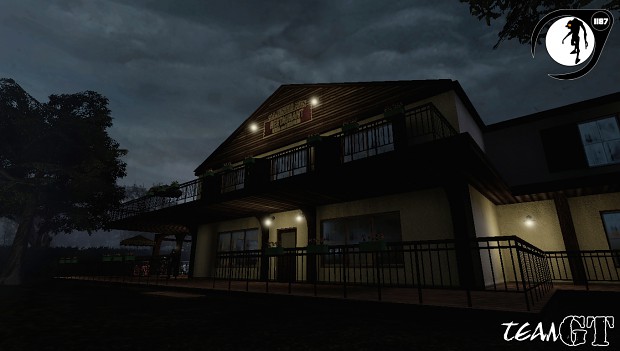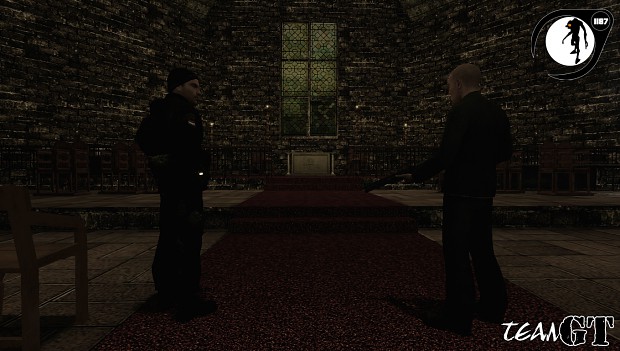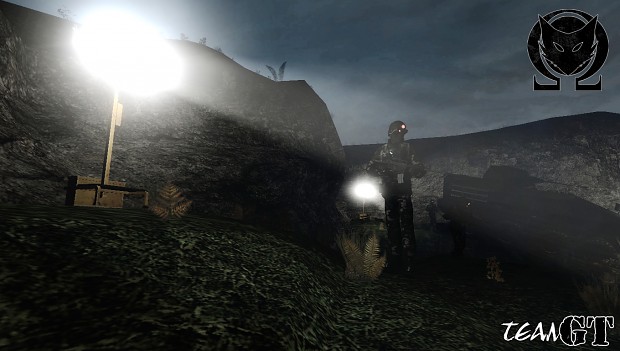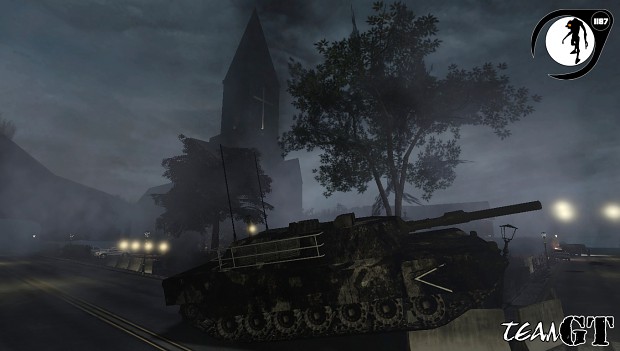 Keep the faith, we're almost home.