A new version of Anchor King has released !!
You can now play Anchor King's second playable alpha and give us your feedback!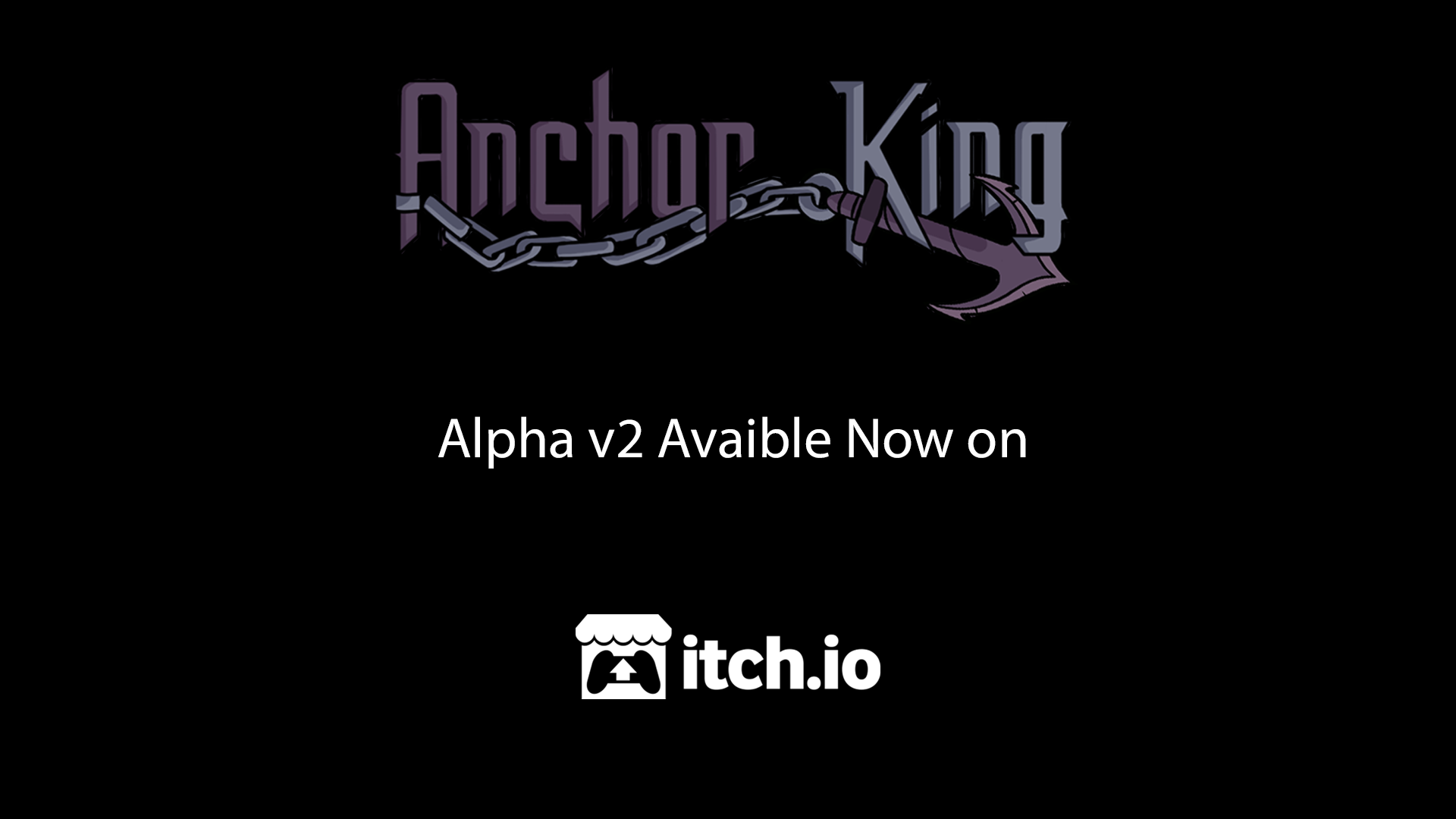 Download the game here :
Game Testing Form
If you could fill out the form to let us know what you think, that would be great.
---
We hope you enjoyed this week's fantastic news, and remember to check back for more game updates.
Until then, have a good week and enjoy our alpha :)
Please let us know what you think about our project, and don't forget to follow us on Instagram.