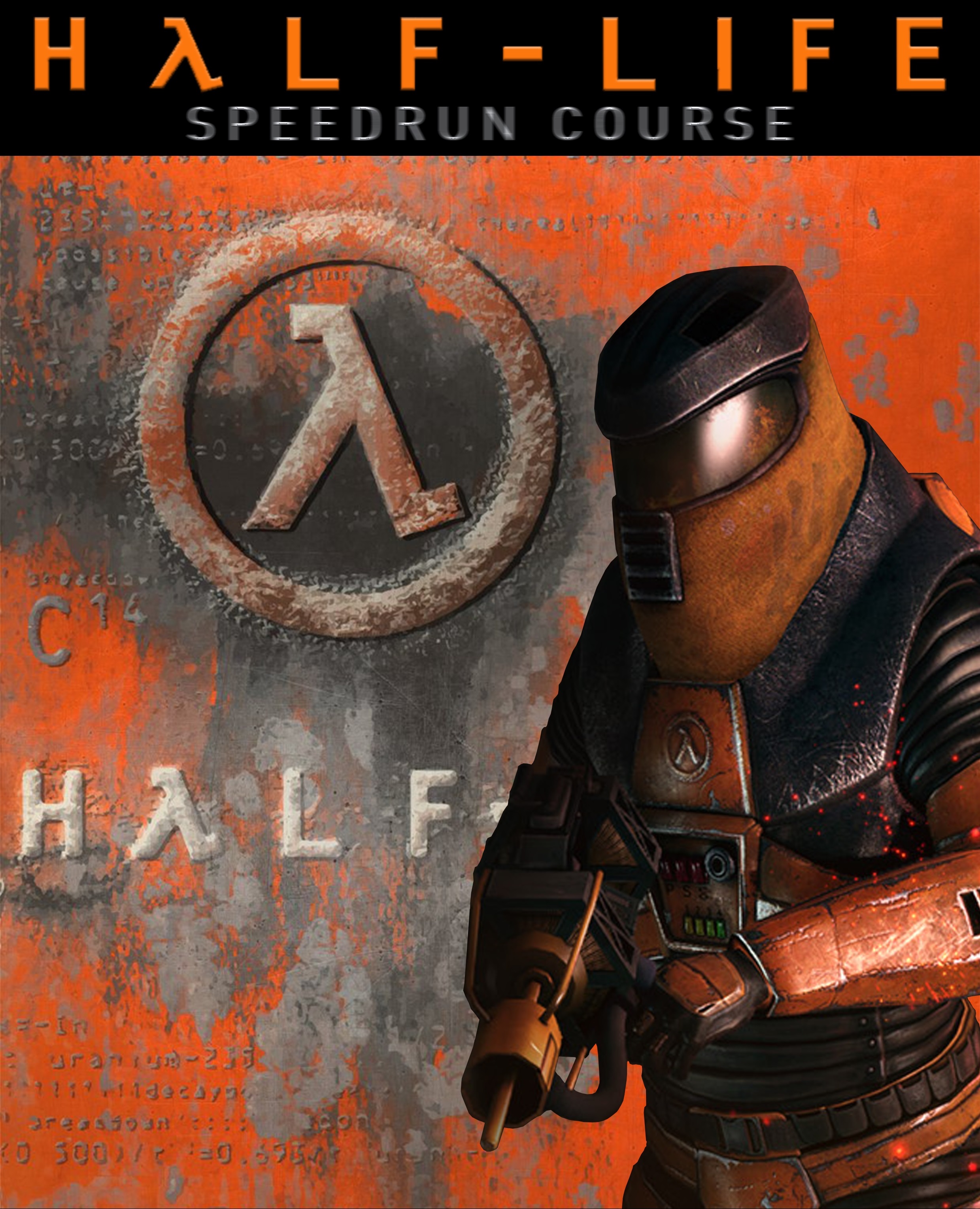 LORE
You were wondering who are these people in H.E.V. suits that you see dead in Xen? Now, you can find out yourself what is their story. Your name is Backman, another scientist that is hired by G-man to help Gordon Freeman get the situation under control. You arrive at Silo D for your training at the Speedrun Course Facility. You put on one of the iconic H.E.V. suits and start the course in which you are taught speedrun mechanics. After completing the course you and everyone else in Black-Mesa experience Resonance Cascade. Now it is up to you to perform difficult tricks in order to escape Black-Mesa and get to Xen.
WHAT IS THIS MOD ABOUT?
The mod is for everyone who loves Half-Life. If you are a beginner in running Half-Life this is exactly what you need to start learning core goldsource tricks. If you have expirence with speedrunning or bunny hopping, this mod will offer you multiple ways to beat it depending on your skill.
There will be two main ways for you to run this mod:
1) Main. Classic running as quickly as possible.
2) Optional. Challenge yourself to do 100% run(your objective will be to collect all the Tokens as quick as possible), this will be much harder considering that you will go through already familiar areas.
The beginning, but no 7 minutes train ride, your run starts instantly.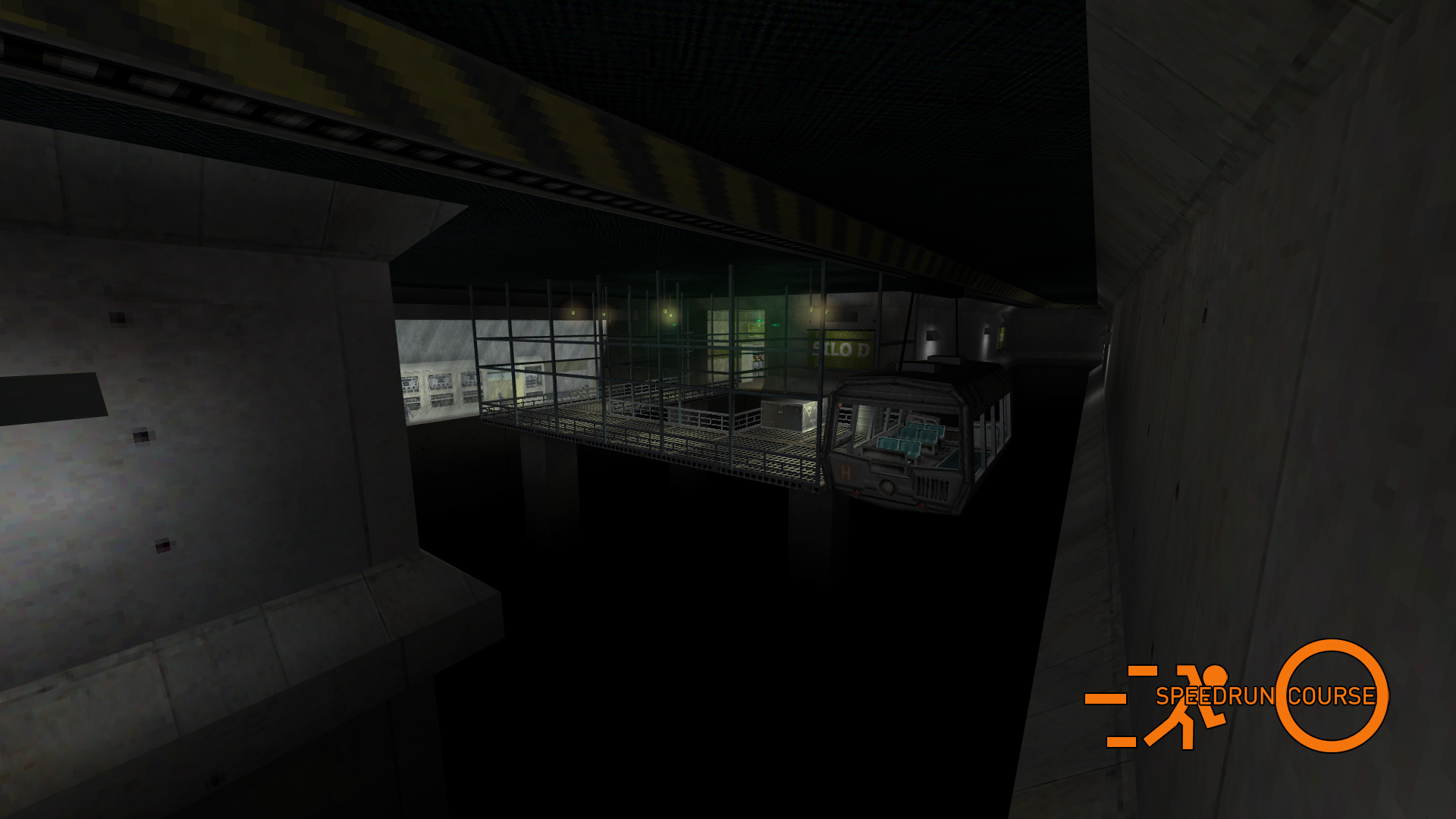 RELEASES
Realisticly speaking, the mod will be large, so it will take a lot of time considering I am a one man team. But I don't want to make you guys wait long to be able to play something, this is my solution; I will split realises into three chapters and a final one.
Chapter 1 - Pre Disaster Release (Coming 2021)
The very start where you get to the Speedrun Course Facility and complete the training.
Chapter 2 - After the Disaster Release (The largest one, TBD)
Business got serious the Resonance Cascade has happened, time to get to Xen.
Chapter 3 - Xen Release (TBD)
Low gravity, Bhop and Gauss Boosting. Do I really need to say anything else?
Final Release (TBD)
All Chapters combined and polishes.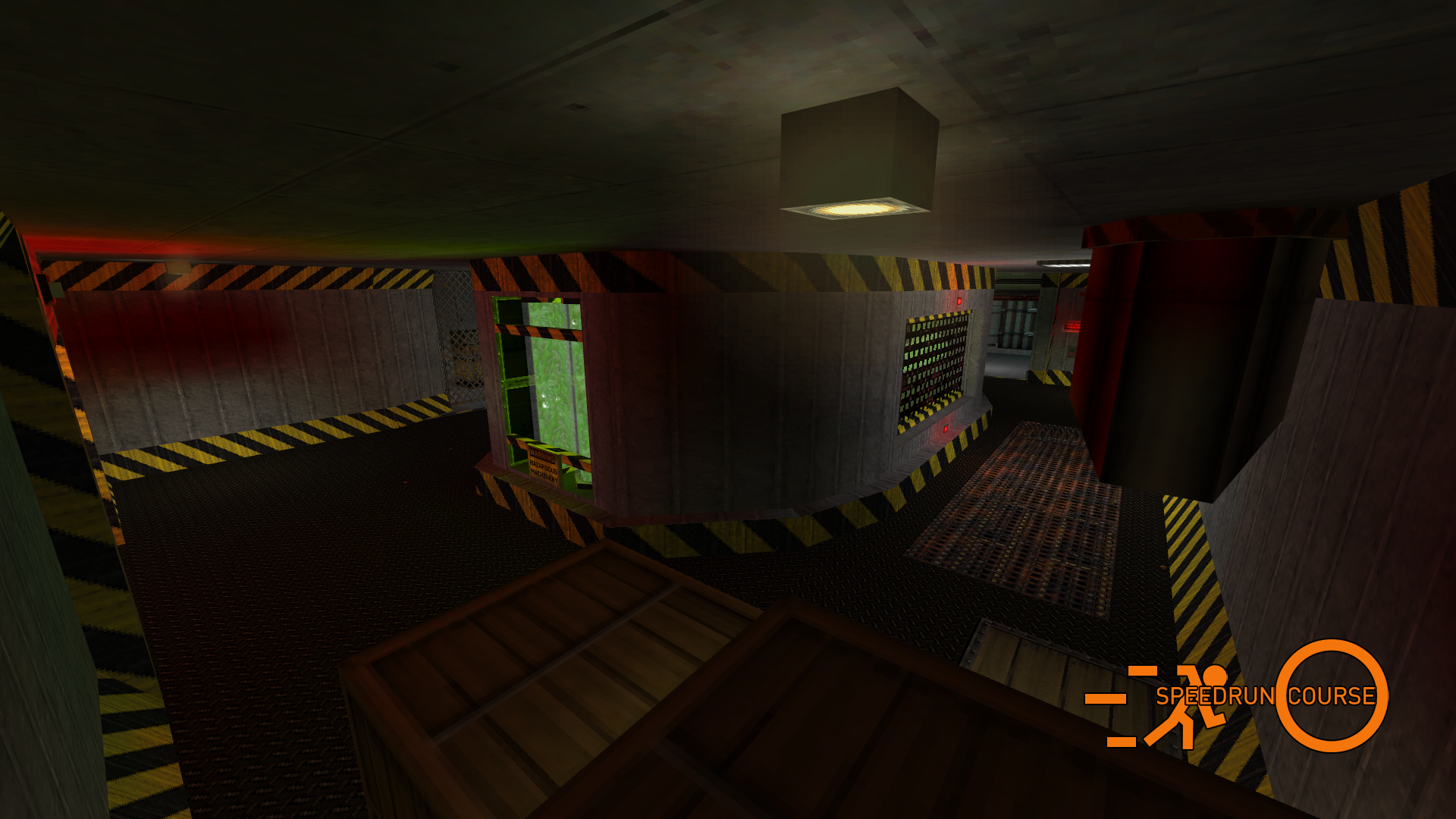 WHAT CAN YOU EXPECT?
Nothing new. Literally nothing new. No amature looking guns, no out of place textures and no funny looking monsters. It will be the Half-Life (1998) that we love, but you run through new areas which will feel familiar.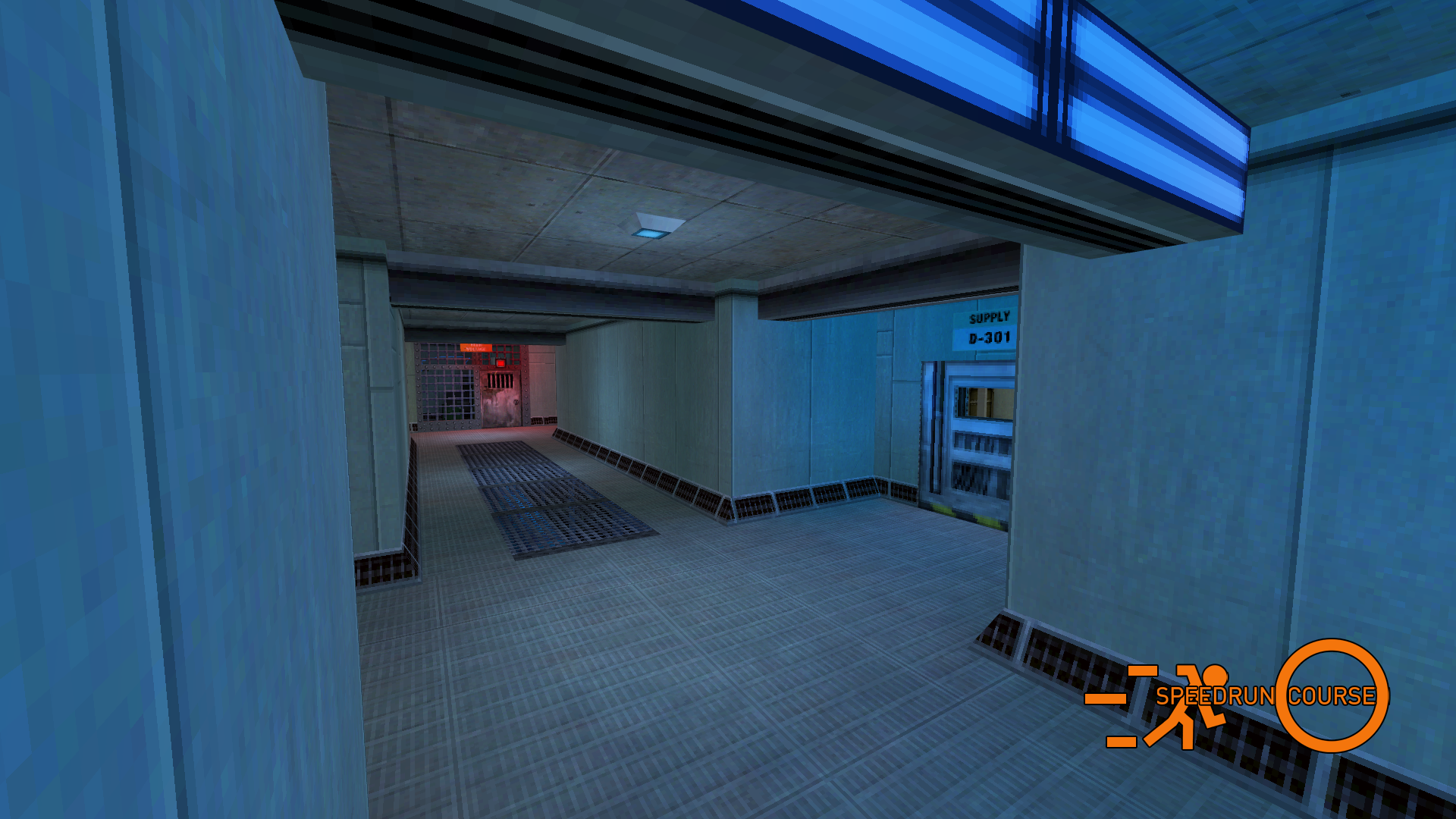 HOW WILL I PLAY IT?
I am taking an already made build from the lovely website of SourceRuns that has everything that you need to speedrun. That includes GoldSrc Package by sourcerungs.org (uncapped speed and uncapped fps), Bunnymod XT by YaLTeR (injection that provides speedrun-related features such as in-game timer, speed info, etc.) and RInput by J. Dijkstra (abort@digitalise.net)(injection that makes RAW Mouse input). However, you will need to have a Half-Life in your Steam library to be able to run it.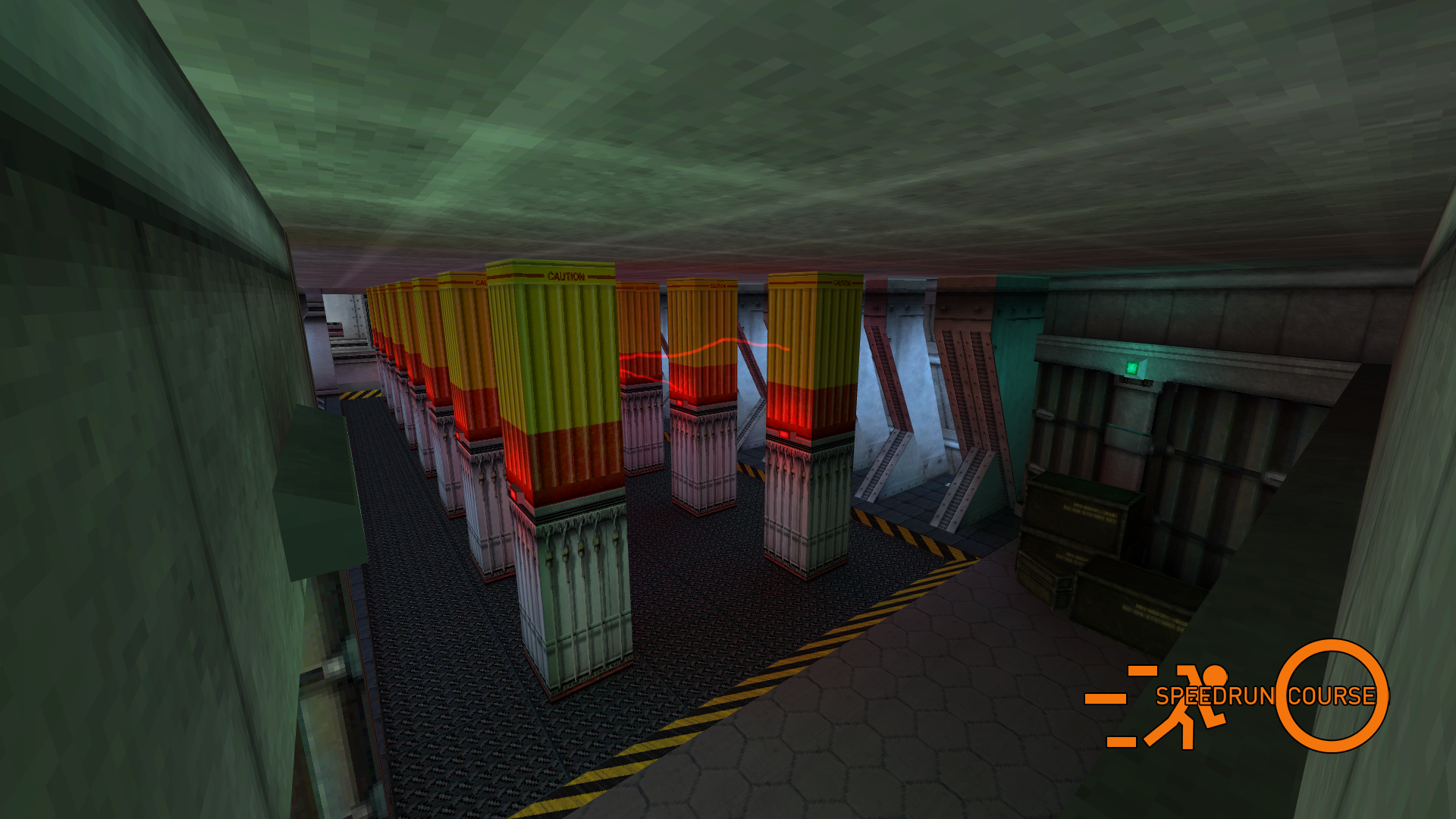 FROM AUTHOR
At the moment I am reworking the areas that you can see on the screenshots (not the once in this article). I might even remake the once in this article, until they will be perfect. I don't want to make another crap mod for Half-Life, I am having a lot of fun making it and play testing, so that you will have a guaranteed great experience too. I will not eat and sleep until it will look right, I promise you that. I don't want any patreon supporters or whatever, money never was and never will be the intention of this project. It's really about you and me having fun, so give me feedback, I will listen. Oh, and one more thing, if you do want to support me, show this mod to your friends, this will be the best way to grow speedrunning comunity. Thank you.