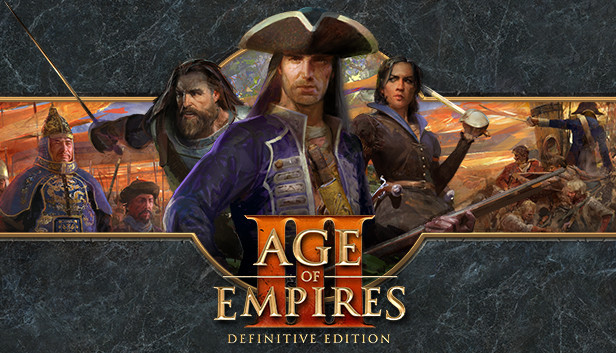 Age of Empires III ~ Definitive Edition
Coming out within 6 weeks and can now be pre-ordered on Steam
After Age of Empire II HD Edition came out in 2013 everyone was asking if AOE3 would be next and the answer to that was a "No" but in November 2019 after Age of Empires II: Definitive Edition came out on Steam, we all knew this day would come sooner or later when the company finally would remaster AOE3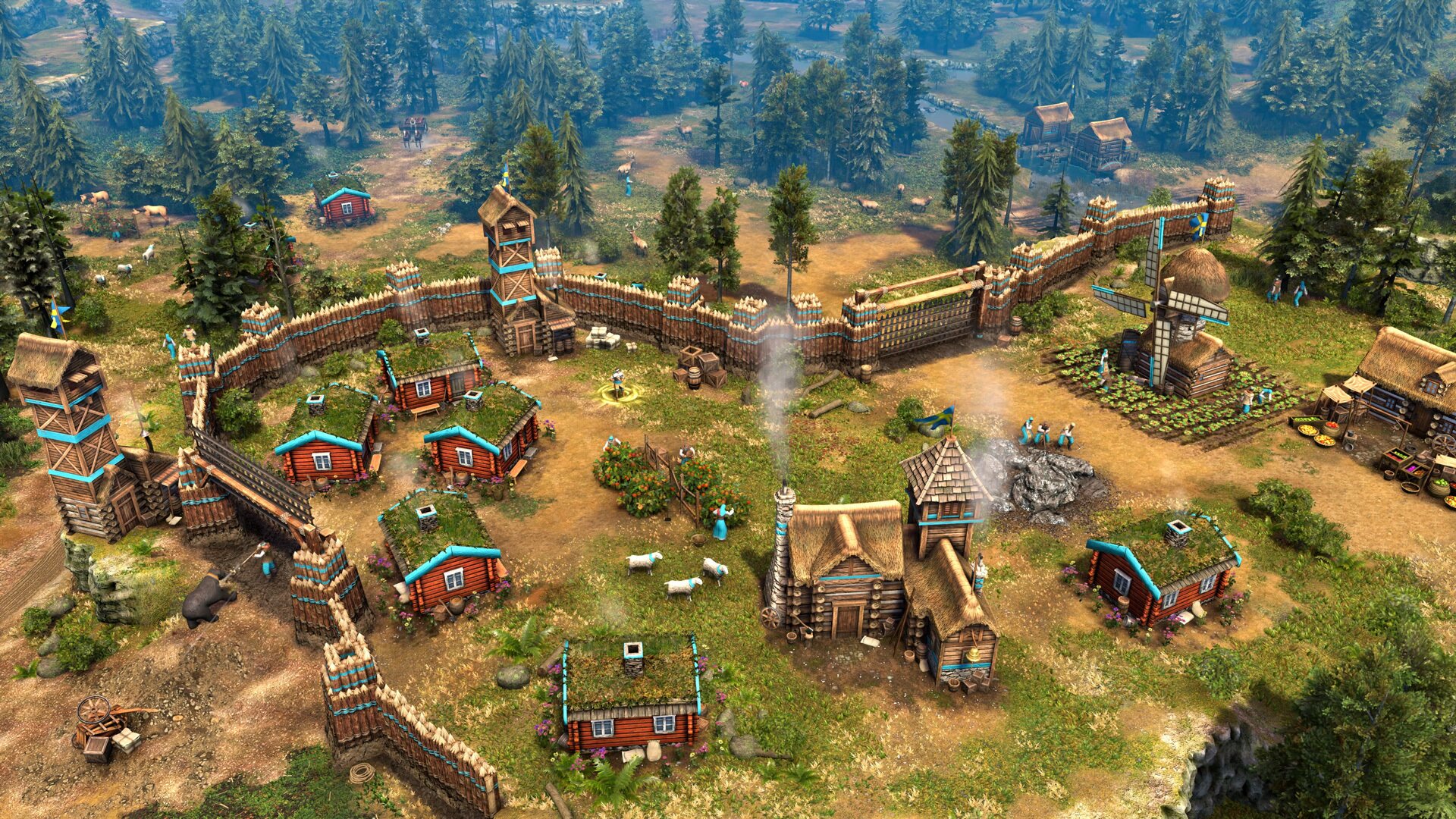 Age of Empires III: Definitive Edition launches on October 15, and comes to PC via Steam, the Windows Store, and the Xbox Game Pass for PC. Via Xbox's website, developer World's Edge says that the new variant of the strategy game boasts a number of modern innovations. These include support for 4K resolution, new 3D models for figures and buildings as well as improvements to both the audio track user interface.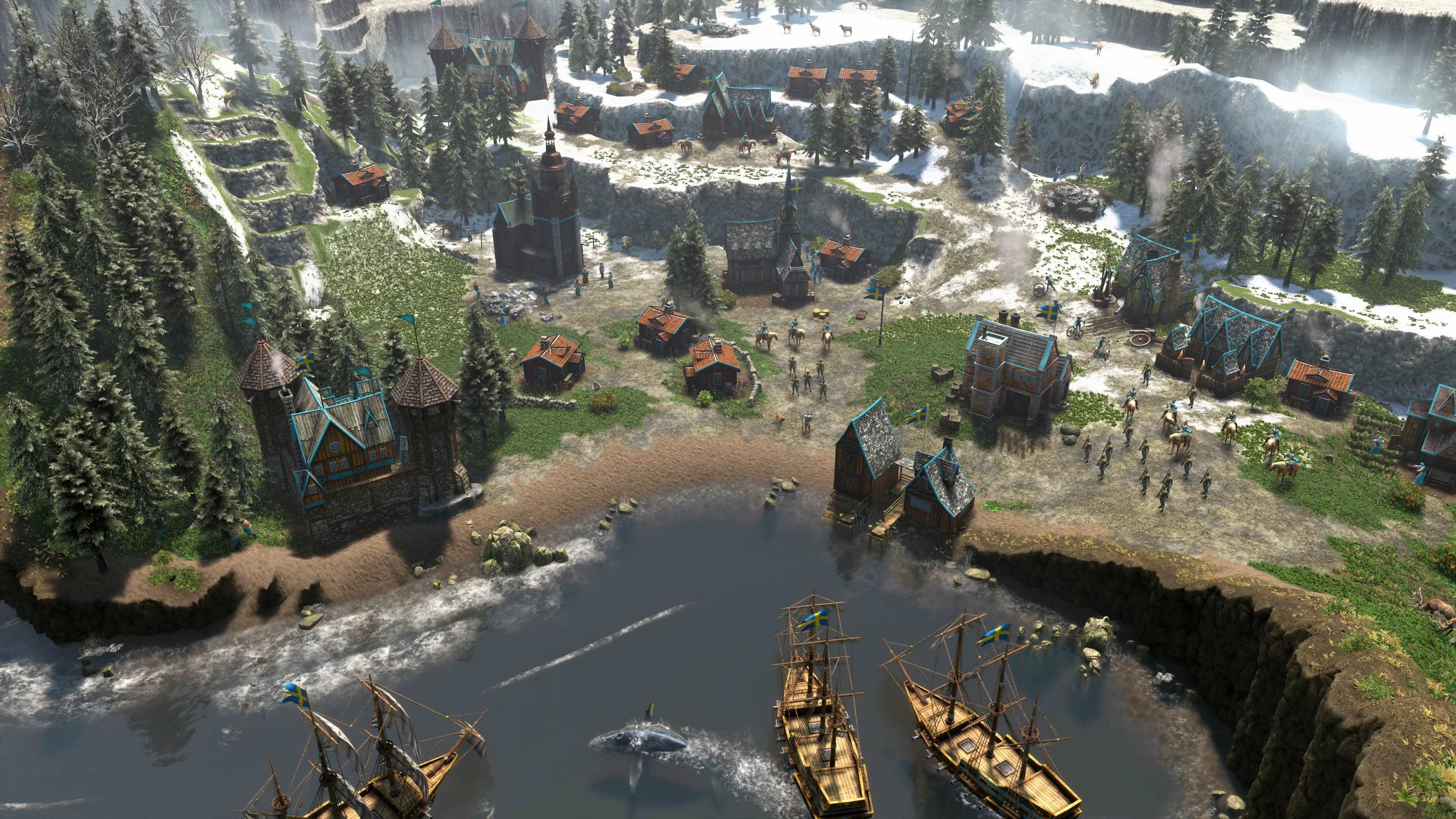 All 14 factions from the main game and the expansions will continue, plus two new ones: Incas and Söta Bror himself. The Swedes appear for the first time in the Age of Empires series and describe it as "a small European nation that surpassed military conventions and asserted itself on the European battlefield thanks to its innovative military strategies" But if your like me and play mods there is already a Swedish faction to the game on a mod called " Age of Empires III: Wars of Liberty " where there are more factions than what this new Definitive Edition has to offer if you more interest in that part.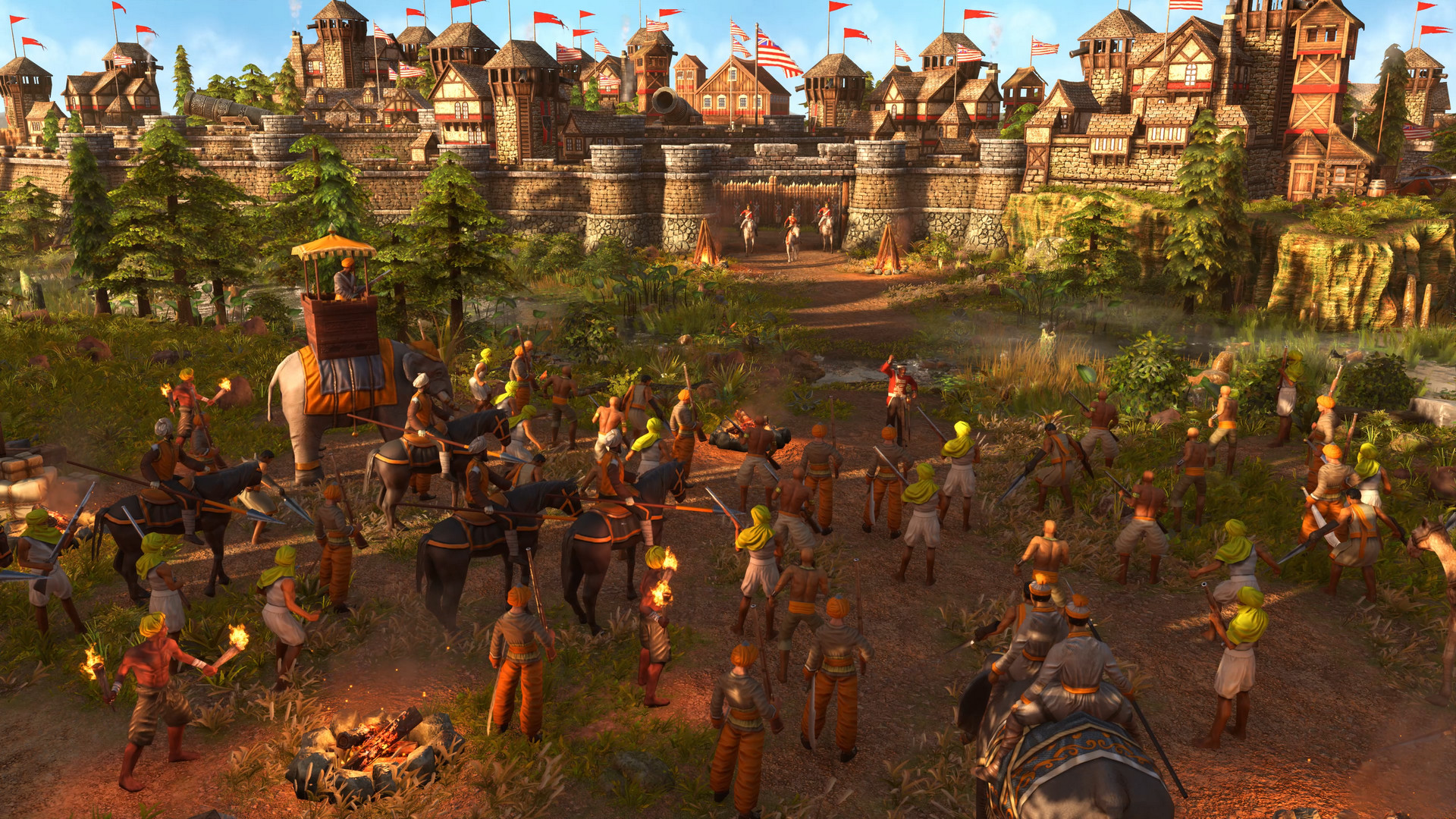 As for the Indian tribes, the team says that they have wanted to present them in a way that shows more respect for the people and their culture. How this degenerates will we all see more of when the game approaches the launch day. The series graphic upgrade and changes are quite impressive after what the trailer and images have shown so far. You can watch the newest trailer at the end of the article.