EDIT: I am currently progressing in the campaign ahead of schedule and there will be just over a dozen missions in Age of Bloodshed 1.07. BLOOD OCEAN AND NETHER REALM TEXTURES INCLUDED!!!
LAUNCH DAY JUNE 1ST, 2016. DOWNLOAD NOW!
Each mission will test your tactical abilities, your endurance, and your ability to make the best use of strategic markers and the new Age of Bloodshed units.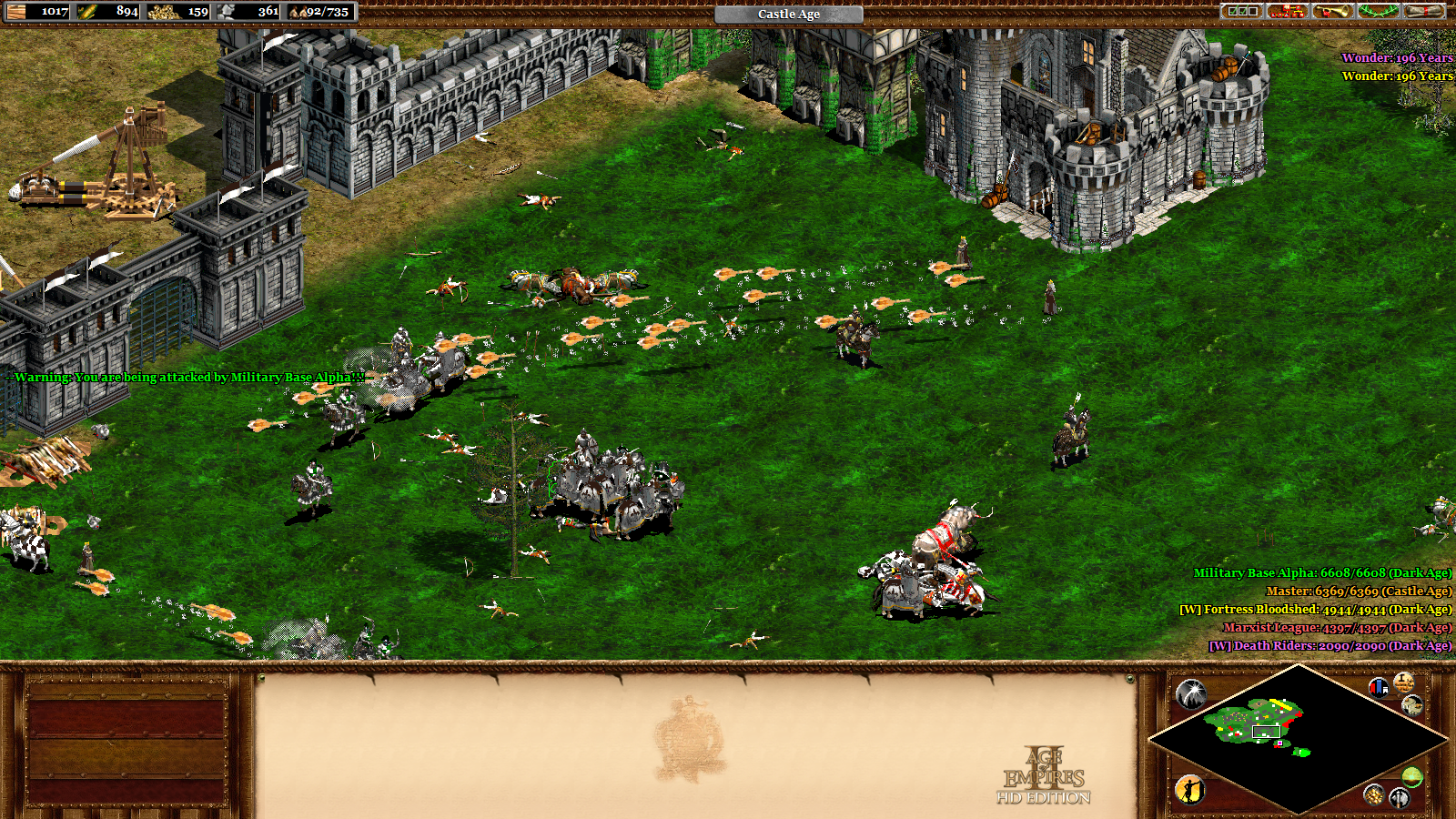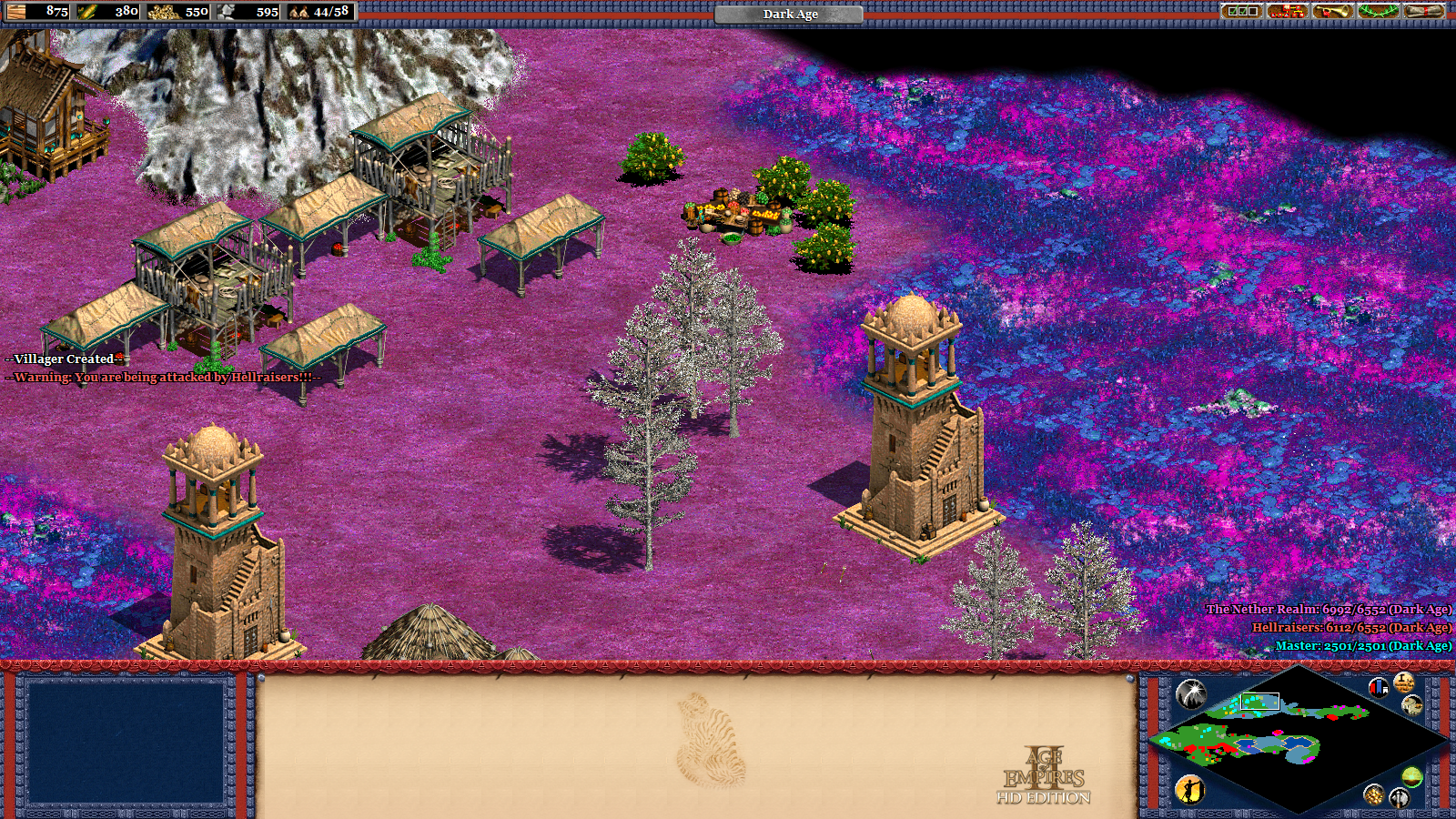 I invite you to visit the Age of Bloodshed Nexusmods page. Click the icon!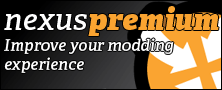 Age of Bloodshed 1.07 released on June 1st, 2016. Feel free to share the link below. Enjoy the mod.