Abysm 2: Pharaoh's Judgement Expansion update 19/09/2021 - Full Release and Future Expansions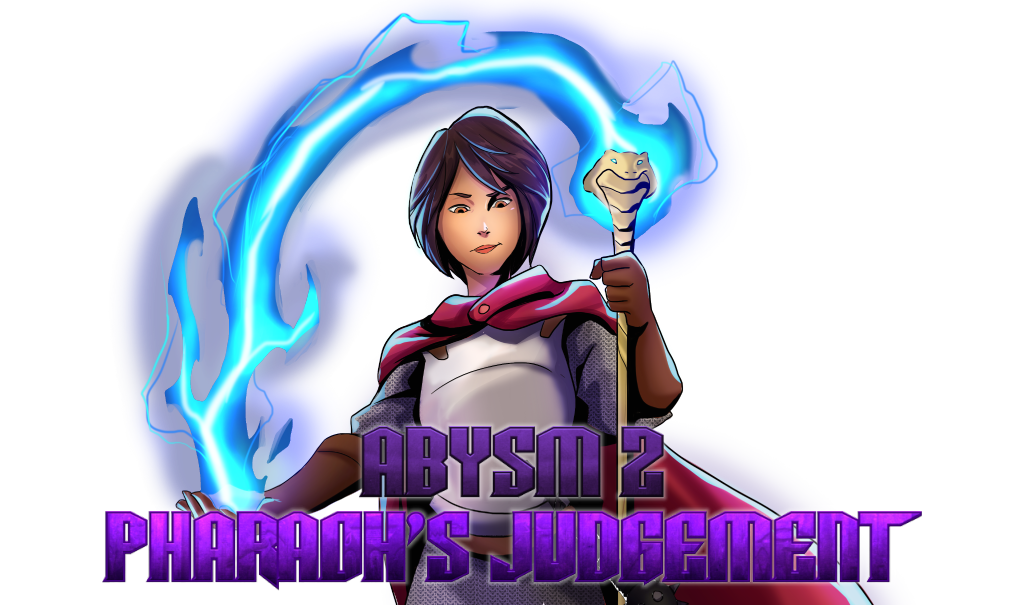 It's Finally Here!
The final release version of the Abysm 2: Pharaoh's Judgement - Expansion. It's been a long road but the first expansion to Abysm 2: Infernal Contract is finally completed.
Abysm 2: Pharaoh's Judgement is an Expansion for the GZDoom mod Abysm 2: Infernal Contract. Includes a new singleplayer Campaign with new Weapons, Monsters and Quests.
Many changes have been made since its initial beta release back in July with new and reworked Content Added from weapons as well as Music provided by talented members of the Doom community. Special Thanks to John S. Weekly (Ashes 2063), Volasaurus and CardboardMarty (The Space Pirate) for the music and sprite work.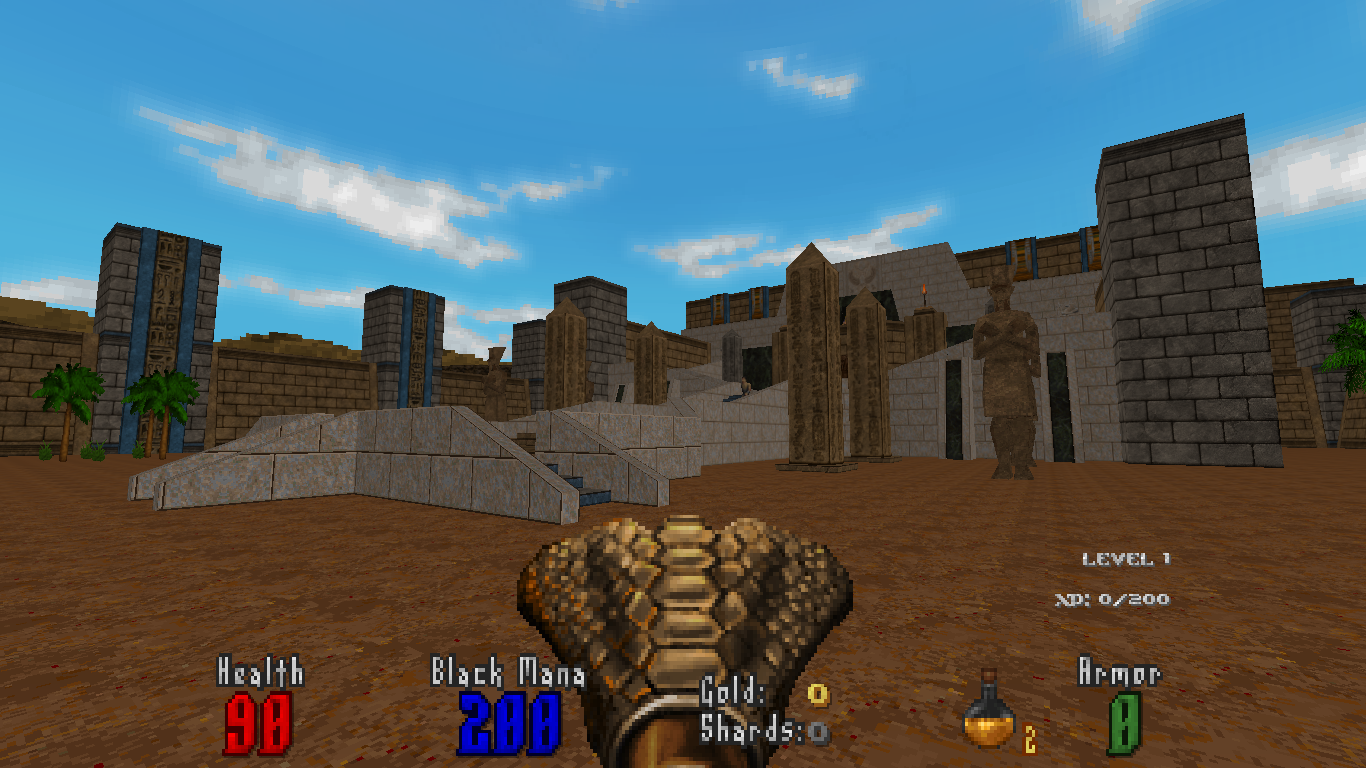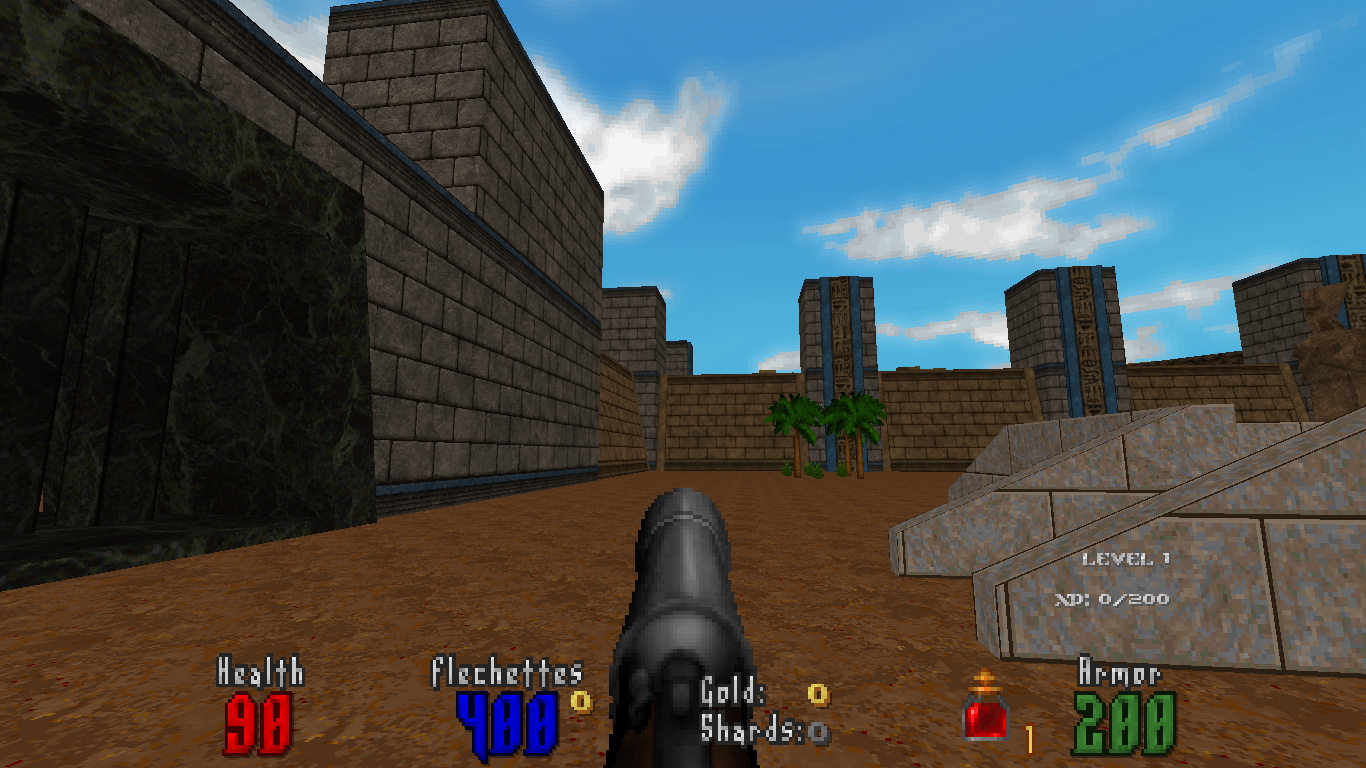 Below is one of the tracks for the expansion composed by Carlos Sanchez (Cardboard Marty) with Guitars provided by Jonathan Garrison (kilo).
Thank you so much to those who provided Feedback and contributed to making the product the best it could be.
If you want to try Abysm 2: Pharaoh's Judgement - Expansion you can download it Here and be sure you have the latest version of Abysm 2: Infernal Contract 1.3.2 to run it Available Here
Future Plans
With the release of Pharaoh's Judgement, development of the second expansion Abysm 2: Spirit Falcon is in full swing. No solid release date for this but expect it to be around early 2022 so keep an eye out.
Updates and screenshots have been released on my Twitter Page over the last few weeks, but here's a glimpse of what to expect from the next expansion.