The game has been in production for the past few months and we now have a prototype we are confortable with and we are proud to start talking about Fray. The team on the game is comprised of David - game designer extraordinaire, Jean-Jacques - head of the studio, Alex - Smart ass project manager, Max aka Mr Fantastic - 3D character artist, Bob - fake progammer, Bertrand - 3D environment artist and Vincent - our beloved concept artist from Quebec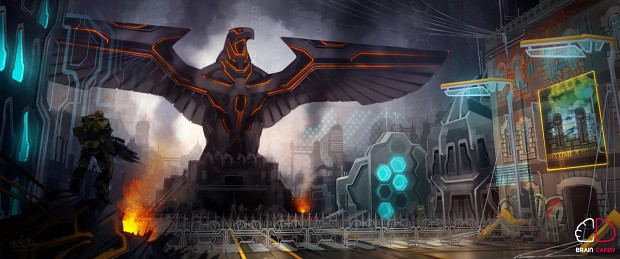 Wish it was as simple as that, but we are also working with the 3 DJs behind Washing Majazzz, a french group who is custom designing tracks for Fray. We are also working with The Designer's Republic (known for their work on the Wipeout series), who are creating 2D assets (logos, fonts and some UI design) for the game. We are also working with a talented 2D artist called Olivier Blanc.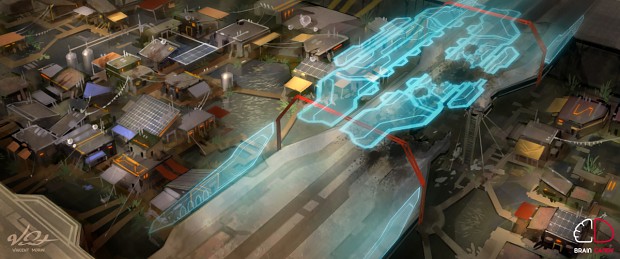 All this and more will hopefully amount to a cool game that you guys will enjoy. So, if you enjoy what we are creating, you can follow us on our Website, on Facebook or Twitter. More soon !!