Hello everyone,
I apologize for the relative lack of updates lately. Rest assured, the Rebel Alliance faction is still being worked on, but real life has intervened and delayed its progress somewhat, and I feel its time to share with you what has been going on.
Without giving too much personal information away, I graduated from college in May this year which gave me a nice several months of free time to work on the mod; it was a great help with getting the Alpha 2 update with the Warlords was able to arrive so fast, despite having more content than I initially planned. Now this month I moved to Houston to take a new job, which naturally is great for me and anyone who benefits from American tax dollars, but not so great for my available free time. As such, Alpha 3 might take a bit longer to be released.
Given this rather permanent change to my lifestyle, I've decided to explore changing how this mod is worked on to try and keep development at a relatively brisk pace. Before now, Interregnum had basically been my personal mod project. It had been designed, ship by ship, ability by ability, in a notebook I took to my college classes long before a single file was made for it (though greatly influenced by my time working on an earlier Star Wars Mod, Requiem). Plenty of people, from the original model makers like EvilleJedi and Warb_Null to testers have contributed to make the mod what it is, but the whole concept, balance and basically anything that's not a sound, mesh or ship texture file was produced by me. In other words, Interregnum has never had a mod team in the sense that most mods do.
Now that is starting to change. I am pleased to announce that Interregnum formally has another team member, ahobgoblin. Ahobgoblin was responsible for helping set up the majority of the mod's soundtrack even before Alpha 1 was released, and is now helping out with the unit icons and UI work. Please give him a warm welcome.
Also worth a shout out is MiWadiAddiction, who has recently provided the mod with its first custom dialog for the Corellian Scout unit, and perhaps will help us with a few other units from the Expanded Universe that have never had voices done for them before.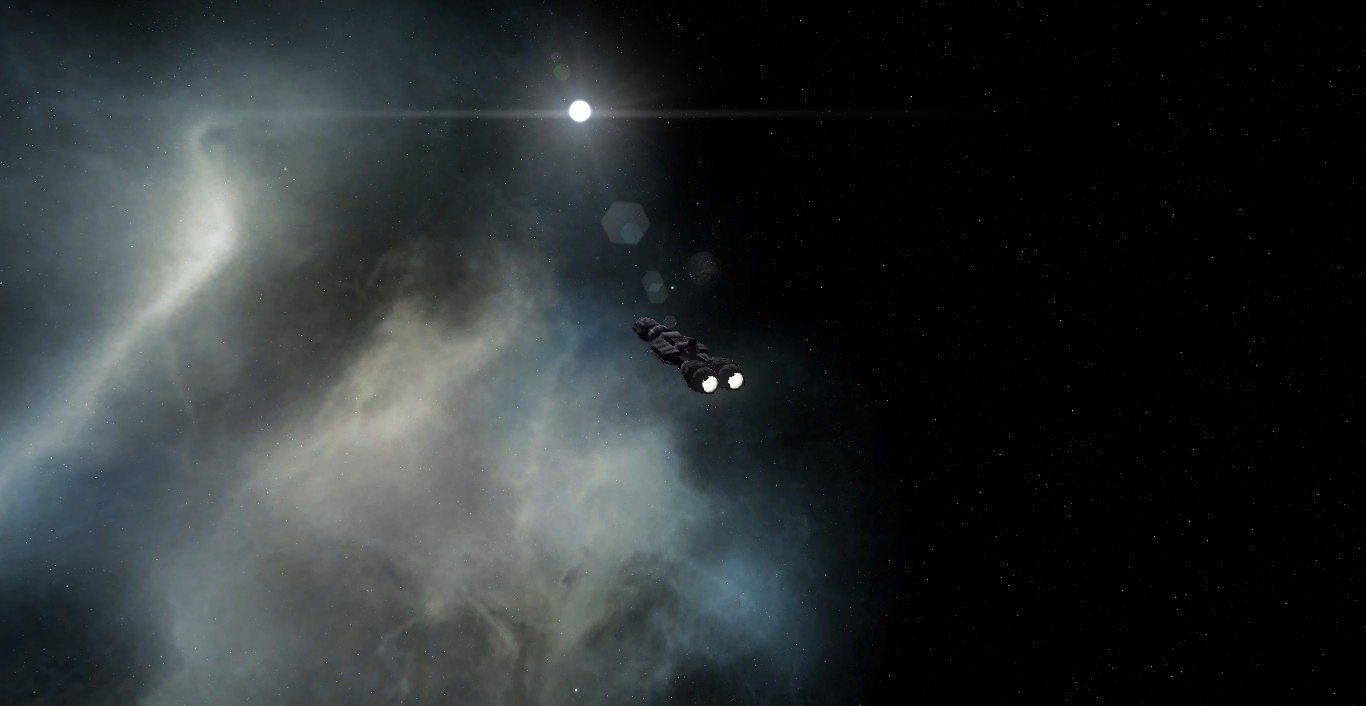 While rest assured I am committed to finishing this mod as my primary hobby, with or without extra help, I now have to admit it could get their faster with some assistance. If you like where this mod is going and seriously want to try and help out, please don't feel afraid to ask about the possibility in the mod forums or in a PM to me. Just off the top of my head, jobs that we have available include.
Ability Programming Work (any skill level, just need to be willing to learn)
Image Manipulation (any skill level)
Particle Designer!!! (any skill level)
Sound Acquisition (Finding/producing suitable dialog and sound effects)
General Bug Hunters/Fixers
Thanks for your understanding, and now that I'm settled in from my move to Houston (and more importantly with have an internet connection again), I should hopefully have more consistent updates for you in the future.
GoaFan77