Hey, everyone!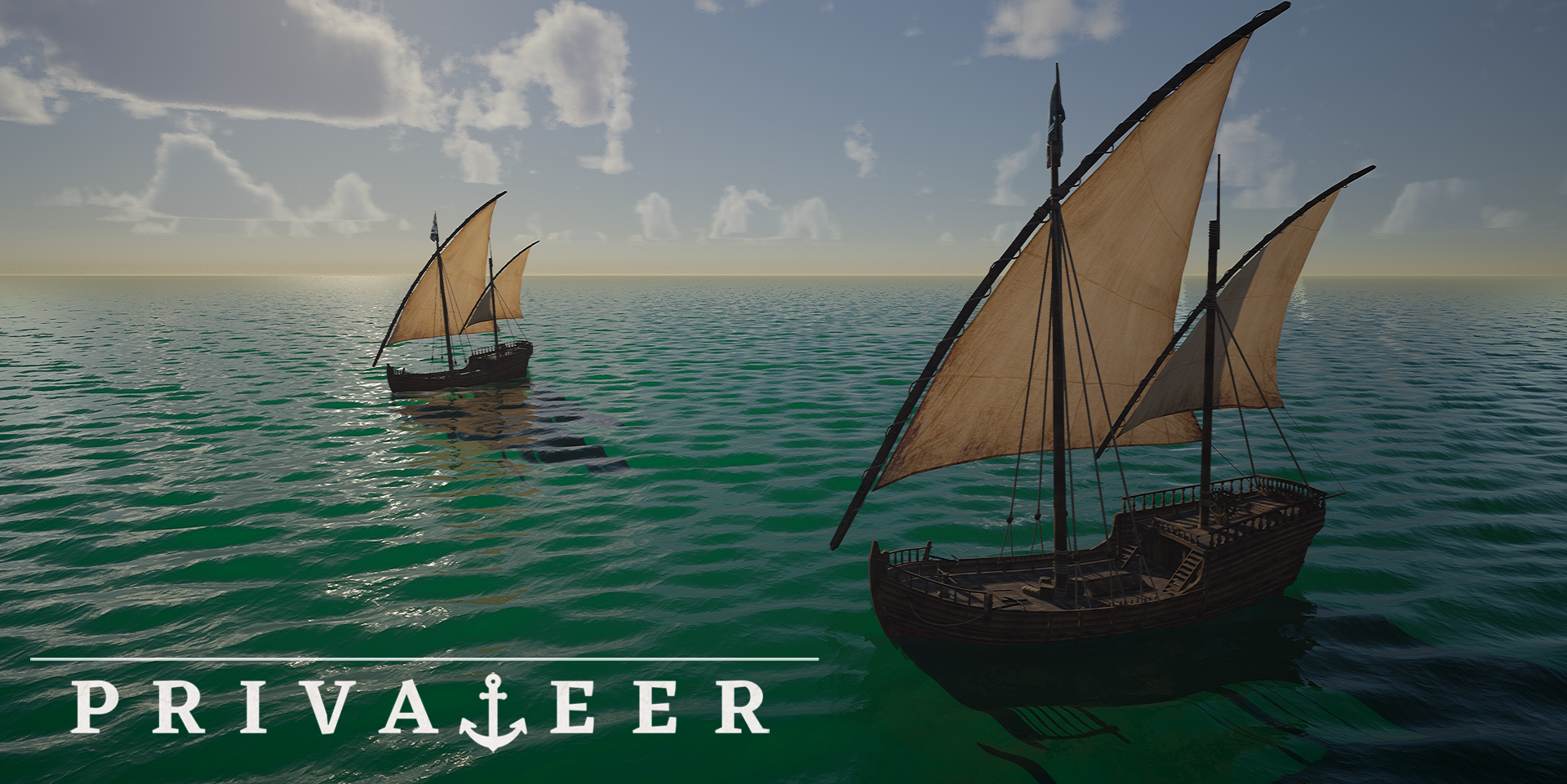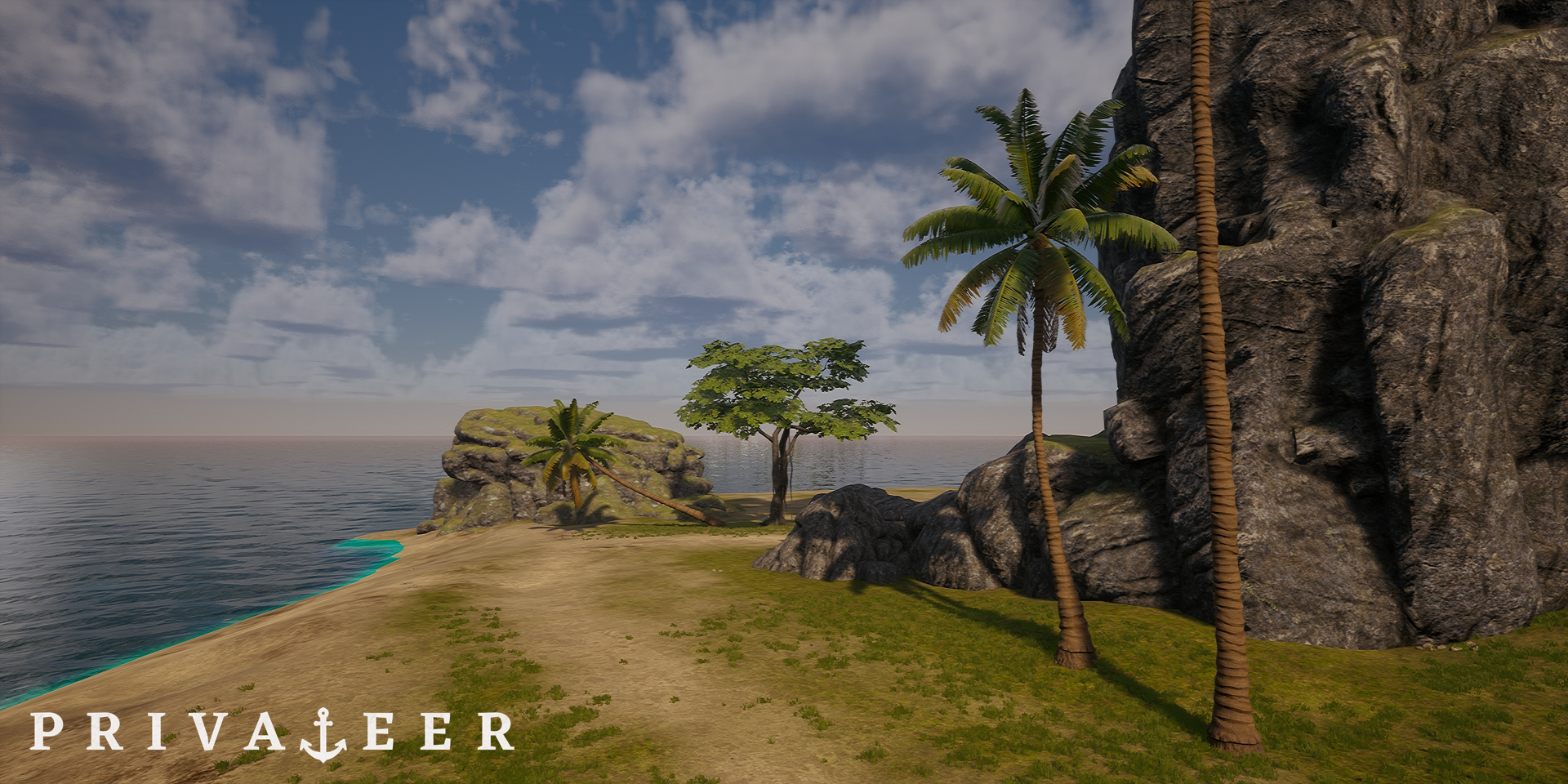 Guys, do you believe in the PRIVATEER?
We do believe, and have even shot a new trailer! See the plenitude of all possibilities that awaits you in the world of PRIVATEER: the hand-crafted open world, the sea battles and exploration — look at the Spanish caravel cutting the water surface under the full sail, — the challenging battles, the quests, the world exploration, and everything else! Stay with us and stay tuned for more updates!
Discord: An access to an exclusive content for all the members of our Discord server.