Hello there folks!
It's been a while since the last version was released. The general progress was slow but steady. For those who are really interested in this mod, I've got a lot good stuff. So without further ado, let me show you what you can find in the latest release!
Yes, you read this right. OpenSA has 100 missions recreated. Can you beat them all? Plus as a bonus, the mod has two additional custom missions.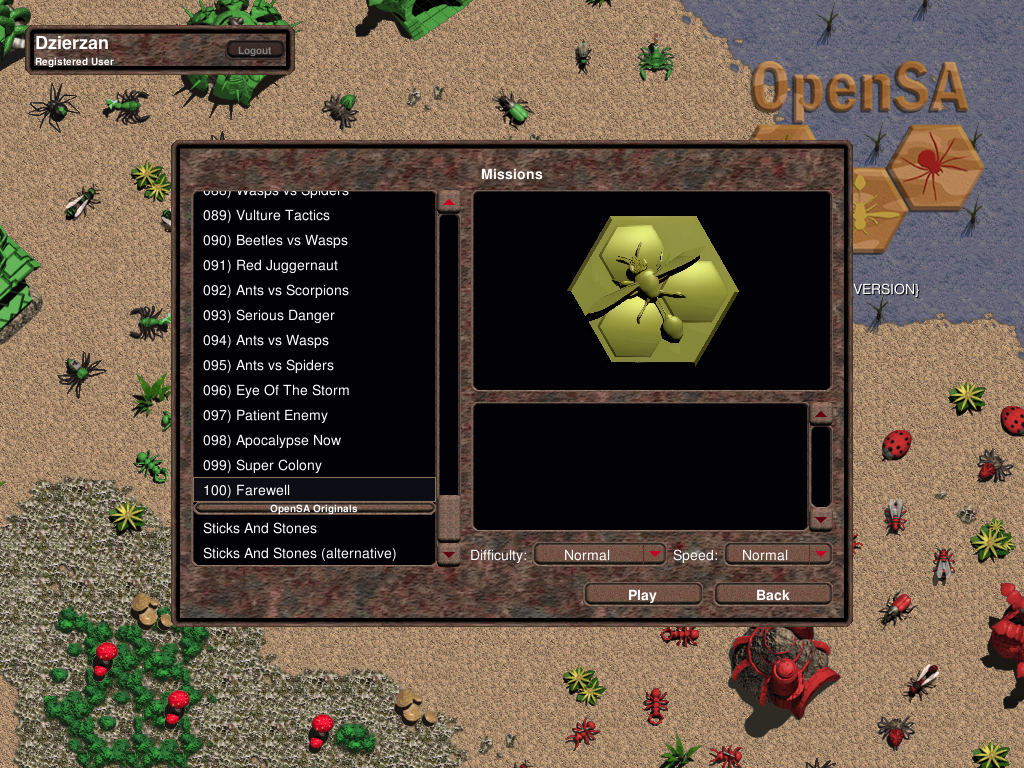 Weapon behavior for creep plants is more faithful to the original game
Choc Freckle and Popcorn got a major update for their weapons. Visually, they look almost identical to the vanilla gameplay. Take a look at below GIFs: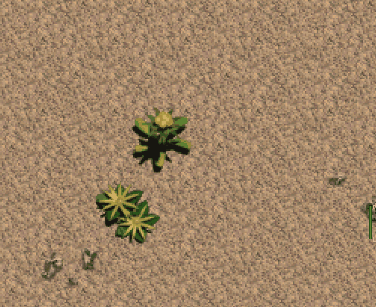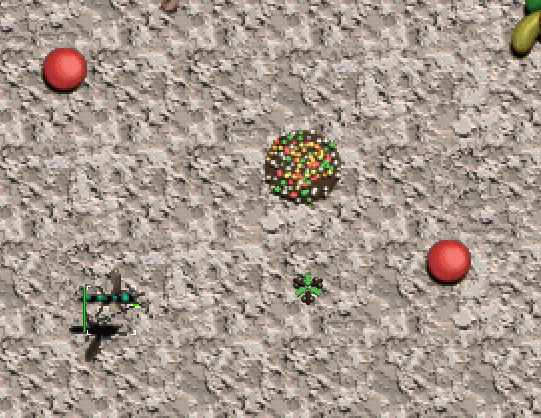 Creep flyers got their weapons updated as well
Just like the plants, flyers now have more accurate weapons. GIFs below: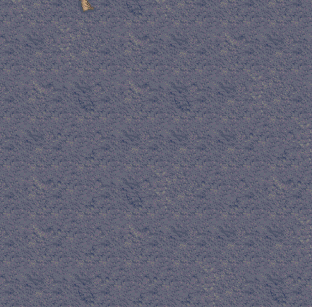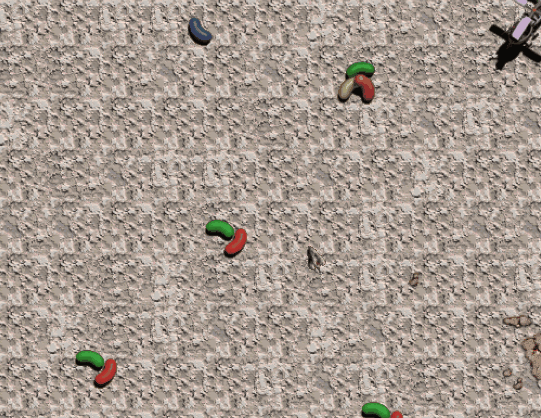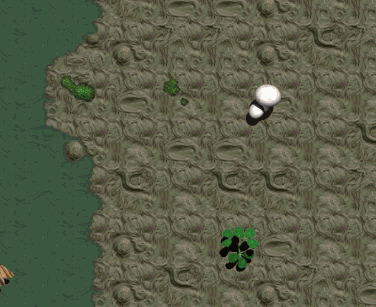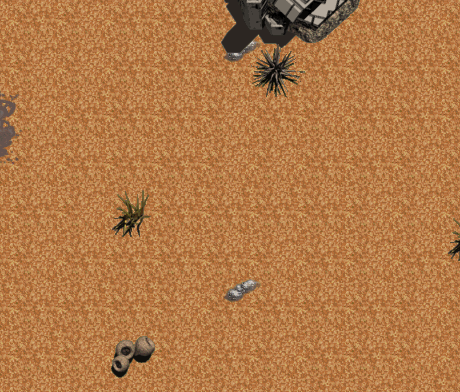 Production animation on minimap
The original game has an animation which is shown on the minimap whenever a colony is producing something. A very similar effect was created: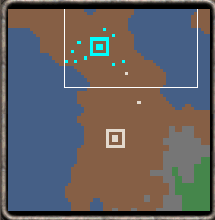 Wasps can fly anywhere without glitches.
In the previous version, wasps could fly over the water tiles, but they tried to land as soon as they stopped. While it was true to the original behavior, it caused from time to time visual glitches and you couldn't command them to go to the water area. I decided to fix that by allowing them "stay" above water. This causes less issues and allows player send those bugs wherever she/he pleases.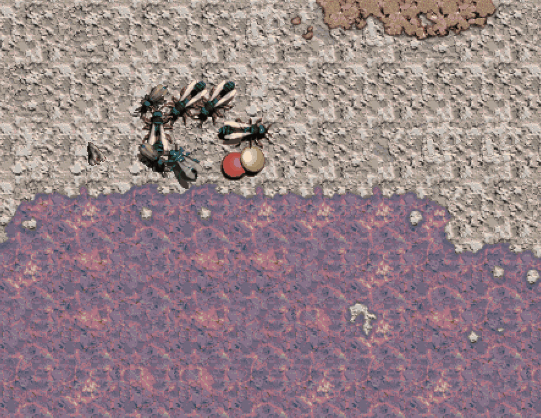 Campaign mini map faction colors
While not so significant change, it adds original game's charm to this project. Basically factions use the same colors for the mini map as it is used in the original game, for better mini map readability. Moveover, please do notice that production buttons are now 60x60 (original ones are 40x40):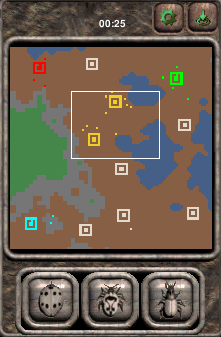 These were all the most important changes I could think of. There is of course more than that and you can find that in the changelog, either on Github or in Download section here.
And I'd love to again thank Matthias Mailänder (Mailaender) for his contributions. Without this help, this project wouldn't be where it stands now. Thanks buddy!
And of course the whole OpenRA team. You guys rock!
Download link: