Half-Life Arena is just around the corner, and with that, it is time to take a closer look at what the mod has on offer so let's dive right in!
The project has started as a nod to the old LAN-Parties we all have been a part of in the early 2000s. Playing together with a close group of friends, screaming and laughing at each other as the chaos ensues is the ultimate spirit that Half-Life Arena is meant to pay a tribute to. From the beginning, it has been designed specifically for a smaller number of players, allowing it to be enjoyed from 2 up to 8 players. It also comes with bot support in case you'd like to fill the game to the brim with action! Let's take a look at the maps that the mod is going to launch with: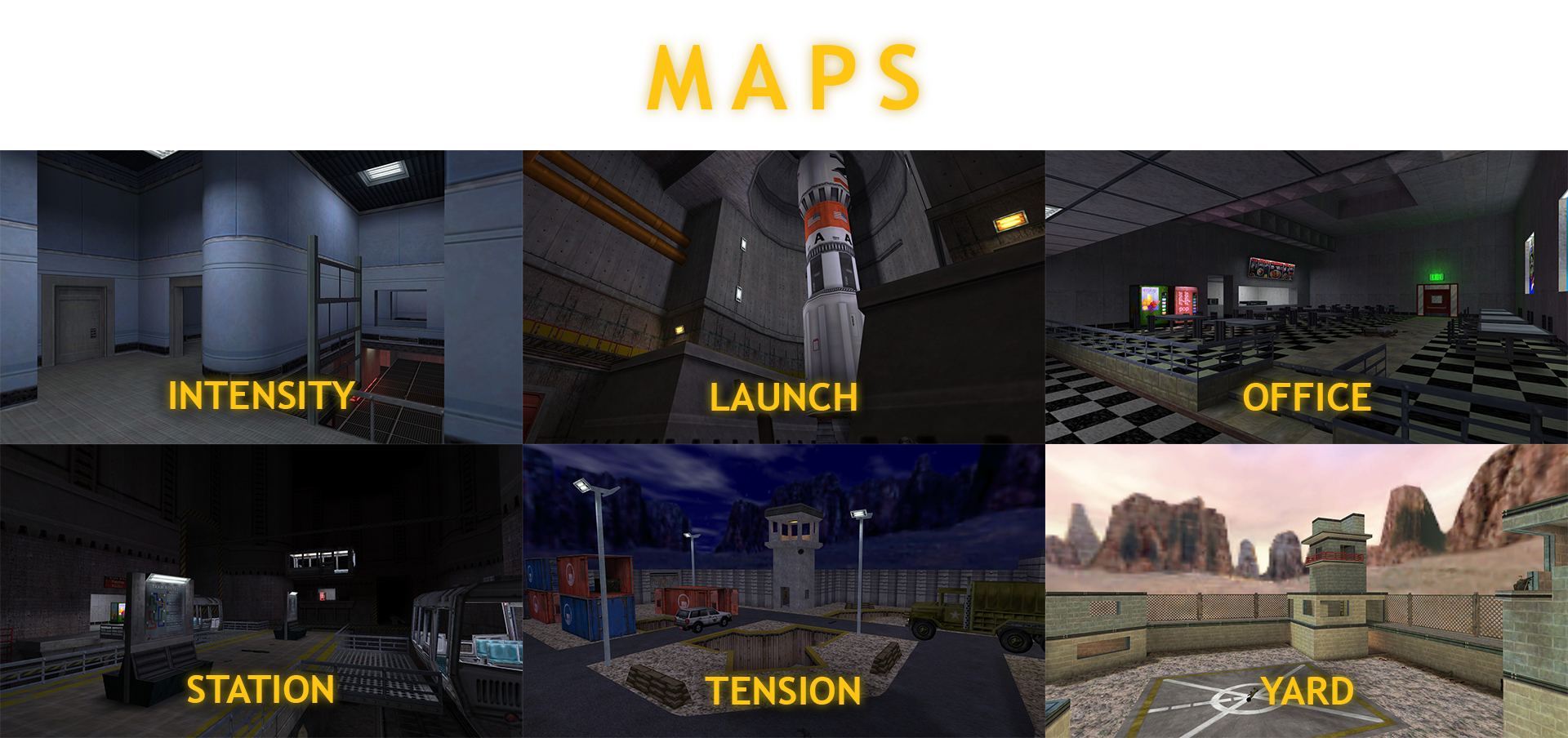 Intensity is a map inspired by the Half-Life: Decay chapter of the same name. Close quarters and with a focus on experimental weaponry, this map does not shy away from providing hefty amounts of depleted uranium
Launch is one of the more complex maps, set in an underground rocket silo
Office is exactly what it says: set in the office space and areas surrounding it such as a nearby cafeteria. One of only a few serving shotgun shells as their main course
Station is a small arena set in a transit hub in the depths of Black Mesa Reasearch Facility. Things can get heated quickly here, and not because the train is late again
Tension is a map inspired by the classic military base setting known from chapters such as Surface Tension and Uplink
Yard is a faithful recreation and an update of a classic Opposing Force map made by QS (Stephen Smart). Very small and chaotic, perfect for 1v1's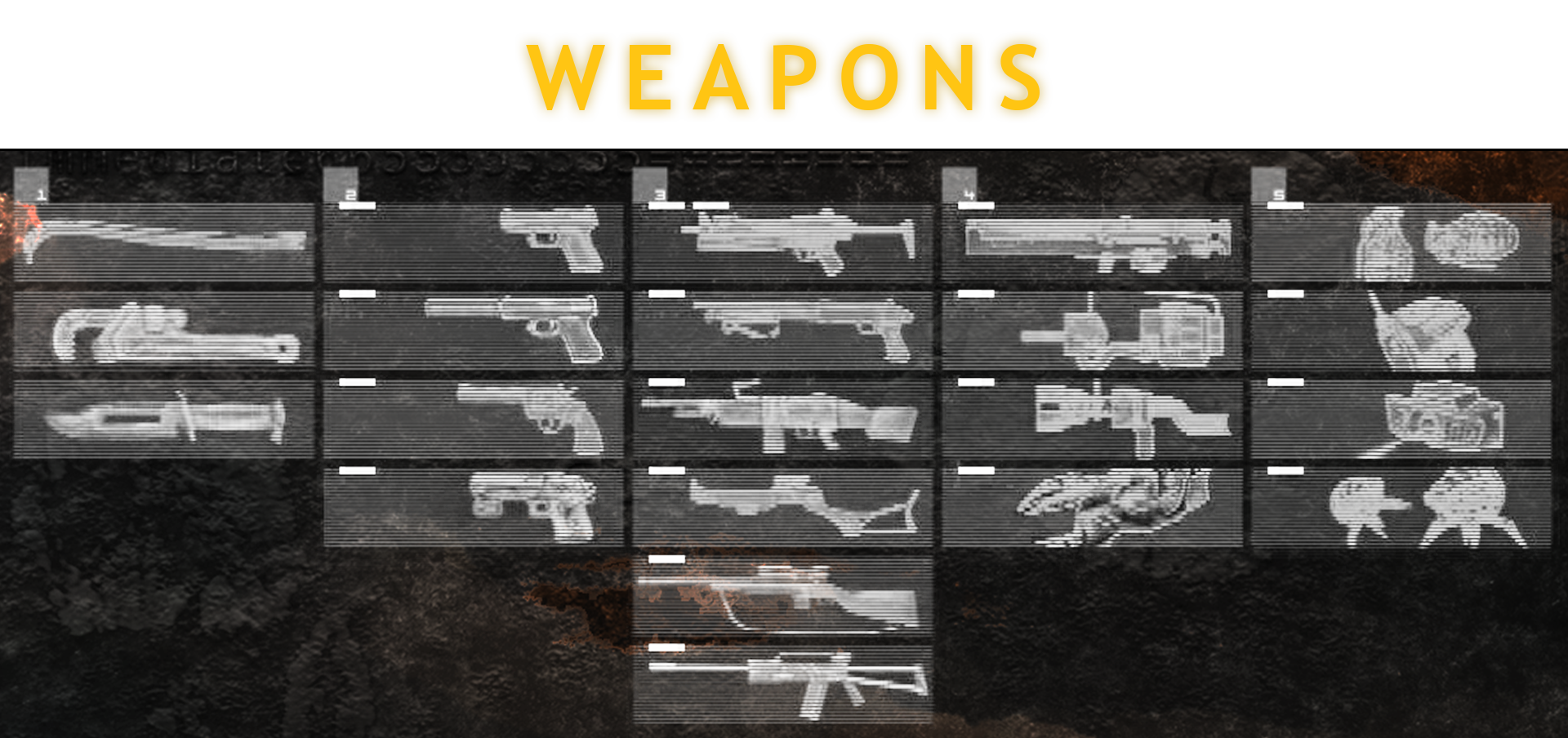 In addition to full array of weaponry from the original Half-Life, Arena also adds a bunch of new tools of destruction (including some from Opposing Force) such as a Pipe Wrench, Combat Knife, Silenced Pistol, Desert Eagle, Light Machine Gun, Sniper Rifle and a Heavy Rifle.
Each map has its own distinct selection of weapons available, offering a variety of experiences. On top of that, Arena comes with a plethora of bug fixes and quality of life changes including a new scoreboard, kill sound, customizable HUD elements, improved crosshair visibility, an expanded selection of player models and more!
v1.0 release is just the beginning though, more maps and weapons will be added in future updates so be sure to stay tuned for news regarding new content!
Half-Life Arena is coming November 26.