Version 0.94 has been released, grab it at: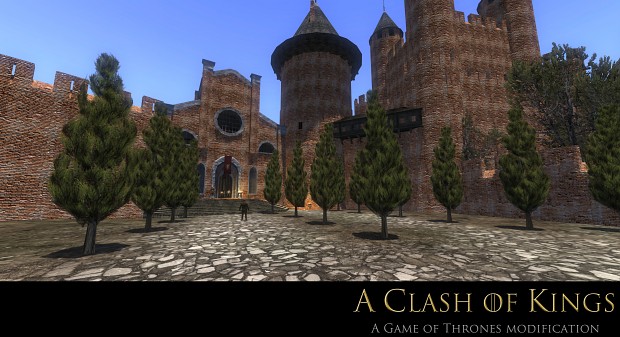 Changelog:
Buffed the Westerlands.
Buffed the King's Landing garrison.
Added 8 new lords to the Westerlands.
Added many new lore NPC's, such as Sandor Clegane, Littlefinger and Varys.
Re-did the Red Keep.
Re-did the Red Keep throne room.
Re-did Tournaments.
Added religious figures.
Fixed the trade goods bug.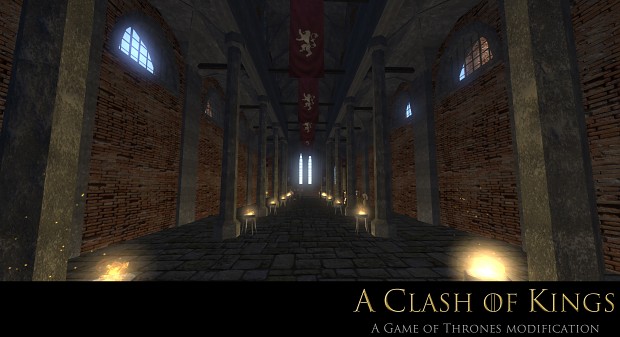 Plans for next version:
Assign production values.
Tweak arrow speed.
Re-do coat of arms.
Add Cleganes keep.
Finish the new world map.
Add swamp terrain.
Add various new NPC's.
Add sellsword companies (Windblown, The Maiden's Men etc.)
I know that you're all anxious to play around with Bilwits awesome armors, but they'll be in once they're all ready, and not before.