Hi everyone
Apologies for about 20 days of silence (jeez, time flies!) but I'd been travelling due to family commitments over the past week and a half. I did manage to get some work done though, and here's a bit of what's been going on:
Dialogues, a couple of puzzles and design for about 10 new scenes have been worked on, some based in new locations, and some in the older locations that were seen in the demo. Here's a shot of one of the new ones - the Police Station exterior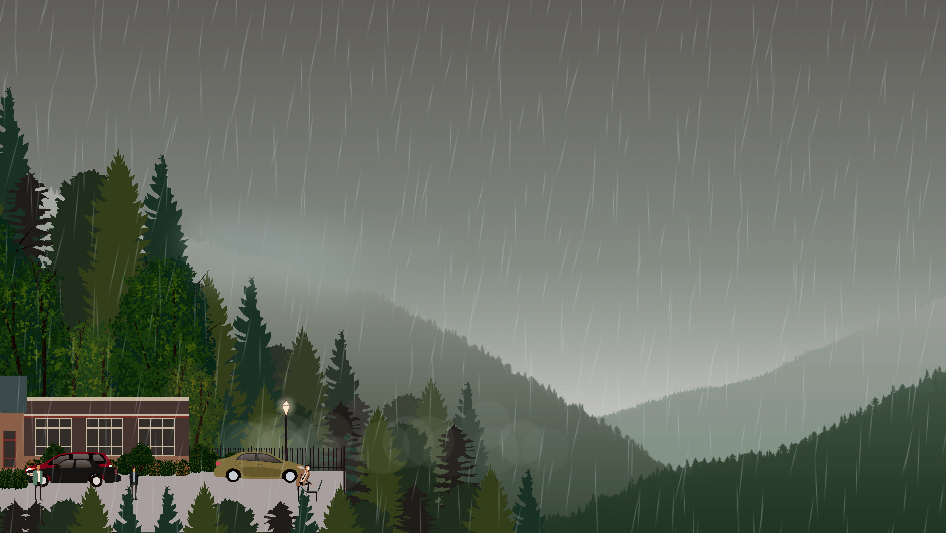 A couple of characters have been improved, including Jack the mechanic, and also a version of Abigail.
Without giving too much away, here's the concept art and the (almost) finished artwork for a kitchen scene. I still need to add in the characters! I really enjoyed creating the mood and feeling in this scene - something cozy, nostalgic and homely. Hopefully it comes across in the finished work!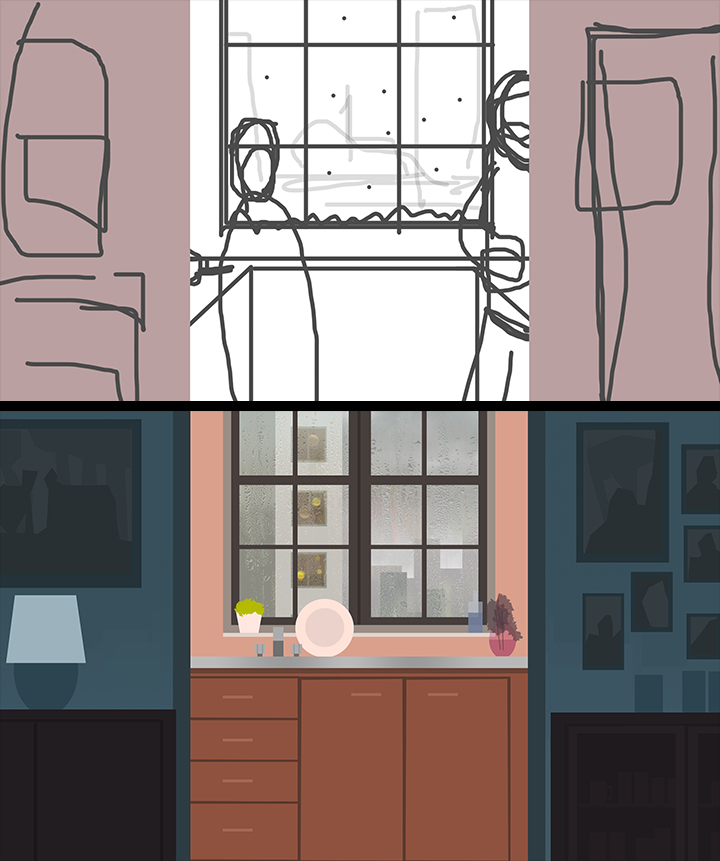 Also, here's the brand new 24" screen I mentioned in the title - I really like it! It's pretty great to have Unity, photoshop and/ or Word all open at the same time! It's also pretty nice to see Rainswept run on a bigger screen.
That's it for the highlights of this (or maybe the past couple of) week! See you next time!
-Armaan