My Fellow Followers,
I am pleased to inform you we have found first 3D artist (Alexandr Romashov) and recently launched 3d development . Below you can see the first model – storage box of UGSC (Science Corpus of United Governments) as it is: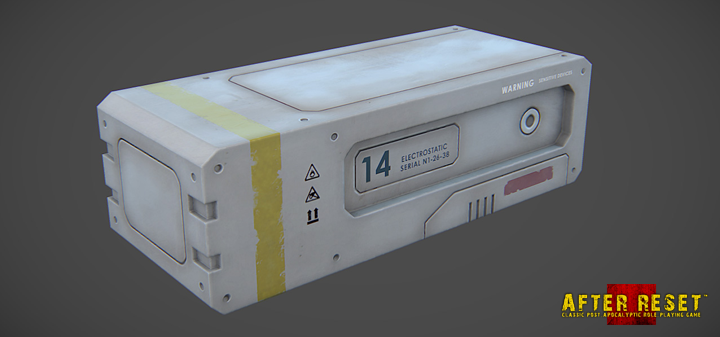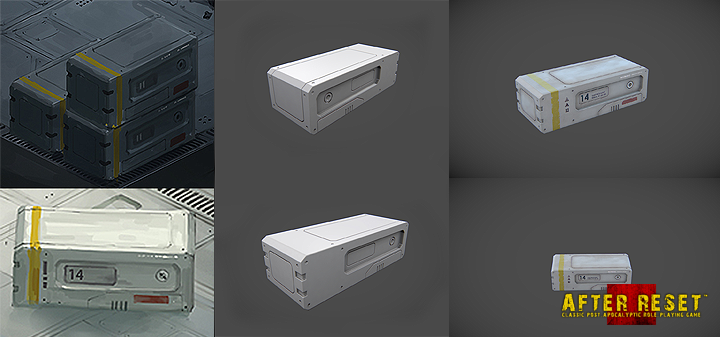 Like us on Facebook.
Join After Reset™ RPG official website.