First and foremost, happy anniversary for Pandemia Escondida! I started laying down the basics of the project exactly a year ago, and proper work started with the first participants a few months later.
The project is alive and kicking, I can announce partly good news:
I HAVE ALL THE REQUIRED MAPS in my hands, in various states!
This only happened in the last week or two. There might be one or two more maps added to this release, but they are optional for my concept, so if the rest is ready I will not wait for them to be made.
So let's go over the maps we already have, and their stages:
- Sacellum (by KiraImmortal) - 70%, serves as a hub, waiting for details and expansion with a new area
- Sanatorium (by Umbakarna) - 95%, mostly finalized, small event changes might occur
- Dockside (by DnALANGE) - 90%, small additions and npc interactions needed
- Abhorrent Halls (by Radical Batz) - 95%, misses some story elements
- Desecrated Lair (by Sabatu) - 60%, important endgame events are missing and can only be added closer to release. Most likely to be finished by myself.
- Crypt Ruins (by RetroTree & Oddstuff) - 40%, this is a rough one, it went through many changes, even the authors switched. Needs a lot more work, currently Sabatu is working on its details and expansion.
- Noble Residence (by Lester79) - 50%, the map structure is ready, now only gameplay is required to add.
- Bastion (by KiraImmortal) - 10%, work can be done after the maps before it are finalized. The concept is done and the map exists, it will serve as the ending for the Pandemia project.
Additional maps might be connected to Dockside, NutBoi is currently providing technical support. Logan (creator of The Subconscious Trials OST) is making music for us, for which i'm very grateful!

Now on other matters. I recently started patching up my older mods from questionable states, and an addition to Black Eagle Tavern Tales was released, my first release in 4 years, which marks a huge return for me to the modding scene in itself.
Two planned Christmas releases were scapped due to their undesirable theme and quality. Here are some screens from those.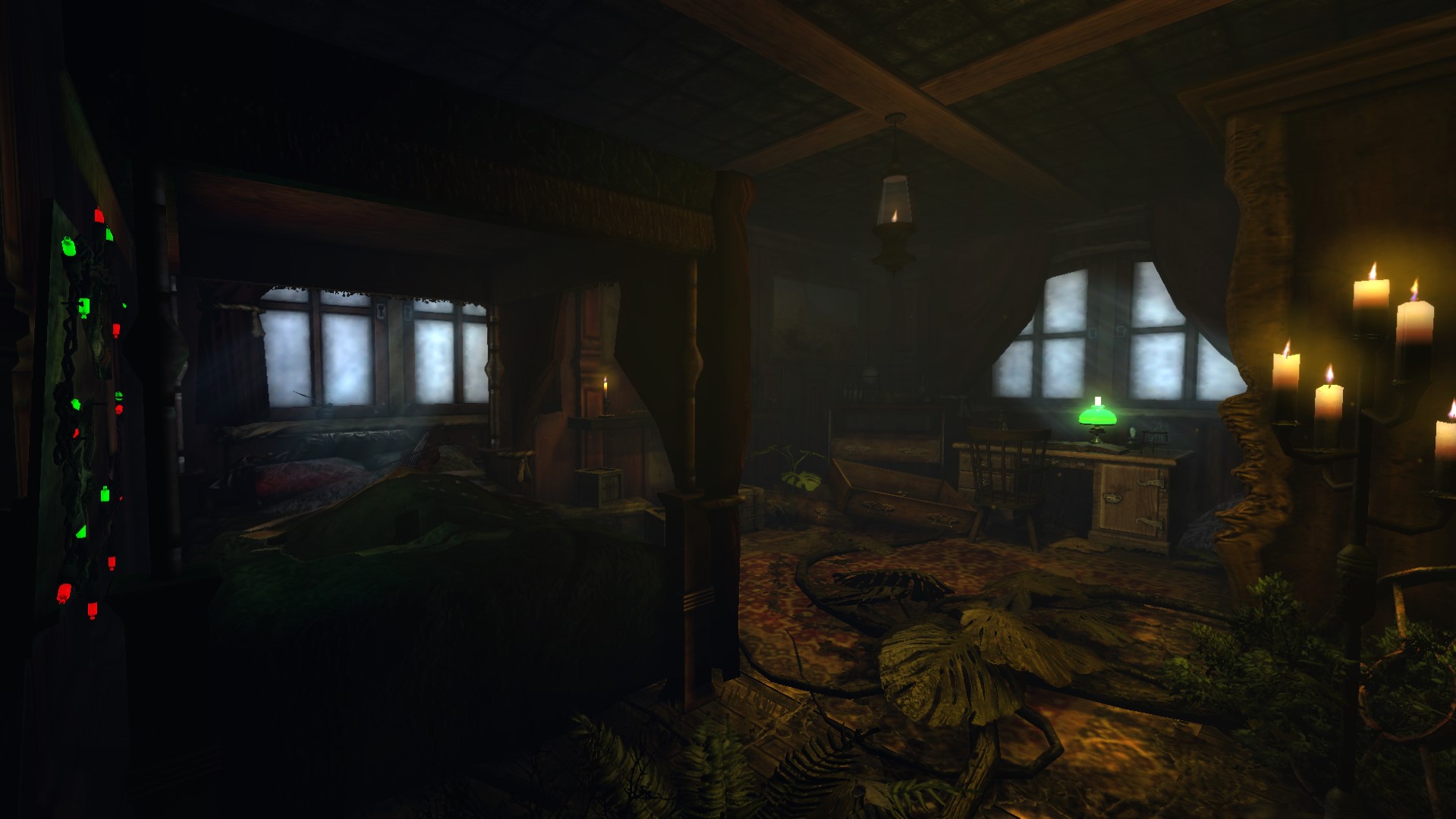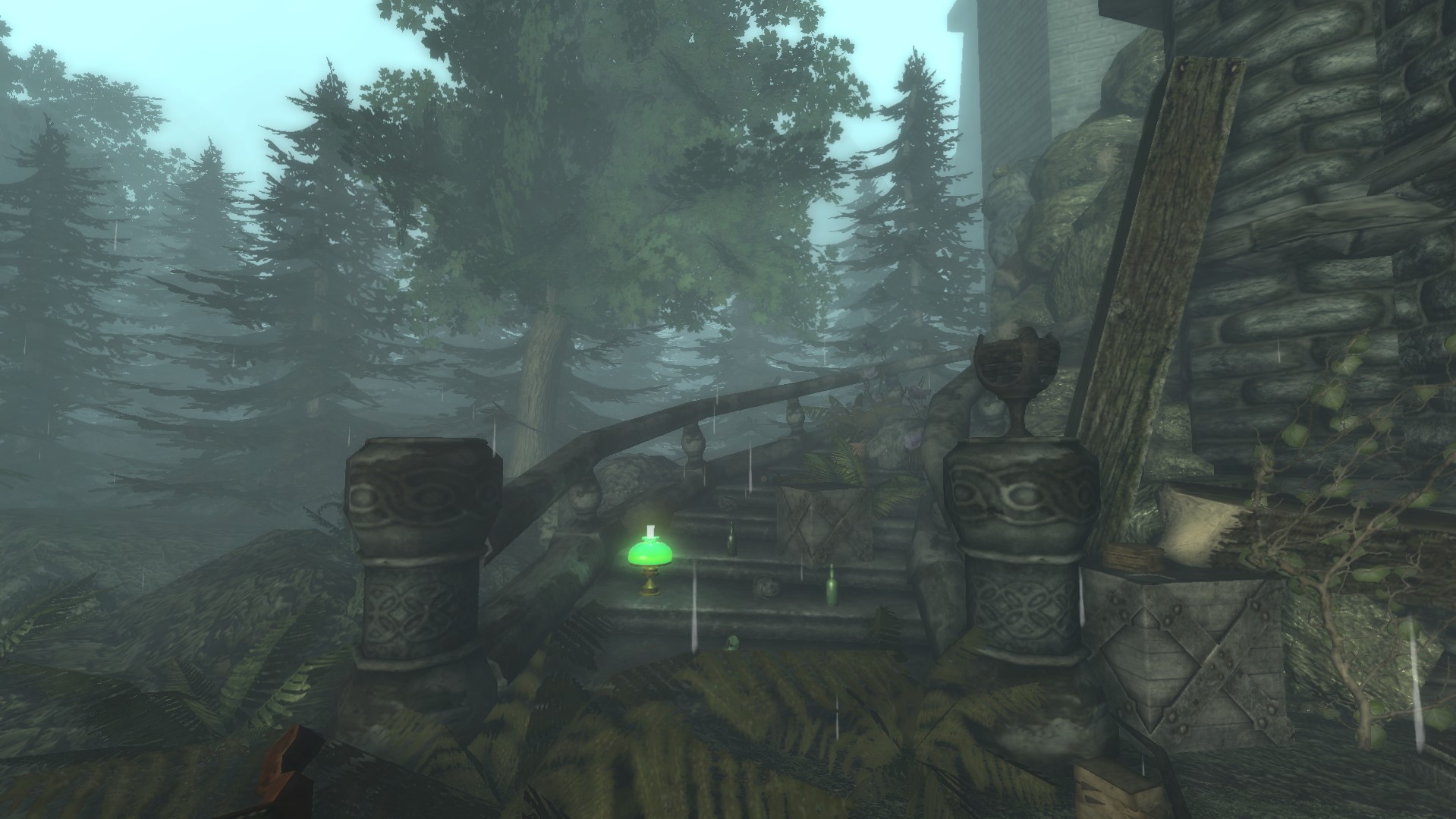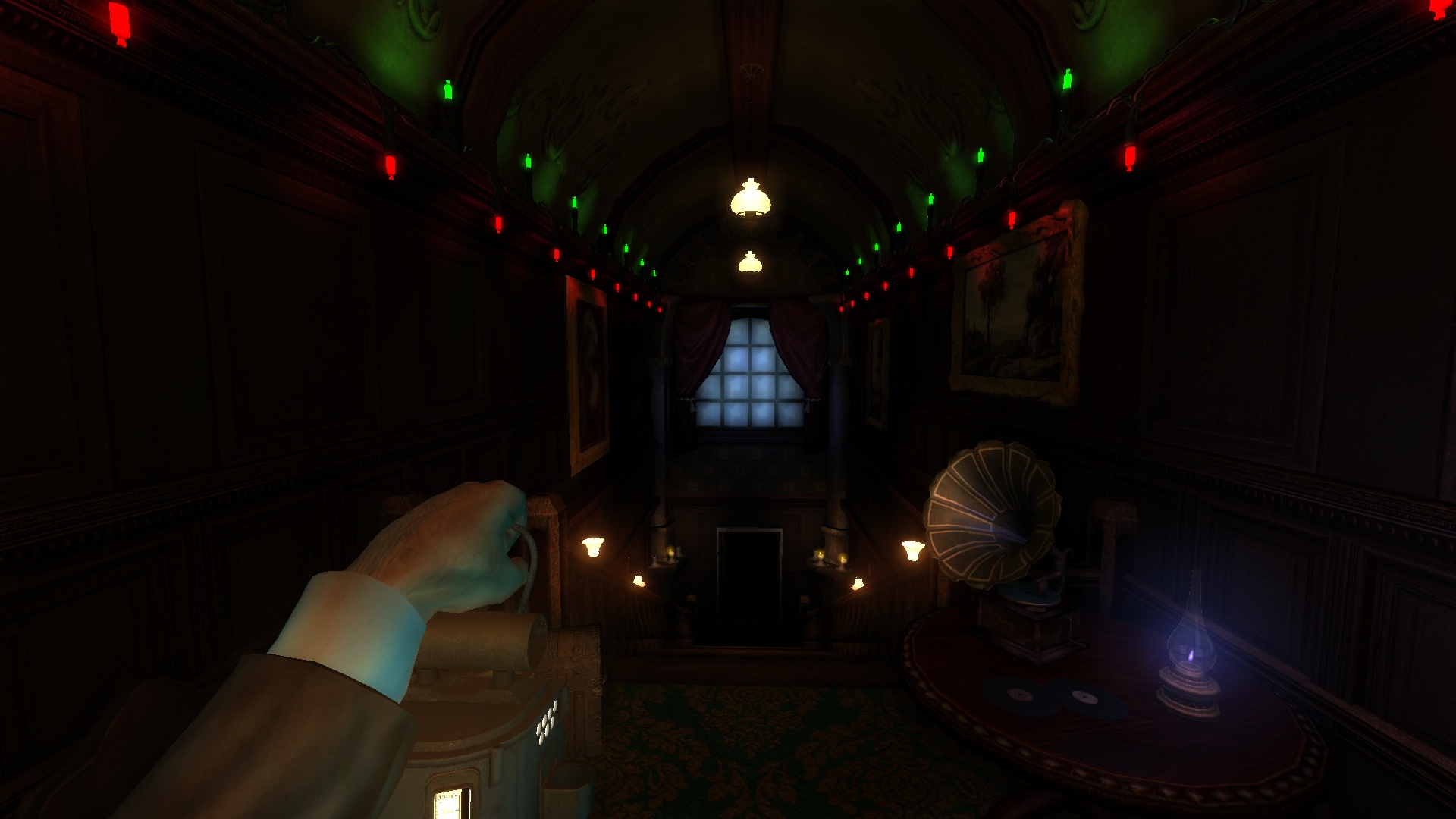 They will return in some form, in later releases. The patching work on older mods will also continue.

That's it for now, I'll keep you posted on these pages.
Cheers!