Icon Update
Let's begin the update by showcasing one of Scott's latest icons. Our icon development revamp project has been roaring and we are nearing completion! Over the past few weeks, Scott has moved on to working on weapon icons and we would like to feature one of the legacy guns in the game that now has an icon! Check out the Fist Industries AK-47 below. What's a near future space RPG without some classic, earth-based, legacy weapons like an AK?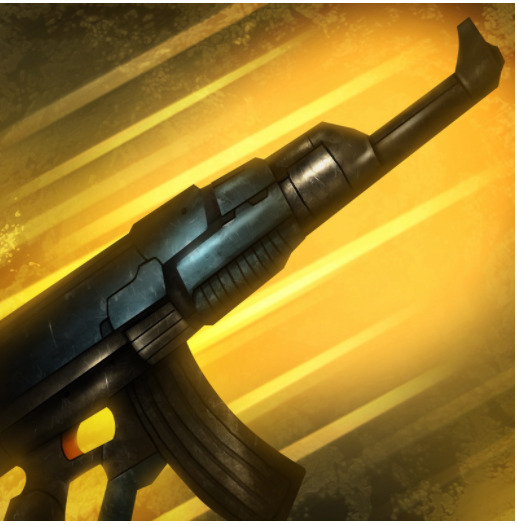 Let us know what you think of Scott's hard work below!
UMA Character Design Process and Promo Image
This week we would like to showcase some work being done by our character artist Lawrence and concept artist Jesse! Jesse recently completed a concept redo for one of our planned companion (crew) members named Brittany Sellers. Brittany is a UCE Agent (United Colonies of Earth) and is on Bastion to oppose the ACP (Atlas Confederacy of Planets). You will encounter her early in the game and depending on what options you choose she could join your party, not appear at all, refuse to join, or you may end up fighting her!
Check out Jesse's promo image for Brittany below.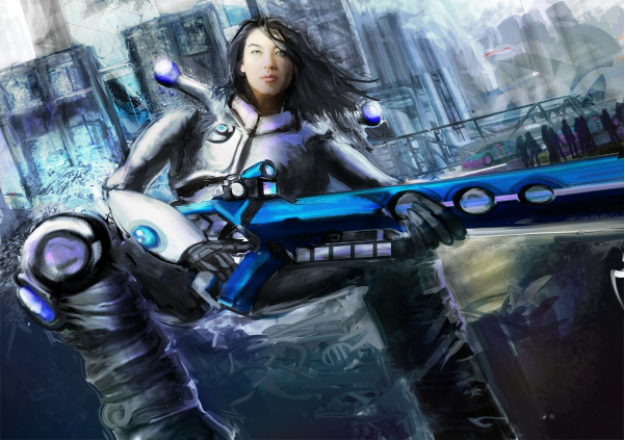 Additionally, Lawrence recently completed the ACP Grunt model and has now moved on to creating Brittany Sellers for the game. He has recently started work on her so it is a WIP, but please check out his latest work for Sellers. Please stay tuned as we continue to update this like we did with the Grunt so you can see how Brittany Sellers develops over the next few weeks.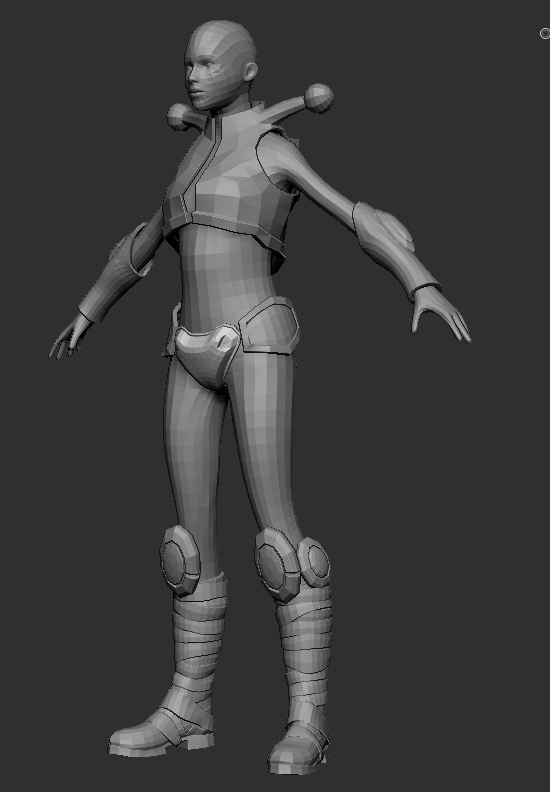 Please let us know what you think of Lawrence and Jesse's hard work below!
Environmental Modeling Update
Tim has recently moved on from the bosses (done!) to start working on other environmental prop pieces for the street level. This week we would like to showcase an early look at the crashed ACP bomber on the street level. This is one of the bombers that will bomb your apartment building at the start of the game. When you are exploring make sure you check out the crashed bomber as there may be a side quest located there!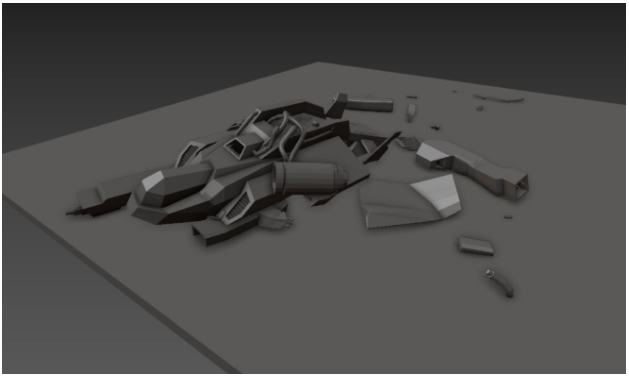 Remember to keep checking back to see how the crashed bomber develops!
Animation Update
This month we would like to showcase an animation update for everyone. Nigel, our Animation Lead, has been working hard on building out new weapon poses for the game. This week we would like to show everyone a video WIP of our new rifle combat poses. Please check out the link below and let us know what you think.
PR Update
Lastly, we are excited to announce that we have partnered with Purple Tear Consulting and brought them on as our PR and marketing managers. PTC is a group of professionals that are also passionate gamers. They will be putting out updates going forward on all of our media platforms including these dev blogs. We look forward to taking this journey together!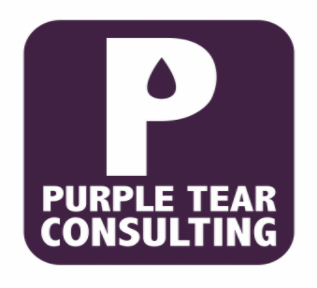 Currently Recruiting
PR News
We will see you in a few weeks for our next major update. Until then, please make sure you check out our following PR links:
Do you have any other suggested communities, topics, content, or questions you would like us to answer? If so, please let us know!
Conclusion
This week we brought you news regarding the ongoing development cycles related to street props, animation, character modeling, icon development, and of course the big news our partnership with Purple Tear Consulting. Expect to see an even bigger PR presence from us as the weeks continue! Our team has been hard at work over the past year building the game, making major milestones, and advancing our goals. Remember to support us for indie of the year and we hope all of you have a great week!
Please comment with any questions, concerns, feedback or things you would like to see next!
Please like, share, and subscribe!
Thank you everyone!
-Justin