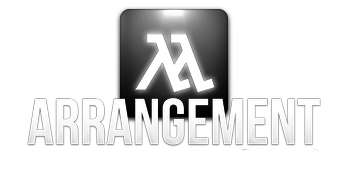 MOTY AWARDS 2012!
Wow.
In a blink this whole year just passed by. There are lots of things to say, but a video is worth a thousands frames! Remember that everthing is WIP and also, there's more content but we want to avoid spoilers. Enjoy the video:
I could have written tons of words for this entry but what I want to express, foremost, is my gratitude.
ARRANGEMENT is a project I've grown with. Lots of laughs, lots of headaches, lots of time. I'm loving every second of the development and I am really proud of everything we did. For me, is mind-blowing to see the progress, to realize how much I won by working on it. This project shaped me, and I shaped it back. A beatiful and productive simbiosis.
This project just wouldn't be possible without your comment, your interest, your ideas, your help, and your support. So. THANK YOU!