Hello everyone, we're back again with another update for ROTR development.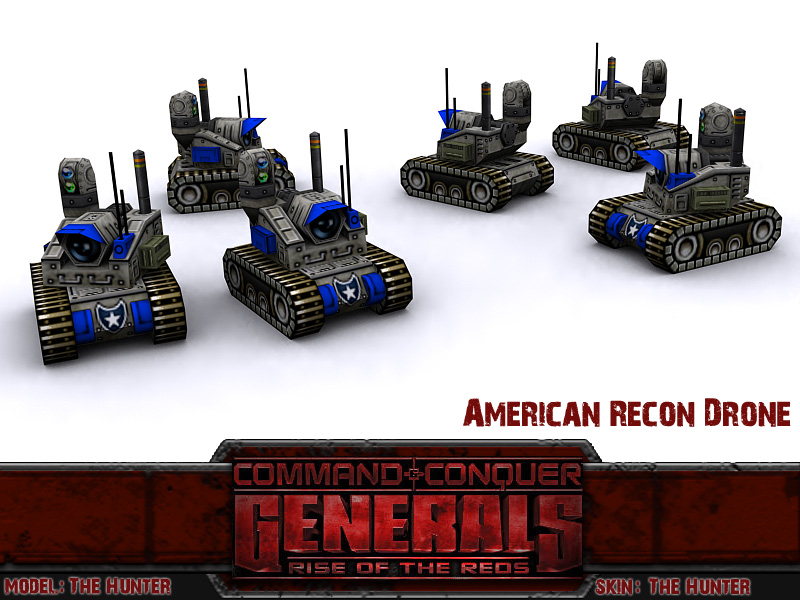 The 'Oracle' Forward Reconnaissance Drone is a recent addition to the United States arsenal. Introduced just before the Russo-European War, the Recon Drone for short is the result of the United States Marine Corps requiring a fast, easily-deployable eye on the ground for special operations teams. Airborne drones have the disadvantage of being easy prey for anti-aircraft fire, and Recon Drones can be deployed en masse to frontlines to provide crystal-clear reconnaissance for ground teams. Furthermore, Recon Drones are equipped with a targeting laser that can relay information to distant strike bombers and artillery crews. Its sensors can also detect mines hidden in the soil, and a robotic arm can extend and disable them.

The new Recon Drone is built from the US Command Center at tier 0, and is their new scout. The Predator Scout Drone meanwhile has been upped to tier 2 and can now detect stealth from the start.
The Russian Supply Wartruck now requires Assault Armaments to get its iconic gun. The new 30 mm auto-cannon does more damage and has the addition of smoke grenades to make up for the lack of it as standard.

As always, we would like to remind all of you out there that there will be another 1.86 test build live stream on this Sunday: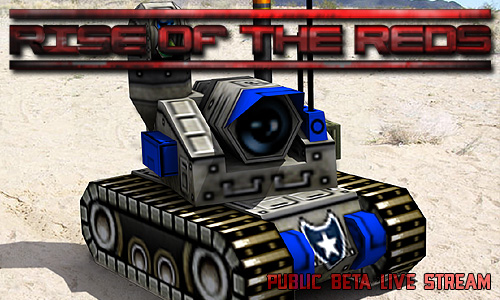 Countdown until the stream starts

Also, in case you missed our last stream, you can check it out on our Youtube channel here.