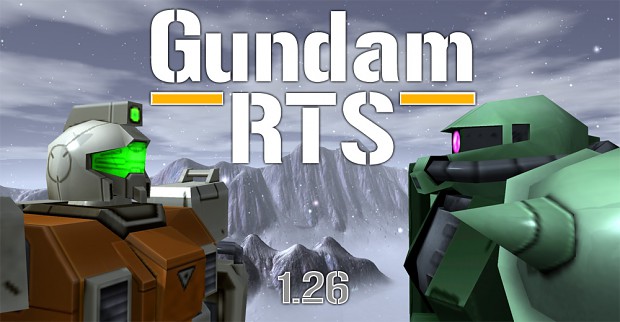 As per before:
IMPORTANT INSTRUCTIONS!
=== EXTRACT THE FILE USING FOLDER NAMES INTO /SPRING/! ====
I know before there was some confusion, this time I want you to extract the zipfile
=== NEW USERS USING VISTA! ====
DO NOT INSTALL INTO PROGRAM FILES use c:\games\spring or something else when installing the spring engine.
What you will need:
The latest spring, found here: CLICKY!
The release found here: CLICKY ME TO!
(if the above is not ready yet(moddb auth) get it here)
The release is a zip archive that you just need to extract into your newly installed spring directory!
As per the last time the details of the release are so large that I will have to post them under features. I am so excited to have this out and I hope you all have a great time playing it.
I will try and get autohosts up next week and get with ZWZSG and Koshi on a full installer. Right now I have to get other things out and do IRL stuff.
There are a few minor bugs but they really do not hurt gameplay and will take some time to fix. I will get back to them when I do 1.3. Anyway, ENJOY!