We've shipped an update to 'unstable' beta branch focused on fixing many game bugs within the previous update, including the headshot t-pose and ragdolls fix, issues with the voting system, dedicated server stability performance, third-person animation improvements and much more.
Linux Beta Testers
The Linux Client support continues to be our top priority in the v3.1 public beta. However, we're very limited on how well our build is running for users with different distributions. Therefore, we need to be in touch with those willing to assist in this matter and telling us if the build has any kind of issue on their end. With those bugs patched, we can have a smooth public release to the Linux community who wishes to play the game.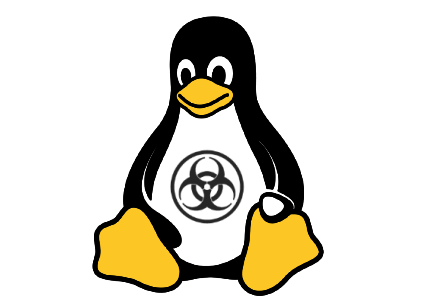 If you want to help us with this task, join our Discord server and ping me (@Tabajara) or one of our developers to tag you with the "Linux Tester" role. Your help and feedback will allow us to ship specific and better fixes. Any time we do a Linux hotfix, we'll ping you for your help in testing it out for us.

You can also keep us updated by providing feedback in our 3.1 sub-forums!
Follow us for latest updates:
- Zombie Panic! Source Development Team