Reborn V7 is now also in open alpha! Here's the first version:

Currently, China EMP and Napalm Gen is the most updated, so pick him them if you want a good time!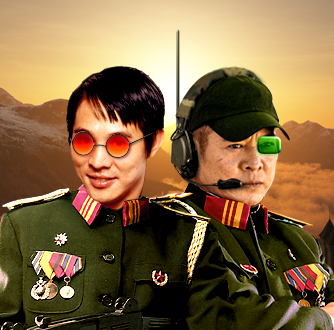 But there are still a few goodies for the other factions, like this thing: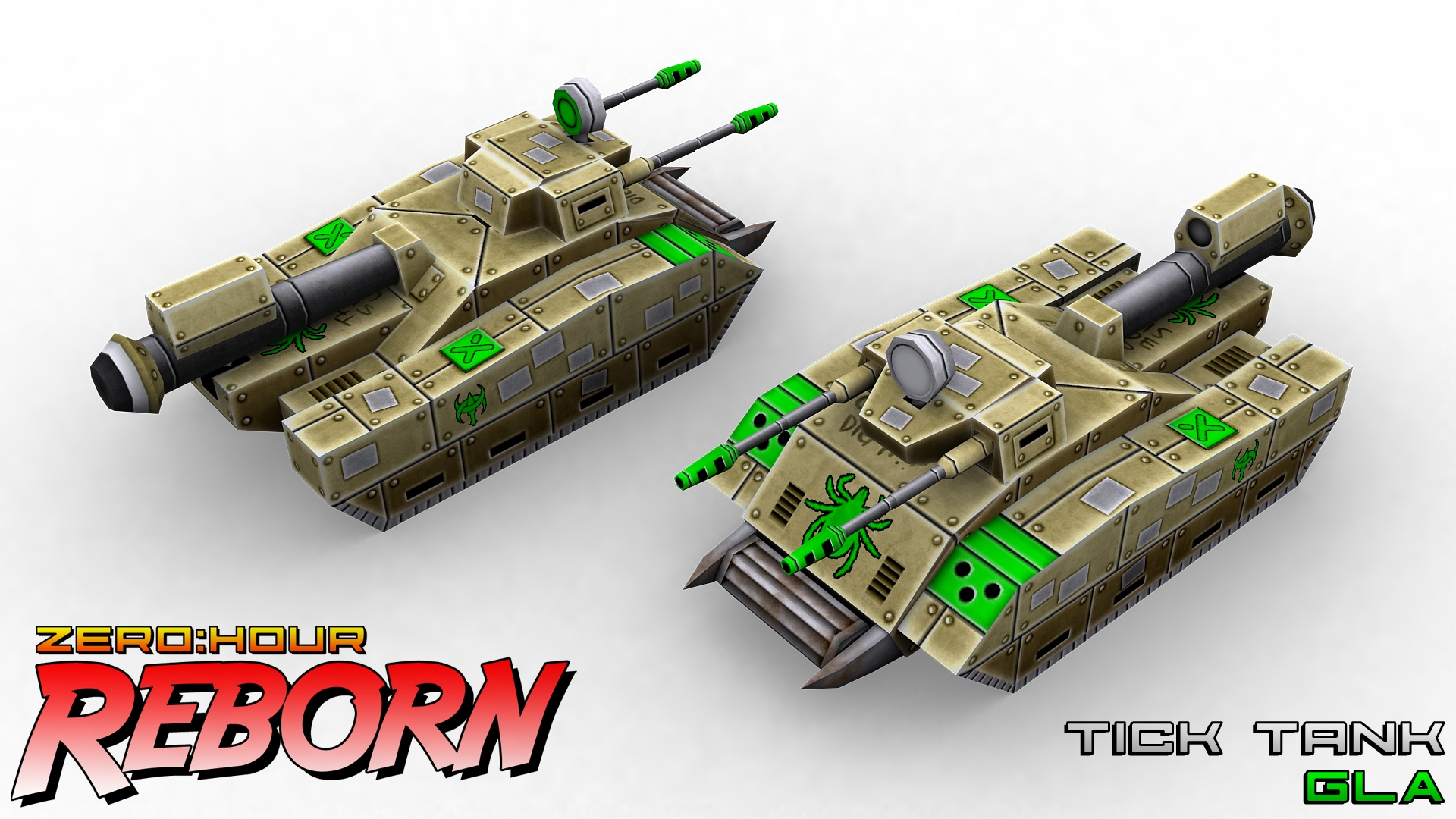 As usual, if you have any comments, bug reports, or suggestions,
you can contact us in our Discord Server:

Have Fun!