Friday Stream on YouTube
In buildup to the Multiplayer Beta 2.0 release on the 11th December, fridays stream is now available on YouTube!
So the huge promotional image has been slowly unveiled day after day... only a few areas remain to be seen! They'll continue to be revealed every day until release on the 11th December 2013. Click the image below to go the dedicated webpage with an easy way of viewing it in full quality. The ModDB image of this is also being updated daily and has a link to the webpage too.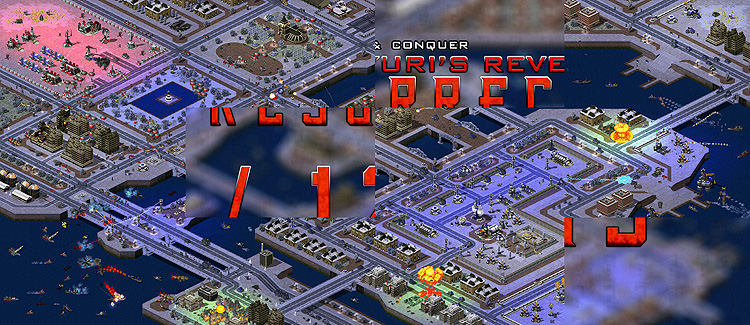 No one has yet managed to guess the city feature in this image. Hopefully it is guessable... I based it on Google maps. So far gueses have been London, Amsterdam, Paris, Copenhagen and Helsinki.
To view all previous streams visit us on YouTube and for notifcation of future streams follow Doomhammer on Twitch.tv